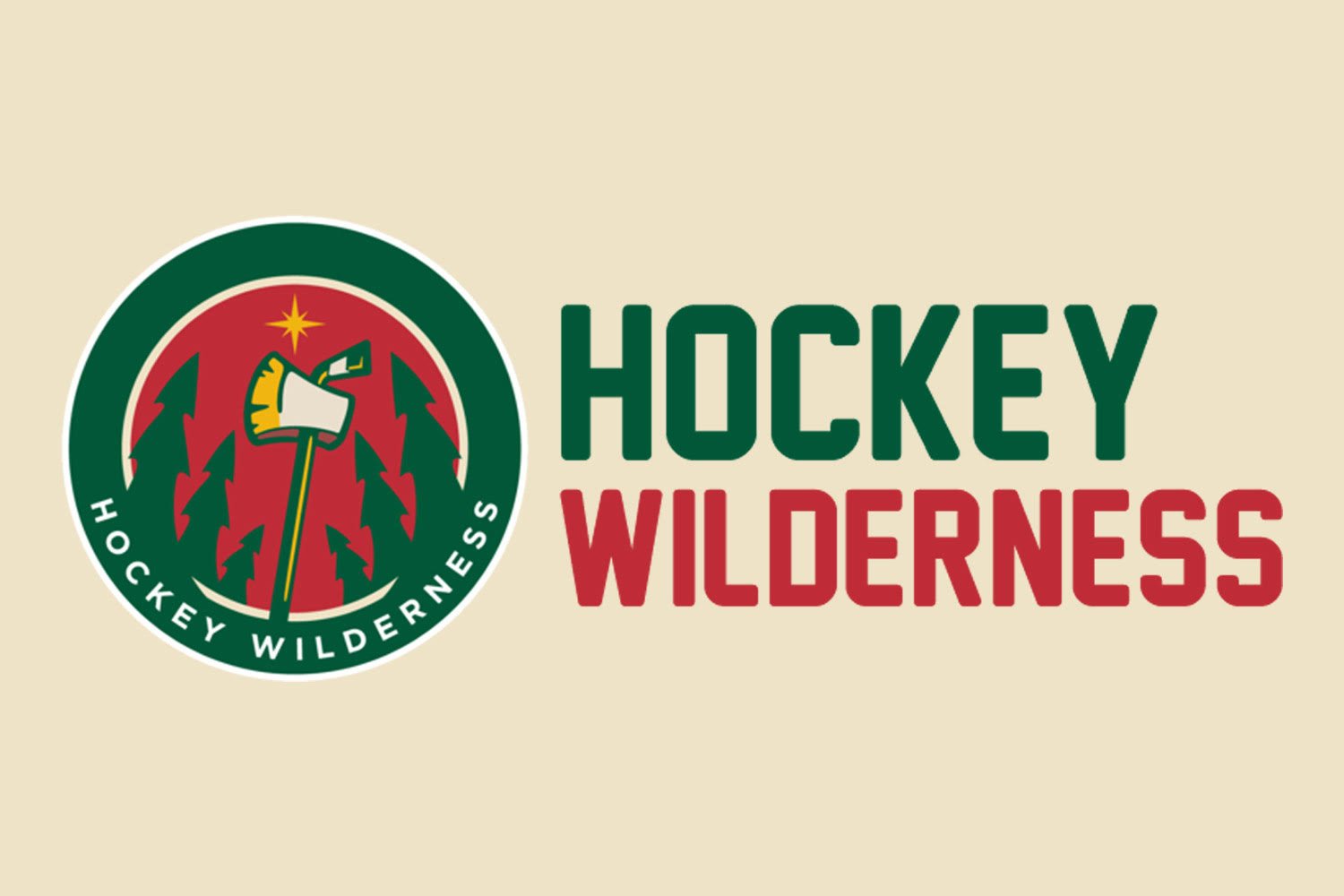 Still pretty quiet here in the Wilderness, but there's quite a bit to talk about in the few things that happened (or were discussed) yesterday. On the website, please check out Dan Chan's Mock Draft Game, where you can still sign up for teams, and participate in a Mock Draft done by the HW community. Should be fun (and the Wild have been taken), and get you fairly knowledgeable about prospects.
Wild News
Off the Trail
What a hockey dressing room is like post-playoff elimination | Backhand Shelf | Blogs | theScore.com- Justin Bourne breaks down the aftermath of a playoff elimination.
Alain Vigneault fired by Canucks; who takes over the coaching gig in Vancouver? | Puck Daddy - Yahoo! Sports- No tired Fire Yeo joke from me here, I promise. I was a lot more interested in who might replace him in Vancouver before I remembered that realignment was happening. Duh.
Anyway, we hear a lot about the coaches that were signed in the summer that Yeo was hired. With Vigneault, Ruff, and potentially Tippett available this offseason, might we hear some similar stories this year? Are the Wild missing an opportunity in order to keep Yeo? Smarter guys than I would know, but those are some big names floating around.
The Quiet Room: And the Masterton goes to… | Backhand Shelf | Blogs | theScore.com- It's clearly Crosby's, especially after it came to light that he bravely overcame almost choking on a mozzarella stick. Also, I just set myself up for a humiliatingly ironic death of mozz stick asphyxiation. So there you go.
Brad Richards, postseason disaster for the New York Rangers | Puck Daddy - Yahoo! Sports- Would the rangers REALLY amnesty Richards, with that contract being on the books for another 12 years?
Rumor Roundup: Any room for Miller? - The Hockey News- I don't think this will happen. If not because of cap space, because of the assets they'd have to give up. If they make another trade with Buffalo, it's going to be for Vanek. Not that that's mega-super likely, either.