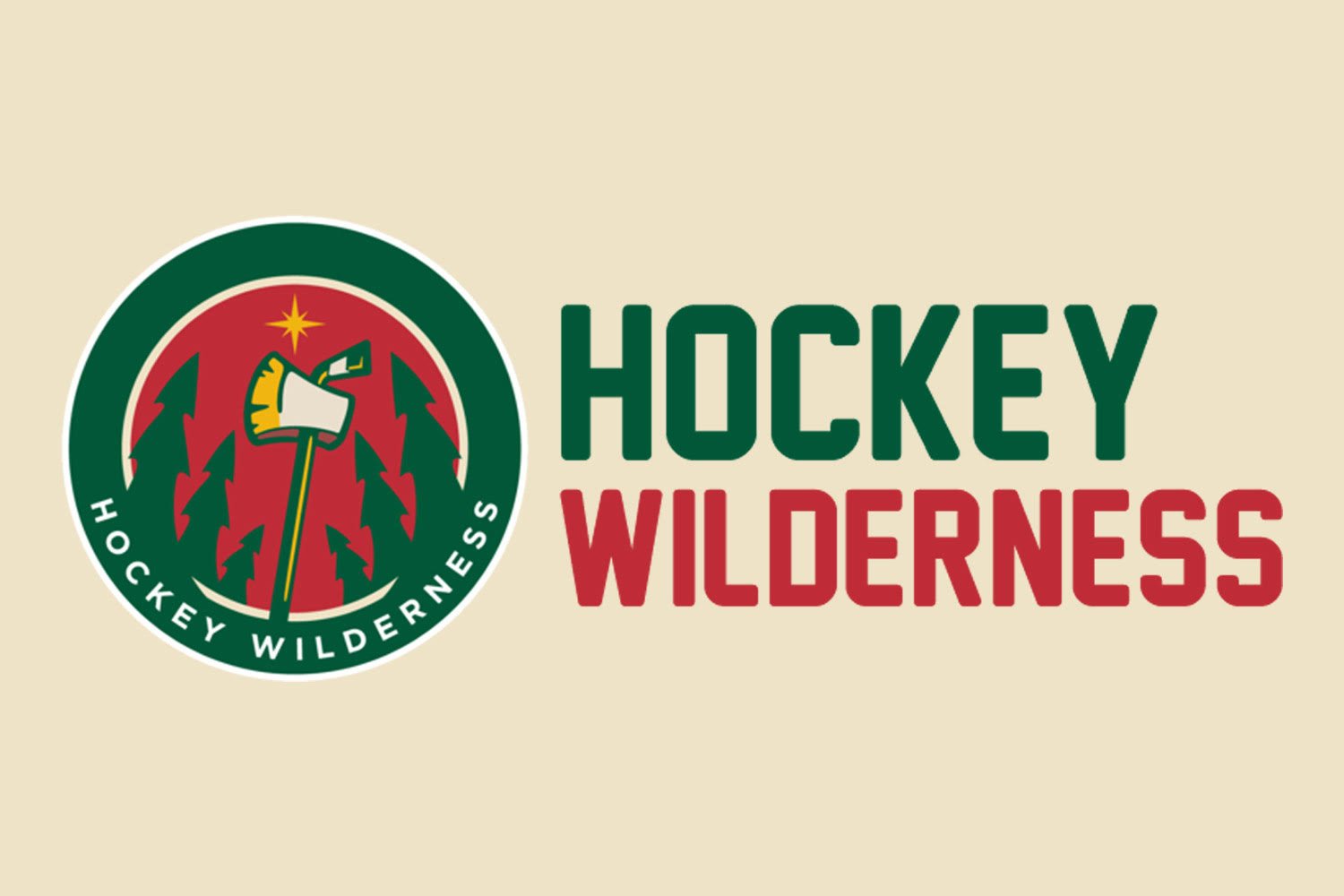 Wild News
State's major men's pro teams: Who will win next in the playoffs? | StarTribune.com
This much I know for sure, not the Twins, and not the Timberpuppies, and it could be a long time for any of the 4...
Wild summer ahead or not? An autopsy of the Wild's 2013 season | State of Hockey News
Buyout Koivu? wow .... Read it, see his angle, and decide for yourself.
vincentjames92's blog - Is Koivu on the hot seat as the Wild's Captain?
Not coming right out and saying rip the C from Koivu. There are some numbers here, stuff we all know but from a different perspective.
Grading Wild Rookie Goalkeeper Darcy Kuemper's postseason - Gone Puck Wild
I don't see how you can't give the kid an A, given the situation, you'll have to read to find out what the folks over at Gone Puck Wild decided.
Tending The Fields
Unfortunately nothing much to report here today.
Off The Trail
NHL Three Stars: Lundqvist, Reimer close the door; Wings advance | Puck Daddy
Three stars for mothers day hockey, brought to you by Puck Daddy.
Eulogy: Remembering the 2012-13 St. Louis Blues | Puck Daddy - Yahoo! Sports
Gone from this world far too soon...
Henrik Lundqvist makes 27 saves to lead Rangers to 1-0 win over Capitals, forcing a Game 7 | StarTribune.com
Playoff hockey, game 7, the greatest spectacle in sports!
Phaneuf, Kessel score 3rd-period goals to help Maple Leafs edge Bruins 2-1, force Game 7 | StarTribune.com
This is going to be a great game, mark your calendars for.... tonight!
Report: Boogaard family sues NHL for son's death | StarTribune.com
I'm not sure how I feel about stuff like this. Its kind of a "buyer beware" (to quote Cory Cove on the Power Trip Morning Show) situation, but at the same time if they have a legitimate case in a court of law, by all means ...
Is the NHL responsible for Derek Boogaard's death? | Puck Daddy - Yahoo! Sports
That's really up to a court to decide now. Something needs to be done, unfortunately we will see more and more of this in the NHL until a solution can be arranged. To what that is, I have no idea.
PHT Morning Skate: Where Islanders have big decisions to make | ProHockeyTalk
A link to more links! Cause I'm lazy!
Have we seen Teemu Selanne's final NHL game? | ProHockeyTalk
The guy is 105 years old, but man has he still got it. I would not be surprised either way.
Sens owner blasts certain 'profane' Pens fans | ProHockeyTalk
"You're embarrassing your city, team and players." Yes, because your fans are perfect little angels ...
Pregnant Blackhawks fan goes into labour during Game 5, waits for it to end | Puck Daddy - Yahoo! Sports
Congratulations I guess are in order, but man that was a stupid move ... Some things are more important.