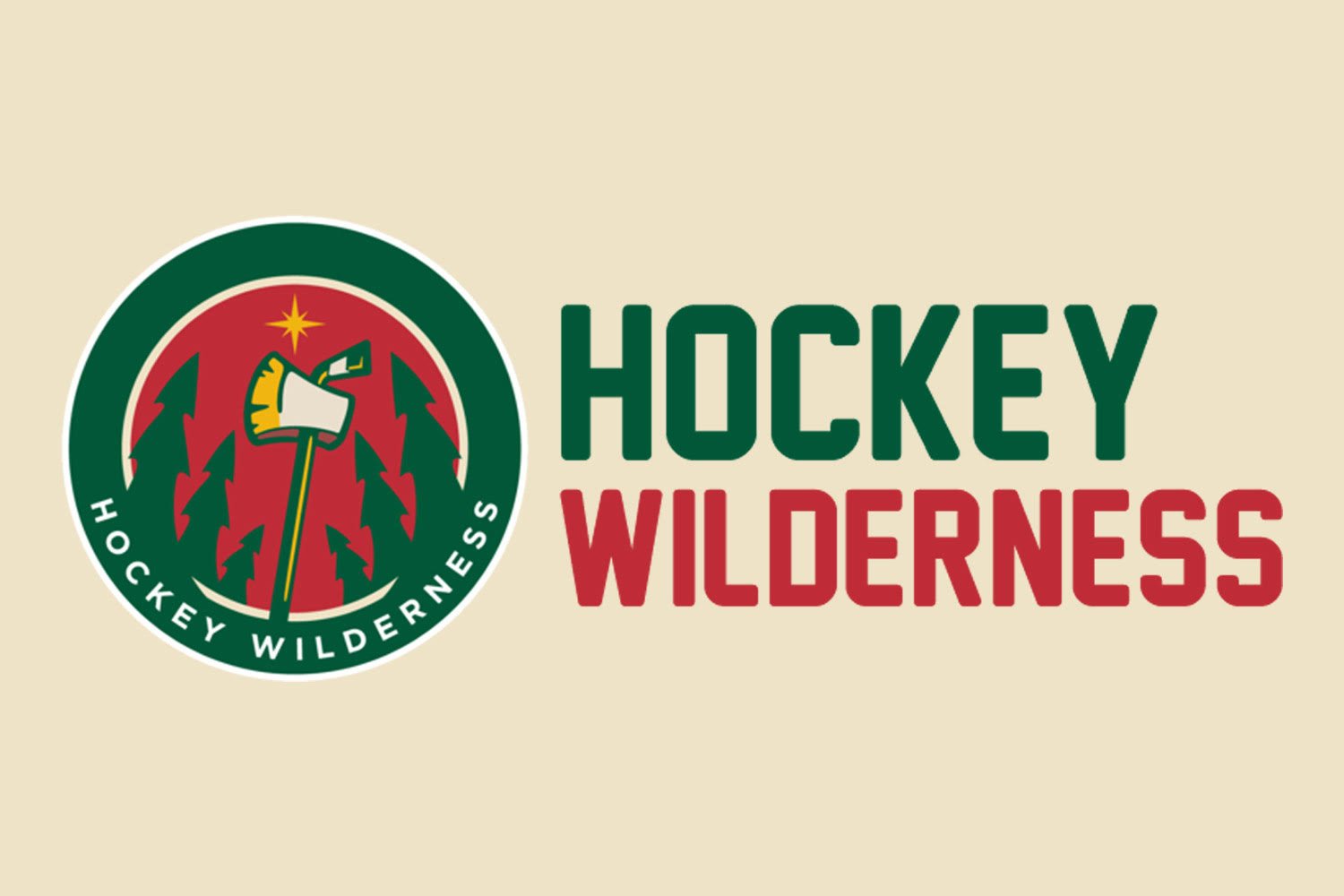 So get off the interwebs today kids, if only for a moment. Get off the your computers, tablets or cell phones and give your poor mother a call. Give her a call and thank her for all the hard work she endured to keep you safe, to keep you fed, and to keep you clothed. The advent of facebook, twitter, and text messaging has taken a lot of the personal contact out of moments like this. Don't be a sissy, dial the number, press send, and tell your mom you love her.
Wild News
The Team of 18,001: Happy Memories
A video review of a season that by most would be considered a success, but we're not done yet!
Wild GM keeping Yeo as coach, sees improvement but wants more | StarTribune.com
Sorry "Fire Yeo" crowd, he's staying. The team took a big step forward, but there is more work to be done. His chair has cooled down some, but things can still change as next season rolls on.
Wild GM Chuck Fletcher says Mike Yeo will stay: 'He's our coach' | 1500 ESPN Twin Cities
Another look at yesterdays post-season presser.
First Round Bust: 2013 Season Postmortem
The season in review as brought to you by First Round Bust.
Wild lament early exit from playoffs but maintain confidence in continued progress - The Hockey News
This jumped out at me in this particular article: "Backstrom will have sports hernia surgery on Wednesday. He was hurt before Game 1 in warm-ups and unable to play at all in the series. The Wild rode him hard down the stretch in the push for the playoffs, but they refused to second-guess that decision. Fletcher said seven other NHL goalies played more this year and none were hurt."
For Jack Jablonski, 'best night ever'? Try best week ever - TwinCities.com
#Jabs
Souhan: Wild's spin on season can't cover the failure | StarTribune.com
Ever the optimist, Souhan writes about hockey again for some reason. I honestly didn't even read this, I don't care what this idiot has to say. Its as if somebody gave the Strib commenters a column in print and on the internet lately. #FireSouhan
Tending the Fields
The Third Intermission: One Last Good-Bye?
Not quite time to give it up, their is just a little more left to come.
Off The Trail
Tretiak: World Cup of Hockey set for a comeback in 2016 | Puck Daddy
Everyone's favorite once every 12 years hockey tourney is coming back!!!
Eulogy: Remembering the 2012-13 Montreal Canadiens | Puck Daddy
RIP Canadians, you will be missed?
It's official: Pens will face Sens in second-round series | ProHockeyTalk
Matt Cooke's name might come up a couple times.
Sunday Funnies: The Canucks, the Sharks, and the art of diving | Backhand Shelf
HA!
The Quiet Room: Playoff Ouchies | Backhand Shelf
Vancouver's "ouchies" report is simply wonderful!