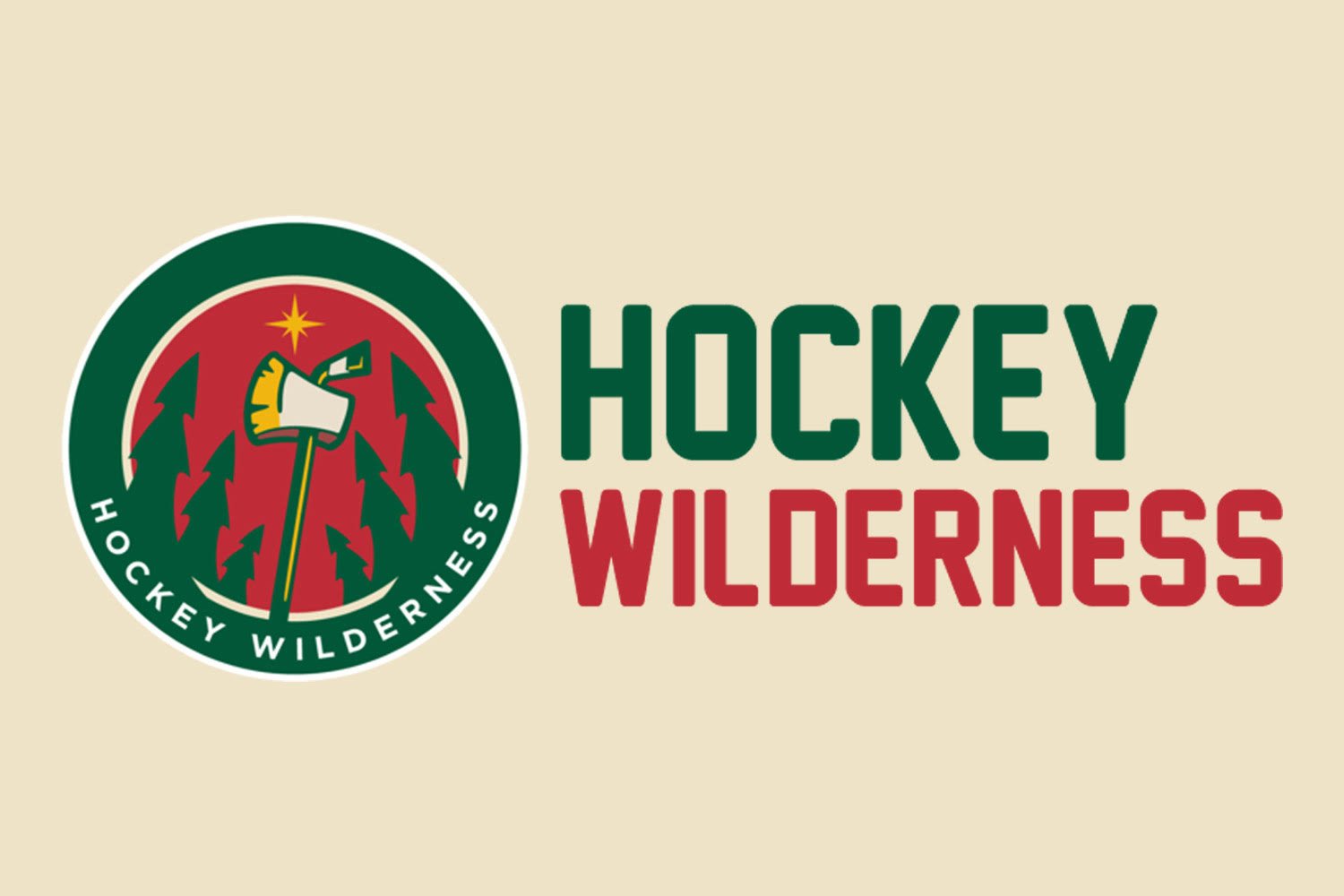 Good morning, Wilderness! It is now day 2 of the Wild's offseason. It sure was tough 2 nights ago to see the Blackhawks pounce all over the Wild to walk out of the United Center with a 5-1 victory and an end to this tough series. You simply can't deny that the Hawks have historically been a better team though. We just all wish it didn't have to end like this. On the bright side, there's still plenty of playoff hockey for us to watch. In terms of who I'm going to be cheering for now, I'm going for the Sharks or Kings to win the west. In terms of the east, I'm cheering for the Penguins or Caps to take that conference. Now, on to your first weekend edition of the offseason Walk:
Wild News
Chart: Wild GM Chuck Fletcher's offseason to-do list | StarTribune.com - Here are some key things that should happen during the offseason for the Wild.
Minnesota Wild's future: Coach, GM expected back, but goalies could change - TwinCities.com - It's about time the Wild get some new goalies. Why didn't they think of doing this during the trade deadline?
Eulogy: Remembering the 2012-13 Minnesota Wild | Puck Daddy - Yahoo! Sports - Here's Puck Daddy's eulogy for the Wild. Personally, I don't think they were mean enough to us.
Injuries, ineffectiveness of top line doomed Minnesota Wild - Blackhawks vs Wild - 2013 SCP Conference Quarterfinals - Both of these things pretty much screwed us over in this series.
Tending the Fields
Thank You Video from the Houston Aeros - Aeros.com - We're going to miss you, Aeros. Here's a video of everyone involved in the Aeros organization thanking everyone for our support.
Going Away Party this Weekend, Locker Room Sale on 25th and 26th - Aeros.com - Here's your chance to score some Aeros gear, that is, if you can manage to get to Houston.
Off the Trail
NHL Lottery Teams Who Will Make the Playoffs in 2013 | Bleacher Report - Here are some teams who you can expect to make the playoffs next season who failed to do so this season.
Capitals' Holtby Focuses on Ending a Losing Streak - NYTimes.com - Go Caps!
Zetterberg's goal in OT gives Detroit 4-3 win, ties series with Ducks - UPI.com - Here comes the first game 7 of this year's Stanley Cup Playoffs. It's still anyone's game, but I'm sensing a quack attack from the Ducks.
LA Kings finish off Blues with 4 straight wins - Huffington Post - Go Kings go!