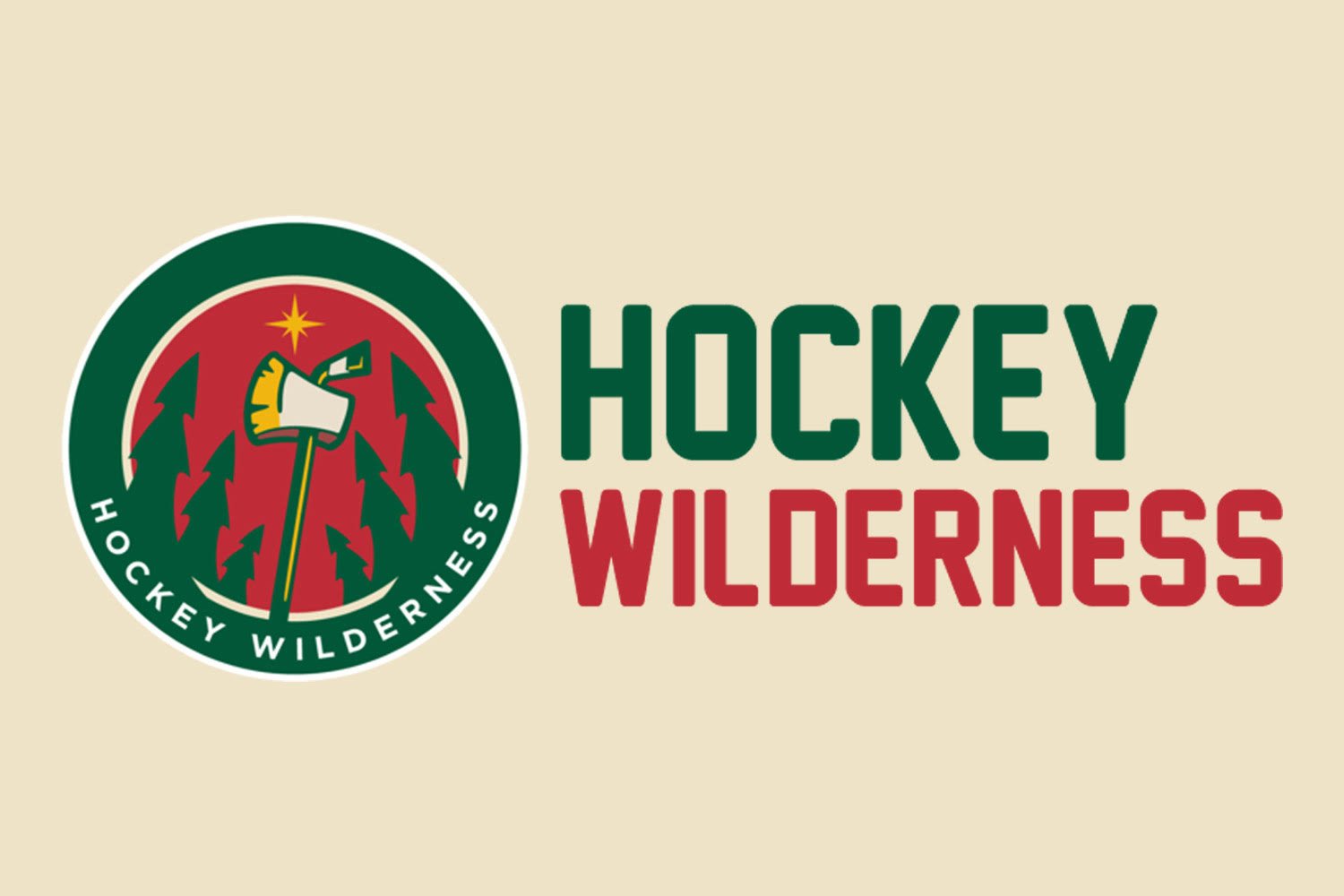 Wilderness, the Wild have some goaltending.... after a really rough stretch between the pipes, Dubnyk and Stalock seem to have figured things out.
In the meantime, a hockey dad put a microphone on his 4 year old, and it's amazing.
Wild News
Souhan: Boudreau knows his Wild well enough to know team won't quit | StarTribune.com
Boudreau must have really coached the goalies into playing semi-decently.
Wild earns tough point on short rest in loss to Predators | StarTribune.com
Unlikely success — and failure — has been a theme this season for the Wild.
Wild goalie Dubnyk gets a well-deserved day off | StarTribune.com
After backstopping the Wild to a 4-2 win over the Flames on Saturday in Calgary, Dubnyk improved to 5-0 in his past five starts with a .950 save percentage and a 1.59 goals-against average.
Donato off to a hot start since joining the Wild in Coyle trade | StarTribune.com
Winger Ryan Donato has been living out of hotel rooms since he joined the Wild, on the road with the team and when he's in St. Paul, but the 22-year-old is planning to move into a more permanent setup soon.
Three-goal third helps Wild cool down Calgary, extend streak to five | StarTribune.com
Winger Matt Read may not be with the Wild for long, since he was recalled from the minors under emergency conditions, but he's making the most of the opportunity while he has it.
After grueling travel schedule, Wild fall 3-2 to Predators in a shootout | Twincities.com
As if playing the Calgary Flames and Nashville Predators on a back-to-back wasn't already tough enough, the Wild had to do so under extremely difficult circumstances. They played the Flames in a road game that started at 9:30 p.m. Central on Saturday, then immediately hopped on a plane back to the Twin Cities to play the Predators in a home game that started at 6:30 p.m. Central on Sunday.
Wild rock West-leading Flames, run winning streak to five | Twincities.com
It was only two weeks ago when the Wild were bemoaning their inability to finish, their lack of puck luck and the crushing malaise that threatened to bury them in the standings.
Minnesota Wild Douse Calgary Flames, Spoil Jarome Iginla Jersey Raising | The Hockey Writers
Devan Dubnyk made 35 saves as the Minnesota Wild beat Calgary 4-2 on Saturday night as the Flames retired Jarome Iginla's number.
Off the Trail
Mikael Granlund returns to Xcel Energy Center -- as an MN Wild opponent | Twincities.com
A crazy week for former Wild winger Mikael Granlund came full circle on Sunday night.
Devils' Gabriel suspended 1 game for boarding Flyers' Patrick | theScore.com
Only 1 game is ridiculous for this hit.
Editorial: White Supremacy and Bigotry Disguised as Feminism in Women's Hockey | Victory Press
Hockey is for Everyone, but that isn't always shown by the leagues.