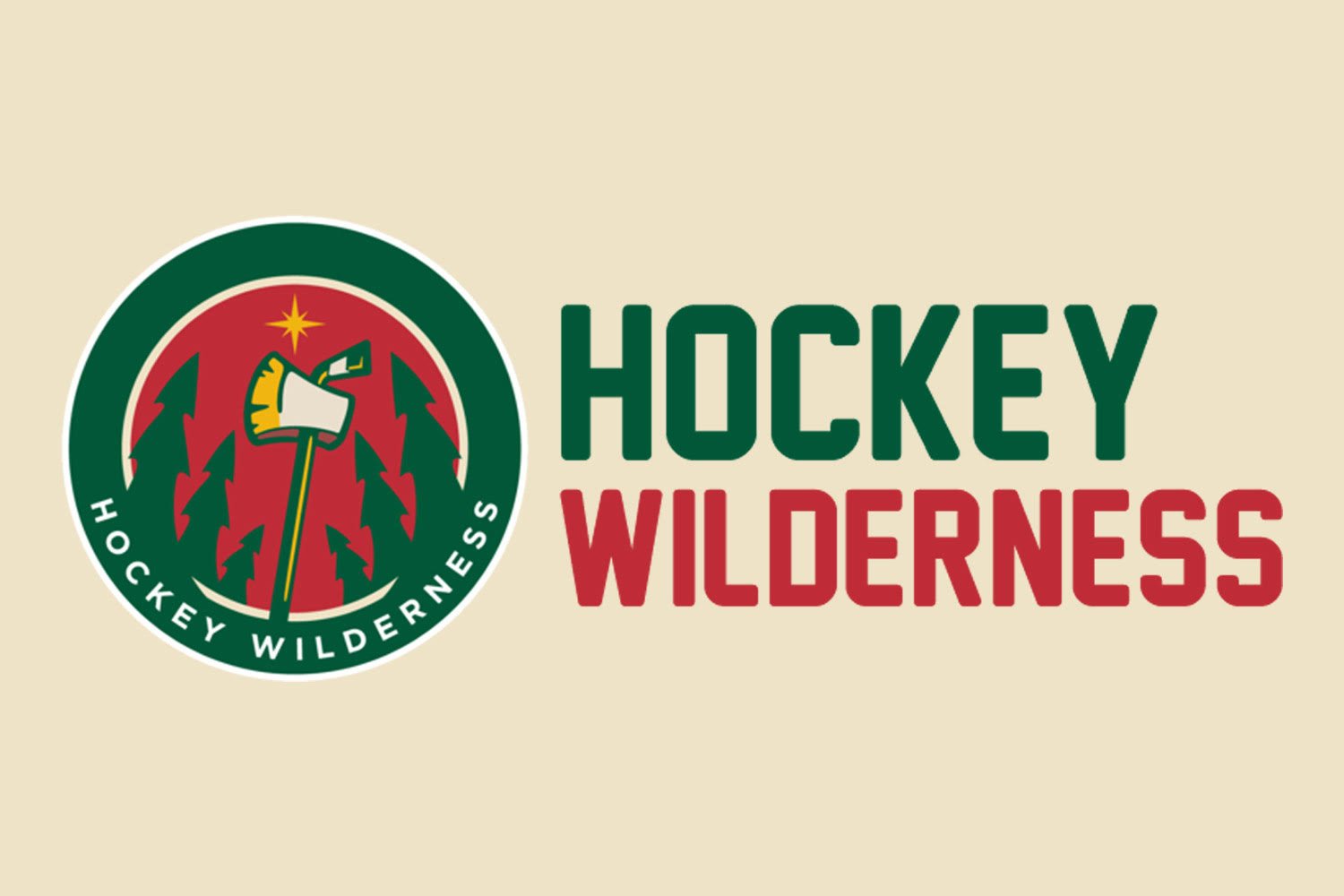 G'day Wilderness, hope your all well rested and ready for the work week! Hopefully your day is going better than mine (presumably). I've spent my weekend tending to 2 sick children, which can only mean 1 thing, my turn is next. So chances are I'll be sitting at my desk, minding my own business trying to look busy when the ceiling will come crashing down on top of me. I noticed (as of this writing) you were robbed of a game recap yesterday, my apologies folks, I will attempt to walk you through the game as I saw it.
They dropped the puck for the first and a bunch of hockey was played, nobody scored and overall I found it rather dull. The first period was followed by a nap, probably about an hour and a half worth of uninterrupted sleep. I awoke in the 3rd period where we were up 2 - 0 and I had a sick kid laying restlessly on me. I vaguely noticed we scored again, the final horn sounded and the sick kids went into their getting ready for bed routine.
Here are some links to pass your time and explain the game in a lot more detail than I could.
Wild News
A Hockey Writer's Message to Minnesota Wild Fans - Gone Puck Wild - Don't Panic.
Tending The Fields
Off The Trail
Benn's shootout goal helps Stars snap Sharks 7-game winning streak with 5-4 comeback victory | StarTribune.com
I believe a thank you is in order. Thanks and fuck Norm Green.