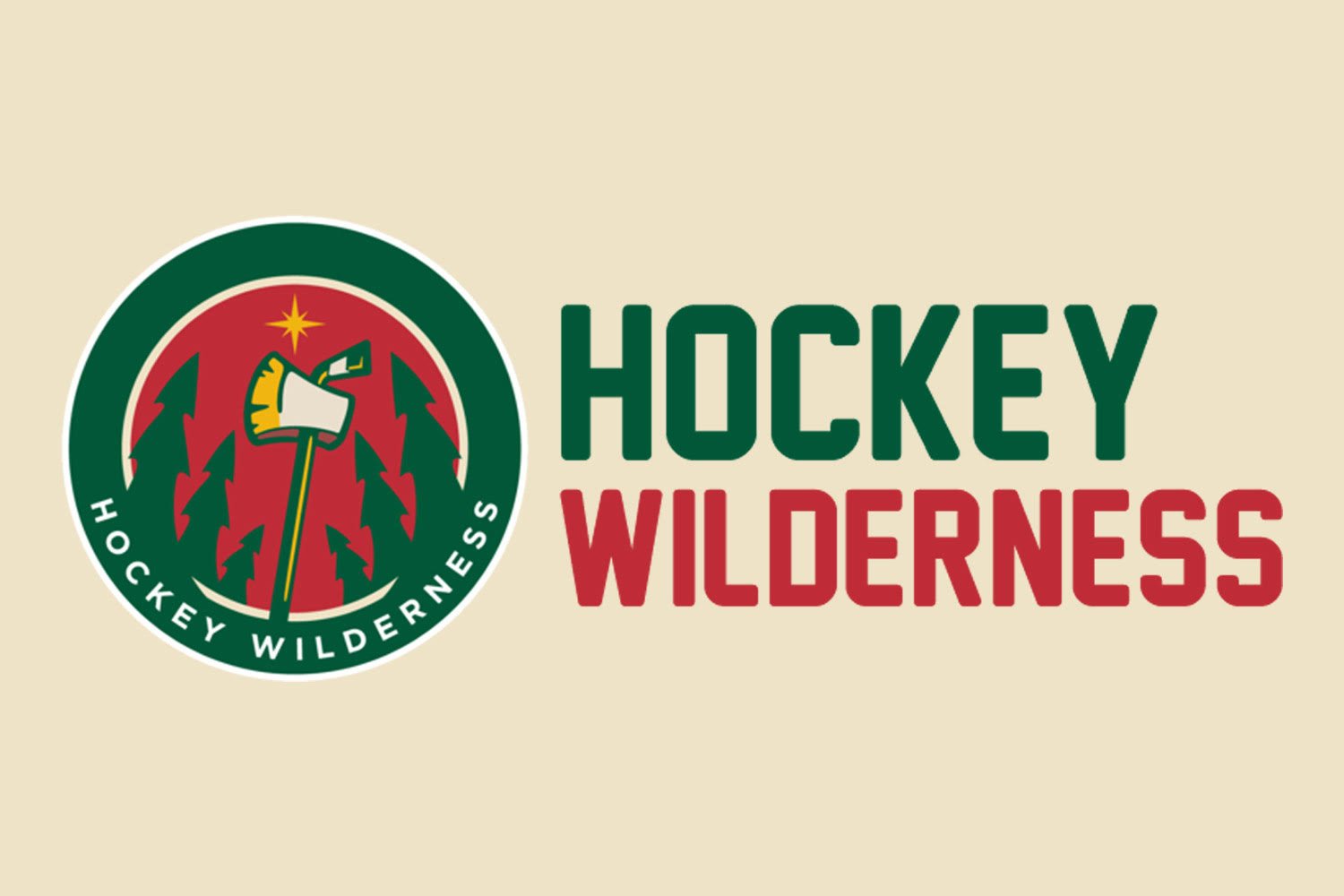 Game time is a little earlier tonight, which is a millions times better than our previous 2 games with 9:30 starts. Your Minnesota Wild is coming off 3 consecutive losses. The Blue Jackets are coming off a loss at St. Louis this past Saturday by a score of 3 - 1.
The Wild have just 11 games left in this lockout shortened season, and a final playoff push is in full swing, although the past 2 games are more representative of a team trying to get their 4 consecutive 1st overall pick in the NHL draft. The Wild will square off against a former forward tonight in the recently traded Marion Gabork will be in the lineup for Culumbus, making his home debut for the Columbus faithful. I wish the guy nothing but the best, but since he's in the West again (for now at least) I'd be fine with him just not showing up for about a dozen more games or so.
The Wild have yet to win in April, and I aint alright with that!
Wild News
Game Preview: Minnesota Wild vs. Columbus Blue Jackets 4/7/2013 @ 5:00PM CST at Nationwide Arena - Preview brought to you by the State of Hockey News.
Zulgad: Wild have the talent to be successful but consistency is lacking | 1500 ESPN Twin Cities - Yes, it would be nice if they could just win every game and keep the tensions down a bit eh?
The Team of 18,001: Rest For Backstrom - sleep.... sleep.... sleep...
Tending The Fields
Laxidasicle Meanderings
Off The Trail
Gophers hockey exodus continues as Mark Alt signs with Flyers | 1500 ESPN Twin Cities - Going to be a much different team next year for the Gophers.
Enemy News