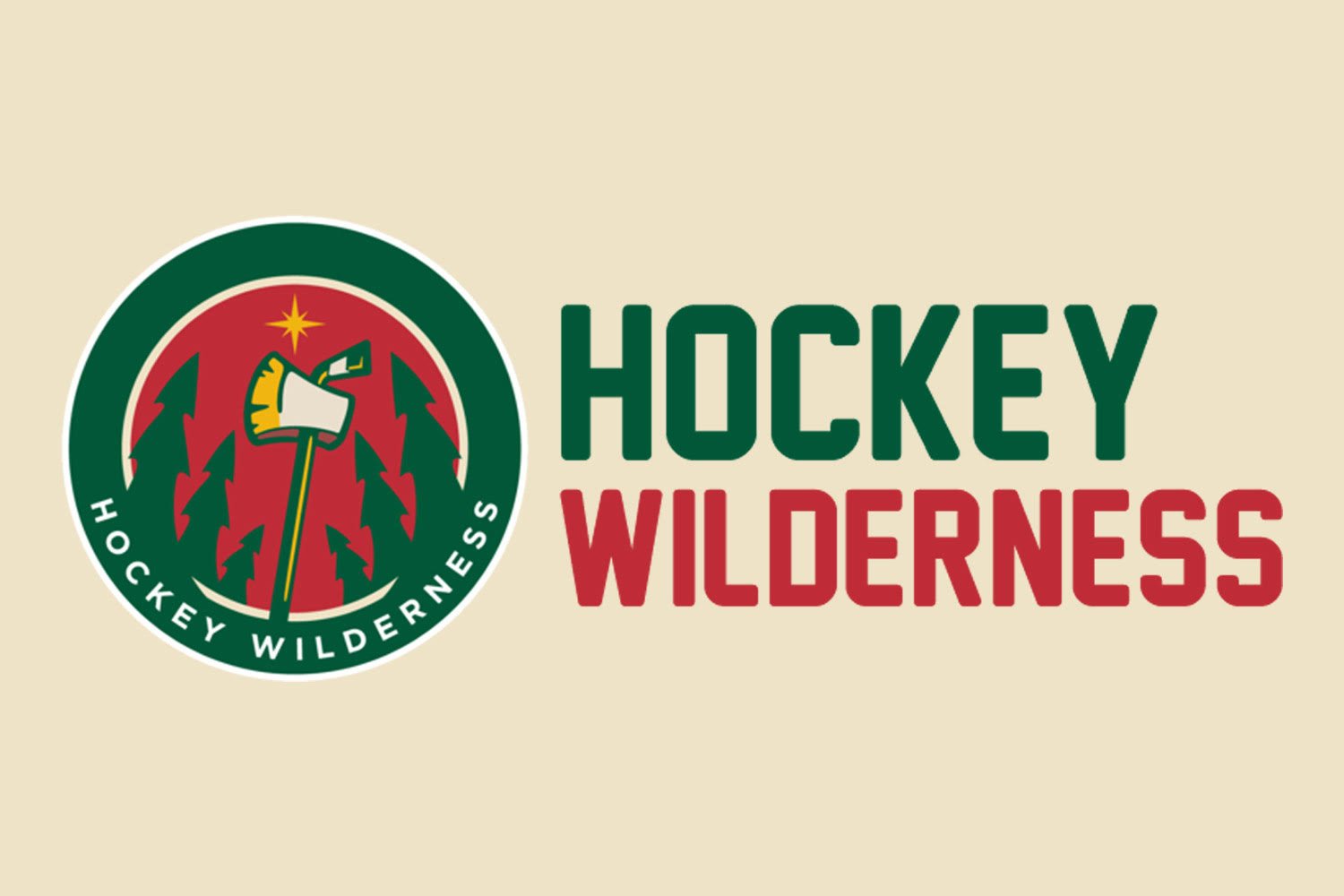 Coach Yeo
Because its the Cup
Wild News
Pominville Practices; Playoff Chatter; FOX Sports North Broadcasts |
View from the Lighthouse brings you some potential lines for tonight's game and your TV schedule for tonight.
Blackhawks wary of Wild ahead of playoff series | StarTribune.com
Calling the Blackhawks wary may be a nicety. Perhaps we should remind them we are not to be trifled with!
Hitting The Post: (Almost) Daily (Almost) On Time Briefing
Apparently, we're fucked .... shit...
Reusse's Reality: Lemaire as a miracle man - Minnesota Wild news | 1500 ESPN Twin Cities
Reusse, you completely lost me when you injected Basketball into this, but thanks for the nostalgia.
Digestible Playoff Previews: Chicago Blackhawks vs. Minnesota Wild | Backhand Shelf
Hawks in 4, ouch ...
Tending The Fields
First Round Bust: We Are All Houston: Coming Together To Say Goodbye To The Aeros
My suggestion to you Houston, look to the West. I hear tell of a NHL team in a desert that nobody appears to want, not even the NHL itself. Seriously folks, give this one a read, just a beautifully great article that has me convinced the footprint of hockey in Houston will be filled in the not so distant future (I hope).
Off The Trail
Odds to win the Stanley Cup | Backhand Shelf
If I were a betting man ...
What We Learned: Want fun hockey? Play favorites in Stanley Cup Playoffs | Puck Daddy
Ryan Lambert, the ass-hat extraordinaire tells you what he learned. Particularly, a team everyone but Melrose picked to be a 7th or 8th seed, did exactly what everyone expected, especially in a an always tight Western Conference race.
Which NHL player sold the most jerseys in 2013? | Puck Daddy - Yahoo! Sports
Parise comes in at #10, and Ryan Suter haz a sad.
TSN's hockey 'Hangover': In which Darren Dreger gets sand in his butt (Video) | Puck Daddy
For those of you that think the making of Hangover 2 was a bad idea, you will definitely think this is great worthless
NHL Playoff Preview: Stanley Cup up for grabs in wild, wide-open postseason in salary-cap era | StarTribune.com
A little blurb about each of the games coming up this week.
Colorado wins NHL Draft Lottery, will pick first overall | ProHockeyTalk
Florida gets screwed, Colorado wins the Suck for Seth lottery, and every other pick falls right where they should. Weird!
Daly: Coyotes' price tag more than $150 million, Glendale a 'big question mark' | ProHockeyTalk
150 Million you say? Let me just see what I've got in my wallet ....
Devils' Brodeur still having 'a great time playing the game' | ProHockeyTalk
His NHL career has spanned 21 years, and from the sounds of it he is not ready to hang it up when his contract expires after next season.
Enemy News
For all things Blackhawks please visit our "friends" over at Second City Hockey. May the rivalry rekindle ...
Bolland, Emery out for Game 1 versus Wild | ProHockeyTalk
But Coach Q say they'll be back "real soon." It wont be soon enough when the Wild sweep the Hawks!
Here are a few looks at how the adversary is looking at our team from the folks at The Committed Indian:
Trying To Find A Balance – Previewing the Wild's Special Teams | The Committed Indian | The Real Fan's Program and Your Source for All Things Blackhawks
Someone Take The Wheel – The Minnehaha Defense And Goalies | The Committed Indian | The Real Fan's Program and Your Source for All Things Blackhawks - I believe its pronounced, Minnesota.
Turn On The News – Previewing the Minnesota Wild Forwards | The Committed Indian | The Real Fan's Program and Your Source for All Things Blackhawks