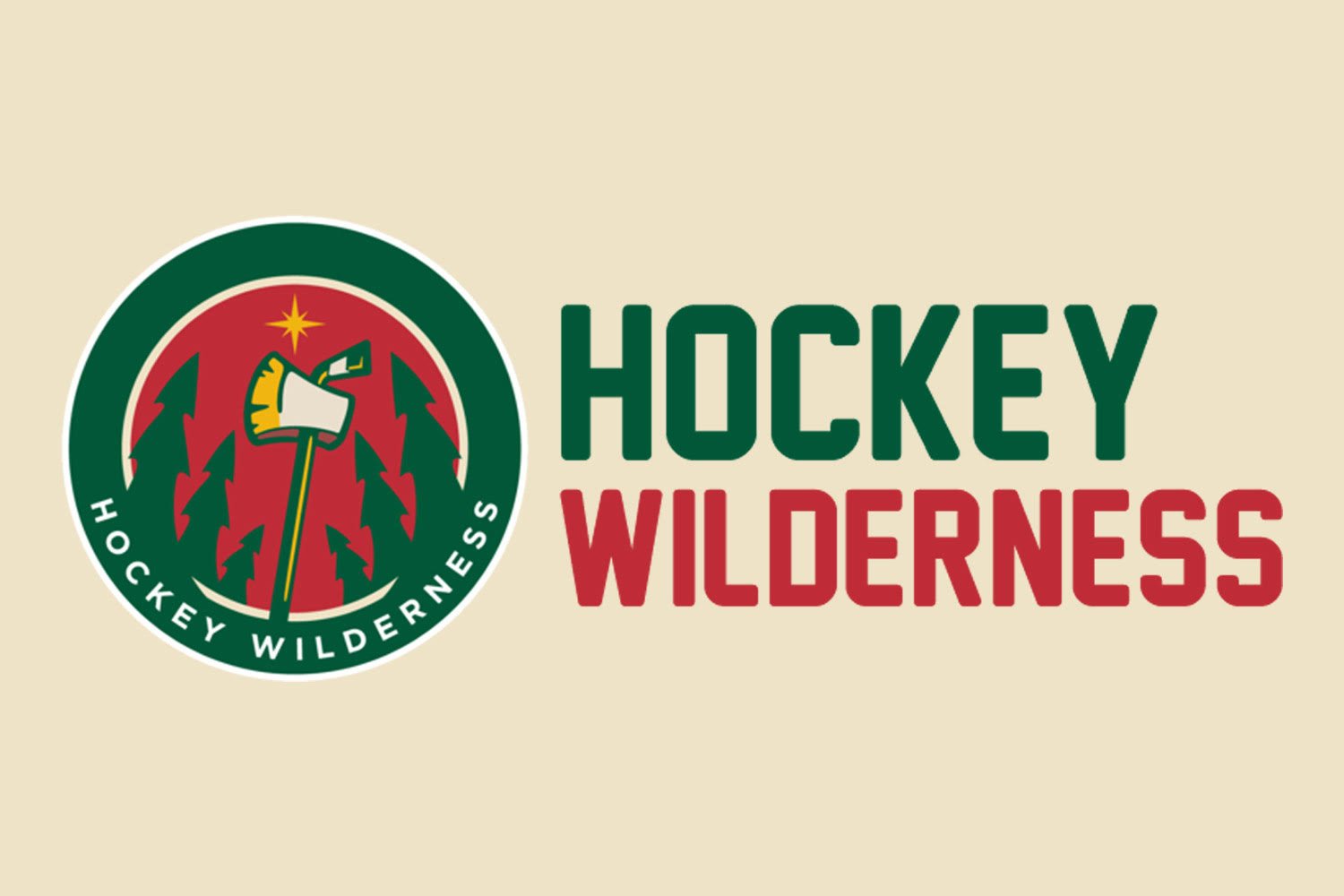 First things first Wilderness ....
I'm a sucker for the classics.
Every team has nights like that, where you are wronged by the refs. We all think it happens to just our team as well, when in reality, it happens to everyone or it happens not at all. Contrary to popular belief, the refs on ice are not, in fact, zebras. They are human beings, and we as humans are doomed to make mistakes. Hell, even Zebras are bound to make mistakes! Conspiracy, I think not. It came out after the fact the "goal" was in fact ruled a no goal on the ice after the refs conferred, they went to Toronto to confirm and the outcome we all know. Sorry Columbus, nothing against you (well, maybe a little), maybe next year ...
Playoff Bubble
WE'RE IN!!!!! #DontStopTheParty
Wild News
Wild makes playoffs for first time since 2008 with 3-1 victory over Colorado | StarTribune.com
Along with the team, the coaches, and GMCF, the entire state of Minnesota breathed one collective sigh of relief.
Wild notes: Backstrom recovers from tough loss | StarTribune.com
In Backs we trurst.
It was a nailbiter, but the Wild makes the playoffs for the first time in five years | StarTribune.com
"But let's make sure that we're clear, we're not done. We're just not going to sit here on Cloud Nine and say this was a huge accomplishment." - Mike Yeo
Wild advance to playofffs as eighth seed with 3-1 win in Denver
Your trusted State of Hockey recap.
Tending The Fields
Houston Aeros head into game 2 of their playoff series against the Grand Rapids Griffins tonight. Houston lead the series 1-0 after earning a shutout victory over the Griffins Friday night.
Off The Trail
Blue Jackets win finale, but miss playoffs | StarTribune.com
Sorry guys, it just wasn't meant to be.
Rookie Nail Yakupov gets hat trick and Oilers earn 7-2 victory over Canucks | StarTribune.com
13 goals in 2 days, after needed the previous 10 games to get that many.
Don Cherry on Keith incident: 'I don't believe women should be in the male dressing room' (Video) | Puck Daddy
Oh boy ....
First-round playoff matchups set after busy final day in the Western Conference | Puck Daddy - Yahoo! Sports
A look at how the West shakes out.
Ovechkin wins third Rocket Richard Trophy | ProHockeyTalk
My cat thanks you all!
True Facts About…Playoff Bound Canadian Teams | Backhand Shelf
Watch this video, you will not be disappointed!