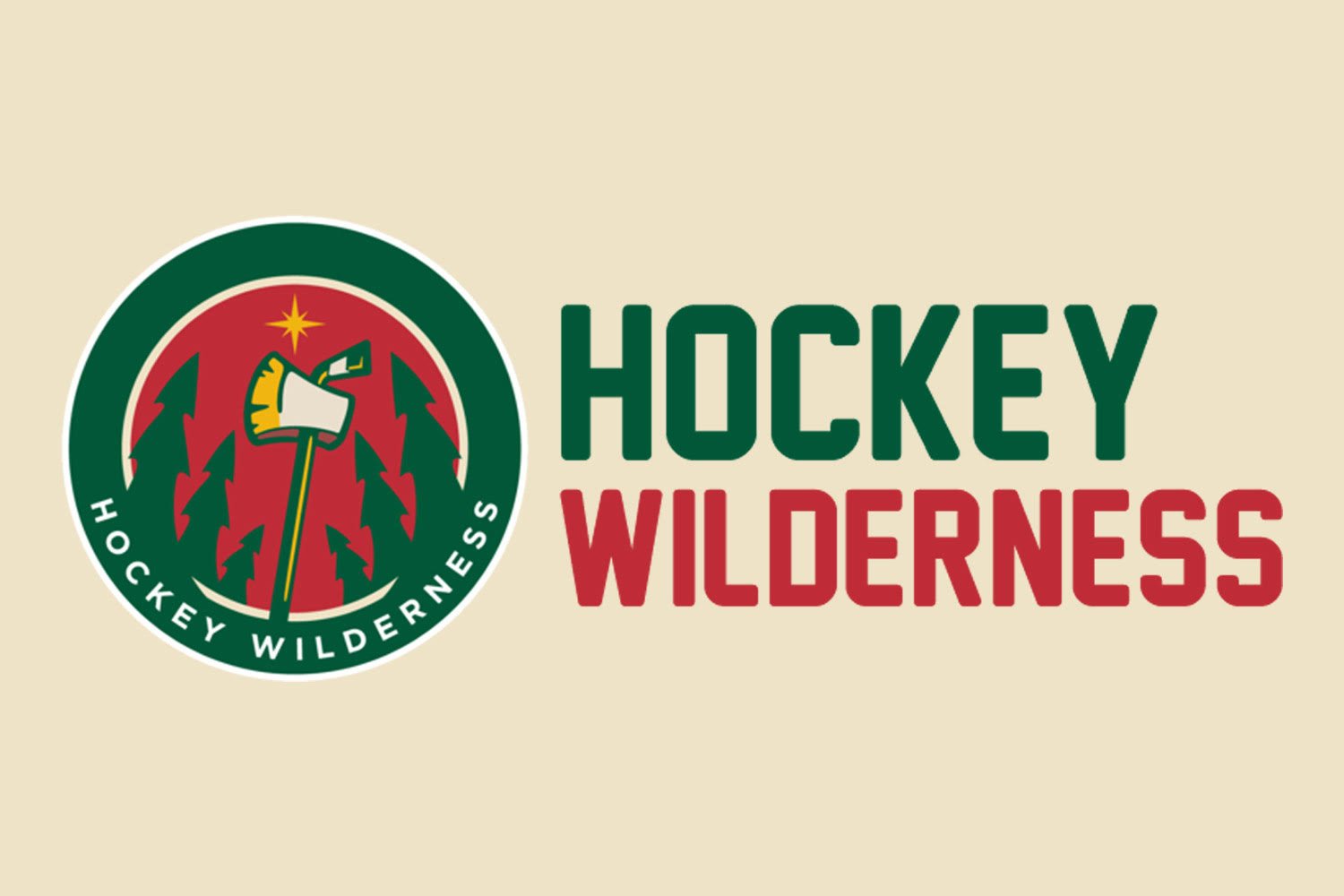 A little positive spin on things, if the Wild do hold on to the 7th or 8th seed they are locking up away ice advantage. With how the Wild are playing at home recently this could only be a good thing, a little road cooking is just what we need. Unfortunately though, 2 of our remaining 3 games are at home, which hasn't been kind to us and could end up being the death nail in the coffin.
Wild News
Flames, MacDonald burn the Wild in 4-1 home loss | The State of Hockey News
Here is your in depth break down of everything that went wrong yesterday.
Calgary defeats Wild with help of hot goalie | StarTribune.com
Yup .... it actually happened, it wasn't just a bad dream.
Jim Souhan: In the heart of a playoff race for Wild, the silence speaks volumes | StarTribune.com
Jim Souhan, ever the optimist points out the root of the Wild's home woes, and its you!
Pressure mounting bigtime on the Wild | StarTribune.com
Michael Russo breaks down the loss, and the playoff picture.
Hitting The Post: Minnesota Wild vs. Calgary Flames
Ranting and a Greeny drinky game.
Myers: Pressure is ratcheting up for reeling, playoff-starved Wild | 1500 ESPN Twin Cities
I have a very simple cure, and your not going to believe this Wilderness.... Win.
Minnesota Wild want more than the playoffs -- they want to play well - TwinCities.com
Perhaps they are saving the "playing well" for the playoffs?
Tending The Fields
Barons shut out Aeros to close out regular season - Houston Chronicle
Harding stopped 23 of 25 in 2 periods of work, the plan has been to recall him today. Unsure why he was pulled early in this contest, but haven't heard anything to worry about either.
Off The Trail
Rangers strike early and often, earn 4-1 victory that eliminates Devils from East playoff race | StarTribune.com
Another team slides off the cliff.
Brodeur thinks Parise's departure, Kovalchuk's absence explains failed playoff bid | ProHockeyTalk
But, all we heard from NJ was they didn't need him, over-rated, and la la la la ...
McGinn's 2 goals lift Avalanche to 5-3 win that keeps Blues from clinching playoff spot | StarTribune.com
Av's keep the blues from popping the cork on a playoff birth.
Ducks win 3-1 to close in on division crown; Oilers to miss playoffs for 7th year in row | StarTribune.com
And another one falls off the cliff...
Johansen's late goal gives Blue Jackets playoff boost with 4-3 win over Sharks | StarTribune.com
Todd Richards team making this playoff race a lot tighter, by winning in a building nobody wins in.