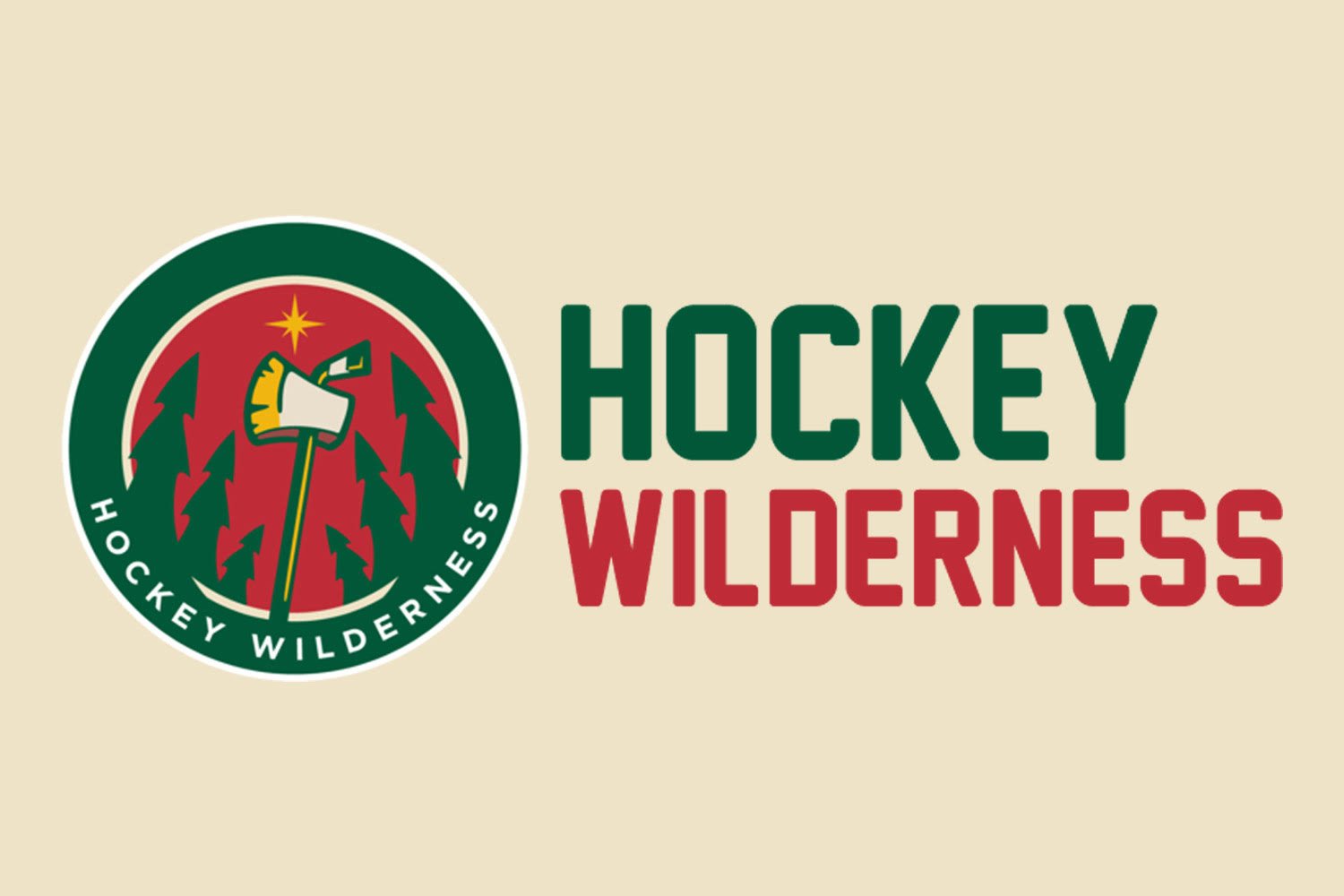 Good morning Wilderness, and what a beautiful morning it certainly is. We'll get into yesterdays fireworks in a moment here, but I must beg forgiveness and take another personal moment here. It is my sons 3rd birthday gang! In another in a long string of milestones from learning to walking and talking (and seemingly not shutting up now) my little man moves out of the toddler stage and into the preschool era. The terrible two's are officially over although I have it on good authority they really last another 15 years at least. Happy birthday Mr. Shane, daddy loves you!
Now that I got that out of my system, lets take a walk, shall we? First things first, who of you were blown away by yesterdays site "news"? Don't lie now, whether you called it as an April fools joke, or you fell right in line wishing Cornelius a happy welcome to the Wilderness, somehow you were duped. Don't blame me folks, I'm just here to get you through your mornings. Those clowns don't tell me shit! That's not entirely true actually, We knew Bryan and Nathan had decided to move on at seasons end for a little bit now. I however was not "in" on the secret and was admittedly a little surprised to hear of Cornelius was taking over as we had been told otherwise. Touche gentlemen, touche! If yesterdays article is even a small indication here, those two will be dearly missed around the Wilderness. I'm not going out on a limb here when I say from everyone at HW, Thank you Nathan and Bryan for the years of dedication to our growing our community. It's been an amazing ride, and we could only be so lucky to have you guys around.
And, as an example of how our luck continues on here, we are proud to introduce your future overlords Dan and Emilie. Two amazing hockey minds who will be your pleasure to pick their brains for news and opinions. Congratulations you two, well earned and deserved.
The schedule is tight from here on out folks as we get into the final month of the regular season. Two consecutive days off from games are hard to come by these days, just 3 more such breaks left in the season. It's the home stretch folks, so strap in cause its going to get intense.
Wild News
Tending The Fields
Off The Trail
Crowdsourcing: What can coaches control over the course of a game? | Backhand Shelf - The art of the time-out.
Jay Bouwmeester acquired by St. Louis Blues; could his playoff drought finally end? | Puck Daddy - Looks like we'll continue to see this guy a lot for the foreseeable future.
Maple Leafs open talks with Miikka Kiprusoff for potential deadline trade | Puck Daddy - Kipper on the way out? Not if he has anything to say about it, apparently.