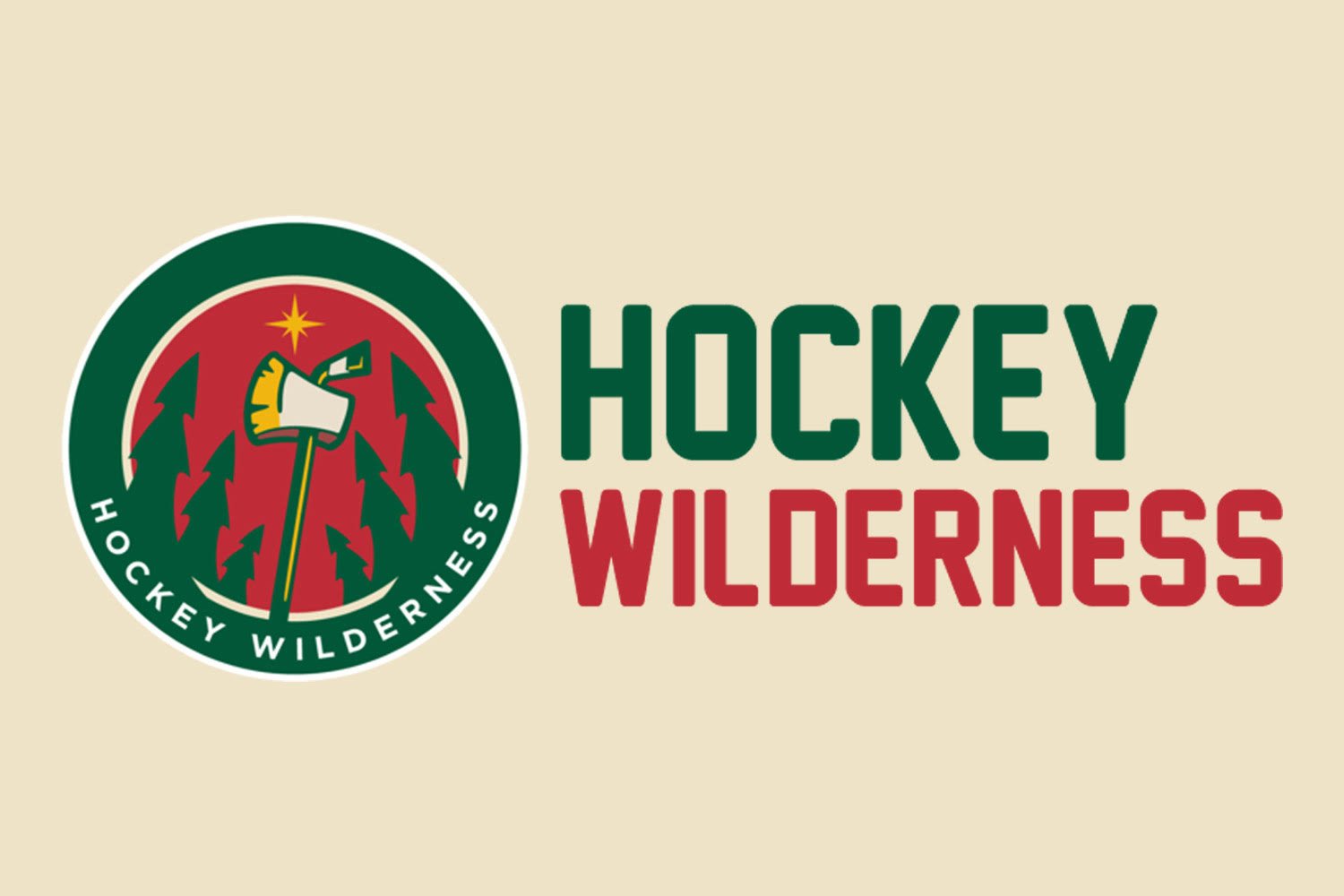 I've thought that perhaps I should just go about this walk and not focus on the events that rocked the Boston Marathon, why give the asshole(s) the time of day they are looking for. But how does one do that disservice to the innocent victims involved? My heart absolutely breaks knowing that Mothers, Fathers, Brothers, Sisters and Children had their lives turned upside down yesterday. I'm not going to get into details, undoubtedly you've heard the numbers and ages of some of the victims. It just breaks my heart ...
My thoughts then turn to those first responders on scene. Those brave individuals who ran towards the mayhem, risking their own well being in an effort to help those in need. In times of great darkness you see true human nature shine through all the bullshit. You see strangers helping strangers, regardless of race, sex, religion, age, political ideals, nationality or personal wealth. You see the entire SB Nation banding together in support of the Boston area. We see the folks over at the Stanley Cup of Chowder hosting all hockey game threads last night in 4 massive posts, and hockey fans from all over SB Nation showing their support for the city of Boston. It was amazing to see everyone there to talk hockey, share their thoughts on the bombings and even getting along with their bad blood rivals. A giant thanks out to those folks at SCoC for hosting everyone last night.
It's days like yesterday that remind us of what is really important; Hockey is not one of those things. It is a luxury in life, a welcome distraction from the mundane details of the 40 hour work week. An escape from the every day stresses of life that sometimes seem overwhelming. It reminds us that nothing in this universe is more valuable than a life, and absolutely nothing holds less value than those that would try to take it. Our thoughts here and across SBN are with all those affected in the Boston Marathon bombings.
Respect
To all the first responders, the volunteers, the random strangers and anybody else who found themselves in the midst of chaos yesterday and put their own personal safety and lives at risk to help those victims.
Patton Oswalt: The Good Outnumber You And We Always Will
Comedian Patton Oswalt and his thoughts on yesterdays events in Boston.
Wild News
Jason Pominville scores twice, helping Wild get crucial win at Calgary | 1500 ESPN Twin Cities
Trading for PomPom was a horrible horrible move, expect an amnesty buyout this summer.
Pominville's 2-goal night propels Wild to 4-3 win in Calgary | The State of Hockey News
Your in depth period by period break down of last nights game.
Wild gets lots of big efforts and two big points in Calgary | StarTribune.com
A Russo Recap!
Cullen's quick return comes at perfect time for Wild | StarTribune.com
Praise be to Cullen!!!
NHL Awards Tracker: Ranking the Leading Candidates for the Calder Trophy | Bleacher Report | Bleacher Report
#BrodinForCalder
Tending The Fields
Minnesota Wild: Matt Dumba promoted to Houston Aeros - TwinCities.com
Dumba55 heads to Houston.
Off The Trail
Boston-Ottawa NHL game postponed in wake of Boston Marathon explosions | Home Ice - SI.com
Because of some asshole(s) act of cowardice...
NHL 14 trailer will make you drool; new features include 'HBO 24/7'-esque 'Live The Life' | Puck Daddy - Yahoo! Sports
I don't get enough time to play the current version, but I'll be getting this one nonetheless.
Oilers fire general manager Tambellini - NHL News | FOX Sports on MSN
That's step 1, now they just need to get rid of everyone else.
Devils coach on 10-game skid: 'Absurd is a good word for it' | ProHockeyTalk
Ouch ....
Niemi stops 35 shots, Sharks race by Phoenix in 2nd period for 4-0 win over Coyotes | StarTribune.com
Could of used a win there 'Yotes, thanks for putting up an effort...
Report: NHL requests in-person meeting with Ryan White | ProHockeyTalk
That opens the door for a suspension exceeding six games.
What We Learned: Which NHL general managers deserve to be fired? | Puck Daddy - Yahoo! Sports
Well, they got one of them right already.
Enemy News
For some odd reason, I can't seem to find anything about whatever team it is we play tonight ... strange. If you happen to come across it, proceed at your own risk. We do not condone or recommend speaking to those on the other side of the wall.