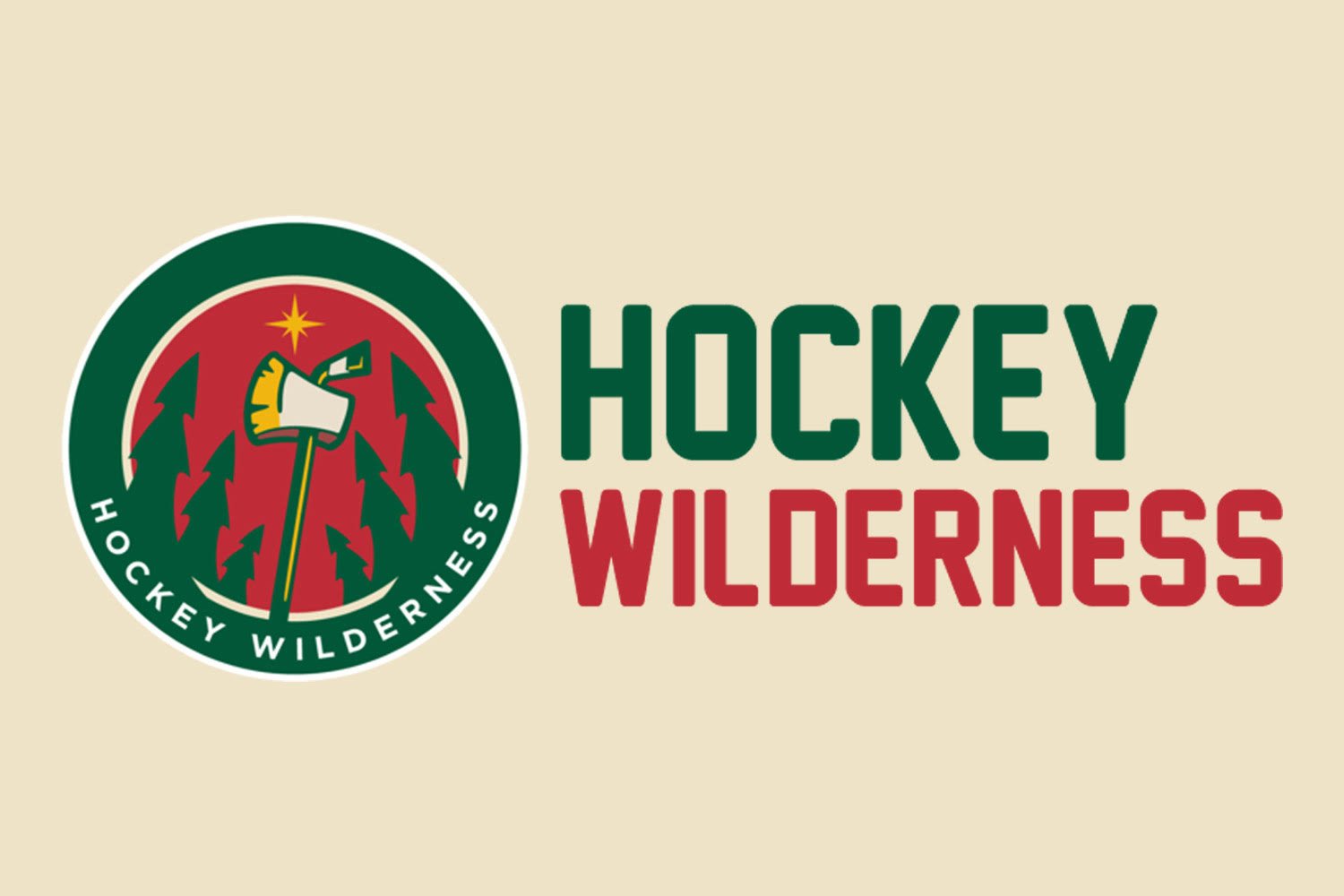 I love hockey, and I loved the North Stars. I may have mentioned before how I used to watch games from home with a hockey stick in one hand and my baseball glove in the other making all the great saves along with the likes of Don Beaupre, Jon Casey and Kari Takko (one of the coolest names in hockey IMHO).
An entire generation of Minnesotan's have grown up now, not having ever seen a North Stars game. Not knowing what the old Norris Division rivalries were all about. The situation of moving a hockey team has been in the news here lately again, as the Houston Aeros have played their last game in Houston and seem poised to move North. It opens old wounds for some of us (even if I think our affiliate should be closer to home, I've never been a fan of moving a team). FUCK NORM GREEN!!!
Wild News
Anisimov out indefinitely after Coyle hit last night | ProHockeyTalk
Definitely a shame it sounds like Anisimov will miss some games for the BJ's. Wish the guy a speedy recovery.
For Minnesota Wild's Charlie Coyle, no additional penalty - TwinCities.com
DoPSJ shows a little consistency this time around, look for them to shake things up a bit with the next one though, well overdue for some stupidity.
Wild's Cullen improving, could return vs. Calgary | StarTribune.com
Hopefully he does return and gives the Wild the shot in the arm they so desperately need.
The end of the North Stars (20th anniversary edition) | StarTribune.com
"If I were to drop dead tomorrow,'' North Stars announcer Al Shaver said at the time, "it would be from a broken heart."
The Team of 18,001: Long Gone, But Not Forgotten
Remembering a sad day 20 years ago ...
Tending The Fields
Off day, but you just know something will come up as soon as this posts...
Off The Trail
Taylor Hall is unhappy after Oilers' latest letdown | ProHockeyTalk
If I have learned anything from being a father, it's that babies cry.
Devils resorting to changing superstitions to break losing streak | ProHockeyTalk
Whenever your feeling down about the Wild, simply look to the east ...
NHL Death Watch: Panthers eliminated; Stars jump Wings into eighth seed | Puck Daddy - Yahoo! Sports
It's my favorite time of year, watching as teams slowly start booking their tee times.