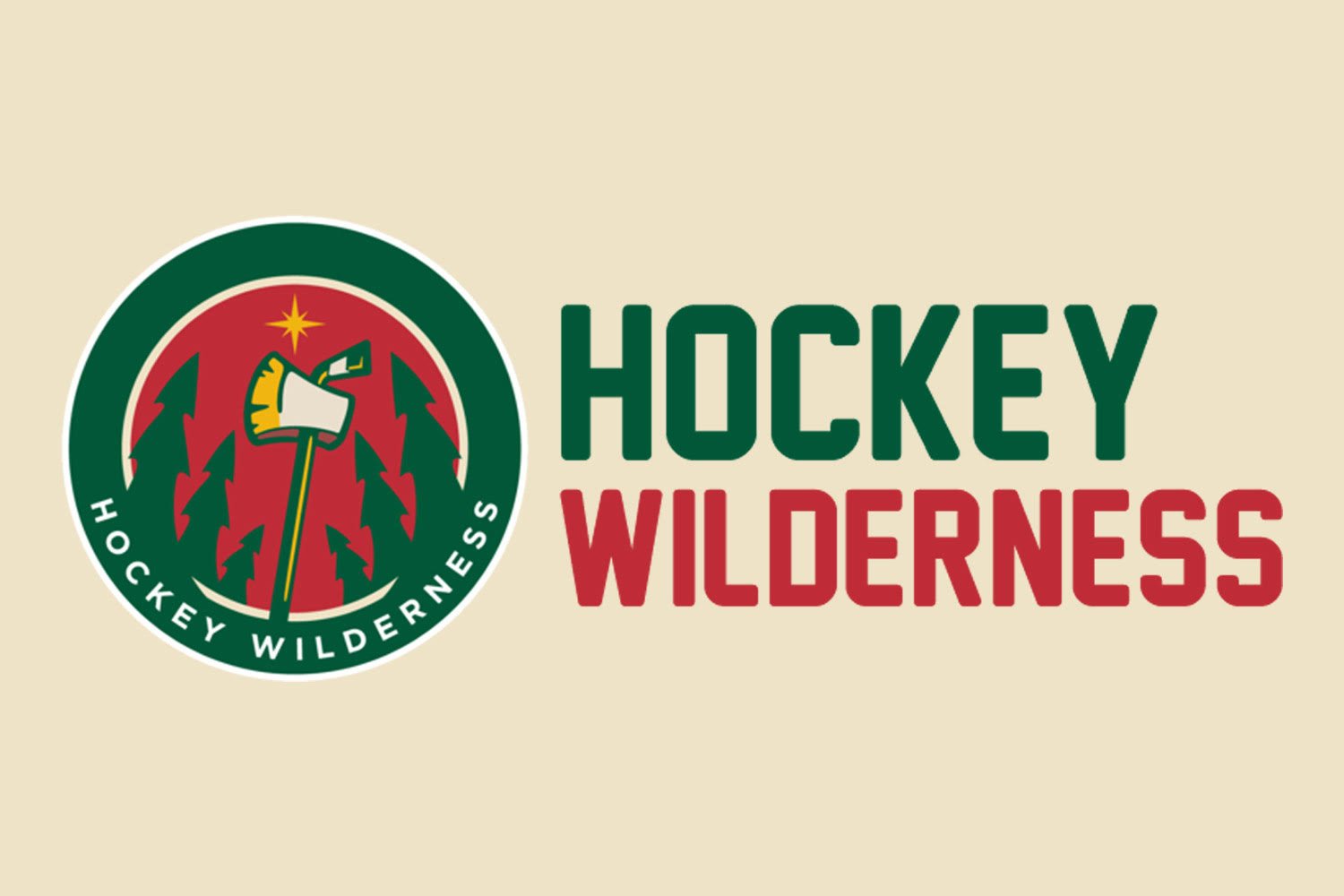 Anyhow! Puck drops at 7:30 central (something I could get used to in a divisional game), Game threads coming later, and maybe somebody has a rabbit up their sleeve or something, stay tuned!
*EDIT*
Its on ladies and gentleman! Join us this evening on the internet airwaves of Hockey Wilderness on Blogtalk Radio. That's right folks, you've seen us in print, now hear us over the interwebs. This party starts tentatively at 5 pm central. I'd have to have somebody confirm this, but I'm willing to bet you can even listen on your mobile device (data charges may apply). So check it out, its been fun testing this out the last couple weeks. I believe you can even call in if so inclined. So tune in at Hockey Wilderness on Blogtalk Radio at 5, we'll keep ya updated on any changes.
Wild News
First Round Bust: Game 22: The Hangover - Always like to put one of these in the day after. The Hangover is the only choice in this case.
Tending The Fields
Off The Trail...
What'd I Miss? Zolniercyzk's suspended, Kaleta's next, O'Reilly's back and more | Backhand Shelf - A nice rundown of the best and worst in the NHL last week.
Looking at the 5 best General Managers in the NHL | Backhand Shelf - Hmmmm, no mention of Fletch ... Must be the Leddy trade.
ESPN's Stephen A. Smith believes '3 ties' make Blackhawks' NHL record inferior to Miami Heat's streak (VIDEO) | Puck Daddy - Oh Stephen ... really, its gotta be the prep work and attention to detail that just got to me ... Simply amazing!
Cam Ward out up to two months with MCL sprain; are the Hurricanes done? | Puck Daddy - Queue the Backstrom trade rumors? Or are they more of a "Team Luongo" kinda gal?
Enemy News
Chicago Blackhawks: Minnesota Wild at Chicago Blackhawks - chicagotribune.com
What the folks in Chicagoland think about tonight's game.
Blackhawks off to NHL record-breaking start thanks to luxury of having 2 good goaltenders | StarTribune.com
A local focus on the Blackhawks backstop tandem.
Respect