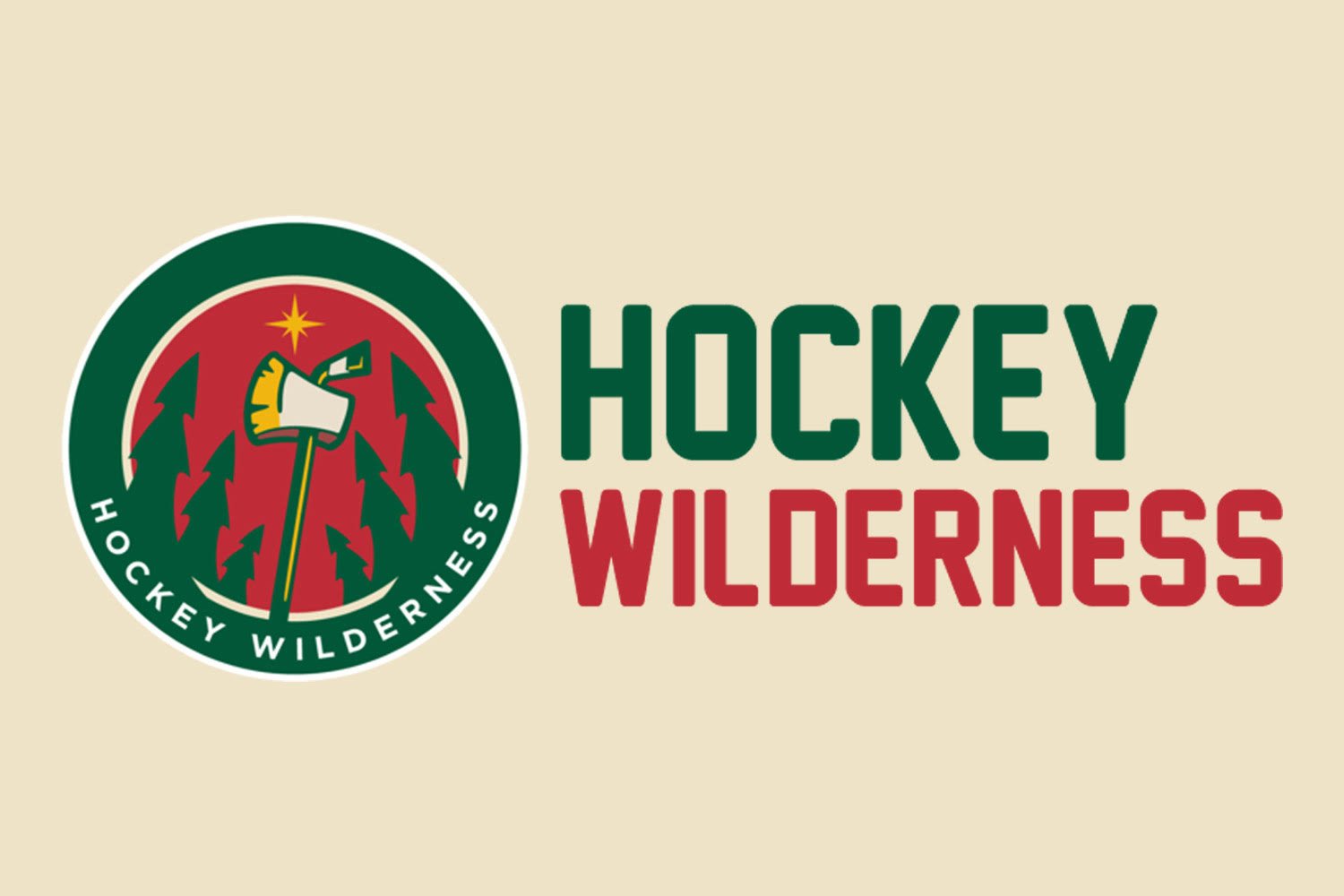 Let's go over some news and notes:
- The Wild ended the 2010s with a 4-1 loss to the Toronto Maple Leafs and, folks, it was not awesome. [Hockey Wilderness]
- You know what is awesome, though? The Wild are finally going to host a Winter Classic, that's what! [Hockey Wilderness]
- The Winter Classic isn't going to simply be a one-day thing, either. It's going to be a week-long party. [The Athletic]
Off the trail...
- Speaking of which, the Stars put on quite a show at the Winter Classic in Texas, beating the Predators in a 4-2 comeback win. [Defending Big D]
- Blue Jackets coach John Tortorella has been fined $20,000 for pointing out the flaws in the NHL's officiating. Great stuff. [ESPN]
- Brutal loss for the Penguins. Jake Guentzel will be out four to six months following surgery on his shoulder. [PensBurgh]
- The Wild are in the thick of the playoff race, but if they miss the postseason and get lucky in the draft lottery, they could have a chance to draft the next great player from Quebec. [TSN]
- Corey Perry's walk of shame, but with a Spongebob twist.
If you're not already, be sure to follow us on Twitter and Facebook for more news and notes on the Wild.