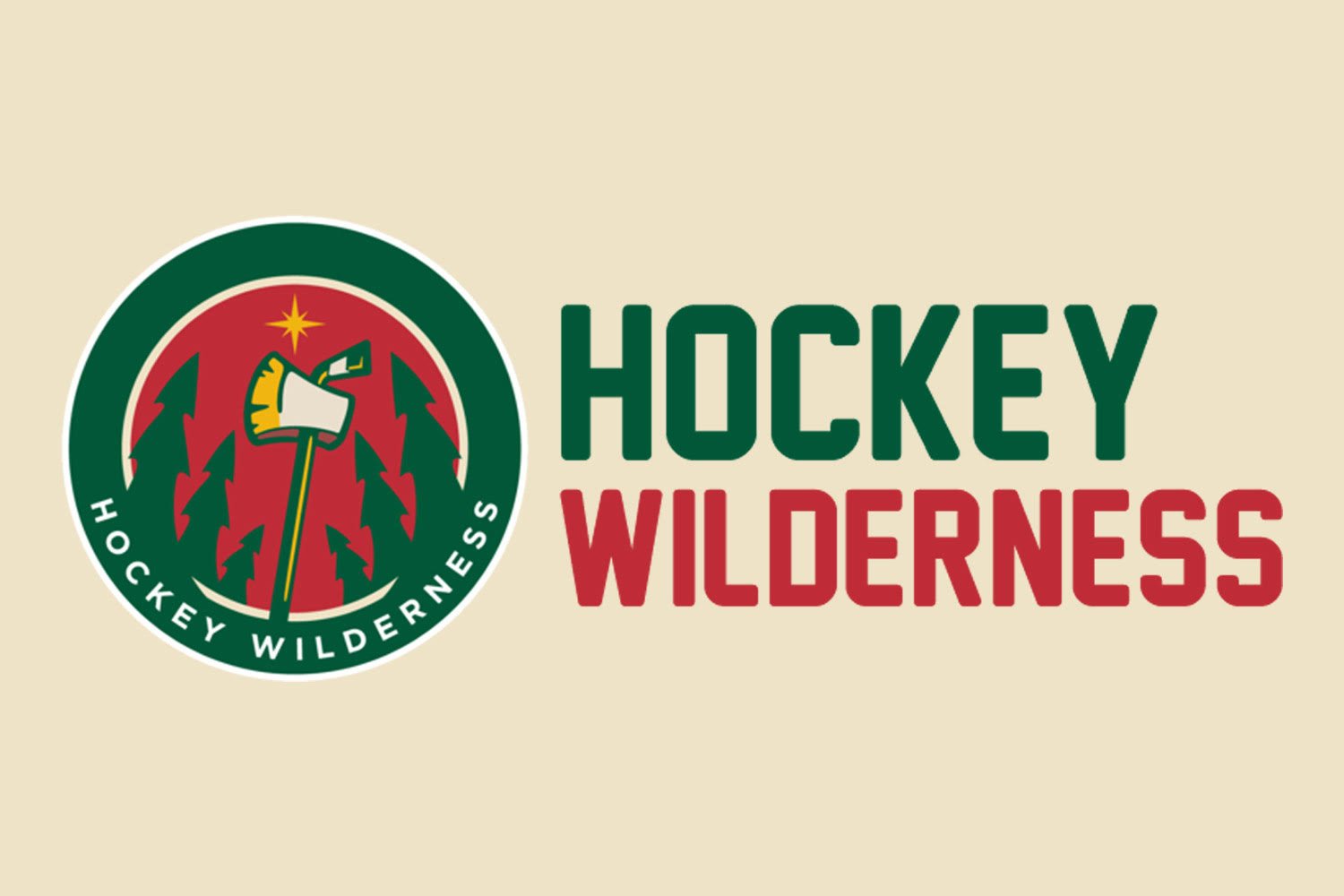 A couple reminders before we get into today's walk. First off, we've gotten some great response on our most recent podcast. They are really a lot of fun to do and it really makes it worth it to know you kind folks enjoy it as well. If you have yet to give it a listen, you can find it here, or if your the iTunes type you can subscribe to it here.
Secondly, I've gotten a bunch of emails from those of you interested in our Hockey Wilderness Fantasy Hockey League this year. It's bound to be a great time, unless your teams lose by about a thousand point like mine did last season (stupid injuries). It's not too late to sign up kids, so check out our article about this here, or shoot me an email at thenoogiehw@gmail.com . Invites should start going out over the weekend, if you don't have a yahoo account already you will want to be sure to sign up over there (click here). Or if you're like me and constantly forget your passwords, go reset your password in advance.
Now, lets get to walking!
A great oldie, and one of my personal favorites at the karaoke bar!
Wild News
Hockey's Future Ranks The Top 20 Wild Prospects | Gone Puck Wild
Gone Puck Wild breaks down Hockey's Future prospect rankings for the Minnesota Wild.
Wild's concerns bigger than defending net - Cross Checks Blog - ESPN
Wait a second, the Wild have an issue with who will be our goalie? But I thought we had like, 10 of these guys just hanging out at the X.
5 Questions Minnesota Wild Must Answers By October
5 questions because 4 sounds like more than 3.
Wild: Upper Deck releases special edition Josh Harding card - TwinCities.com
Does anybody actually still buy these things?
Tending the Fields
The Team of 18,001: Top 10 Prospects: #9 Michael Keranen
Don't be afraid, this guy's name is actually pronounced Michael.
Quad City Mallards Sign Garrett Vermeersch and Johnny Rogic - hockeyfights.com News
An article about the Mallards signing a couple new players from HockeyFights.com? I wonder what these kids do.
On Frozen Pond
Study: Minnesota HS football, hockey players most at risk for concussion - Rick Kupchella's – BringMeTheNews.com
I'm shocked!
Off the Trail
Brodeur says he would absolutely consider offer from Habs | ProHockeyTalk
Although I don't think he's aware their offer is for a hot dog dispensing technician.
Closure: Bertuzzi-Moore case officially settled | ProHockeyTalk
It's been 10 years, and Bertuzzi is still a giant douche nugget.
Tyson Barrie re-signs with Colorado, unaffected by Schultz's riches | Puck Daddy
His knee however has the option of opting out after a year.
NHL expansion teams will cost a lot more than $350-million each, Gary Bettman says | National Post
Let me just check my wallet quick ...
Bakersfield Condors to honor 'Seinfeld' anniversary with puffy shirt jerseys (Photo) | Puck Daddy
What ...the ... fuck!?