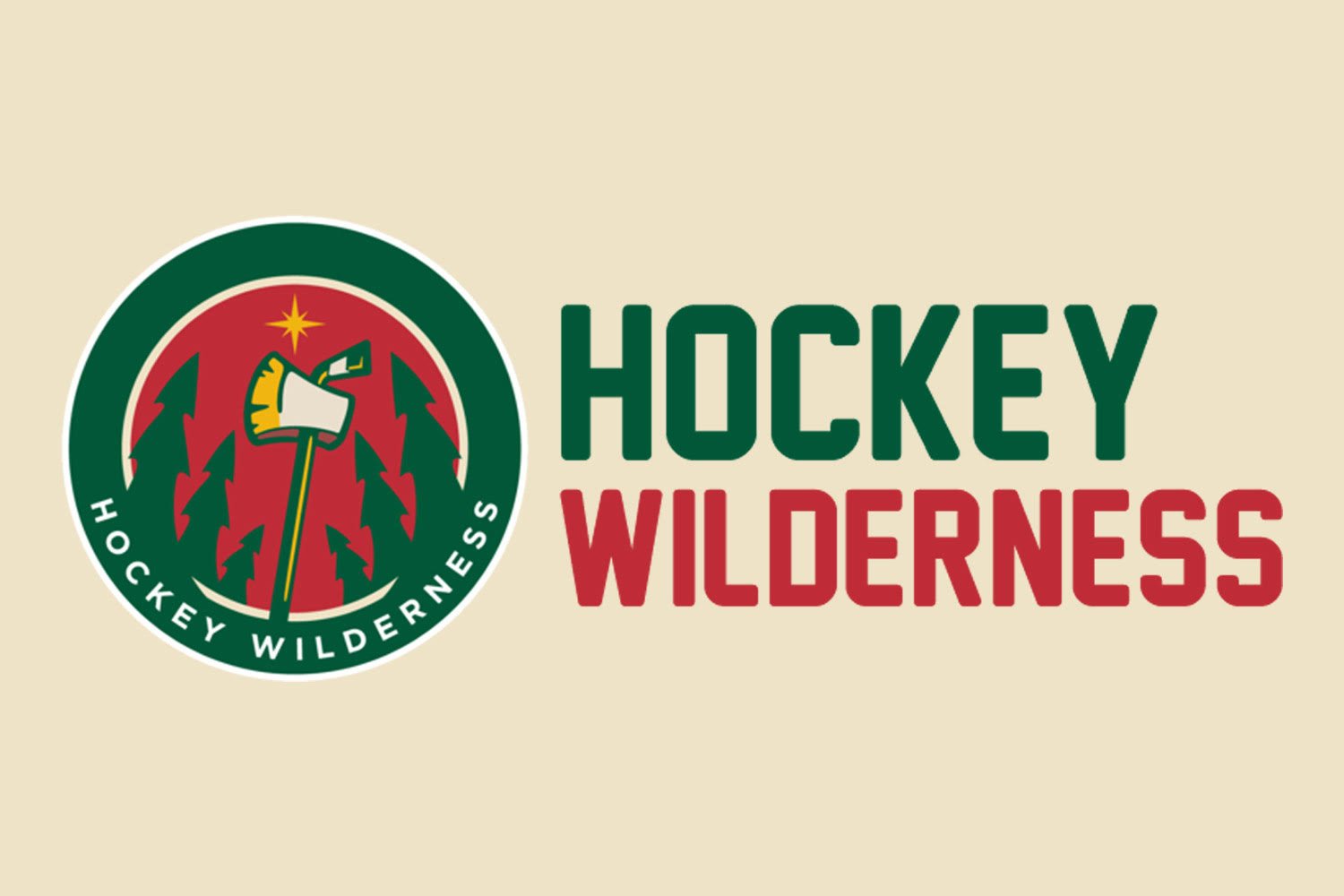 Retired NHL tough guy George Parros was hired by the league to run its Department of Player Safety, and apparently he intends to eliminate excessive use of mustaches in his first year in the esteemed position... Wait, what? Oh!!! I thought he was going to cut down on 'stache-ing, not slashing!
I'll show myself out.
But seriously, putting a recently retired NHL enforcer—one whose playing career ended soon after he left a game on a stretcher following a fight—in charge of divvying out fines and suspensions for dangerous plays is an interesting move by the league. It is hard not to read it as a message that the NHL still supports fighting, as long as it is done in the "right way." Parros said yesterday that he plans to take a harsher approach to punishing players for egregious stick infractions, such as Eric Staal's slash heard around Alberta, or Gustav Nyquist's Dr. Hook McCracken impersonation from last season. We'll see how it goes...
Since the appointment of Parros to this new role is sure to stir up the fighting debate yet again, here's Five for Fighting to take you through today's Walk.
Wild News
NHL Fantasy - Fantasy hockey primer for the Western Conference
Dubnyk's photo is on here!
On Frozen Pond
NCHC moving Frozen Faceoff from Target Center to Xcel Energy Center
So long, Target Center hockey.
For love of hockey, they sink to the bottom
This should probably be in the "In Unfrozen Pond" section. I've actually played underwater hockey before, though, and it's pretty fun if you like clumsily pushing a puck around the floor of a pool while constantly feeling like you're on the verge of drowning.
Off the Trail
Parros to head Department of Player Safety, focus on slashing
Here you go!
George Parros answers NHL Player Safety critics
He is a really smart dude, so I kind of get it.
NBC Sports Takes Early Shot at Goal of Marketing NHL
The picture of the kids shooting at Tuuka Rask is pretty cute.