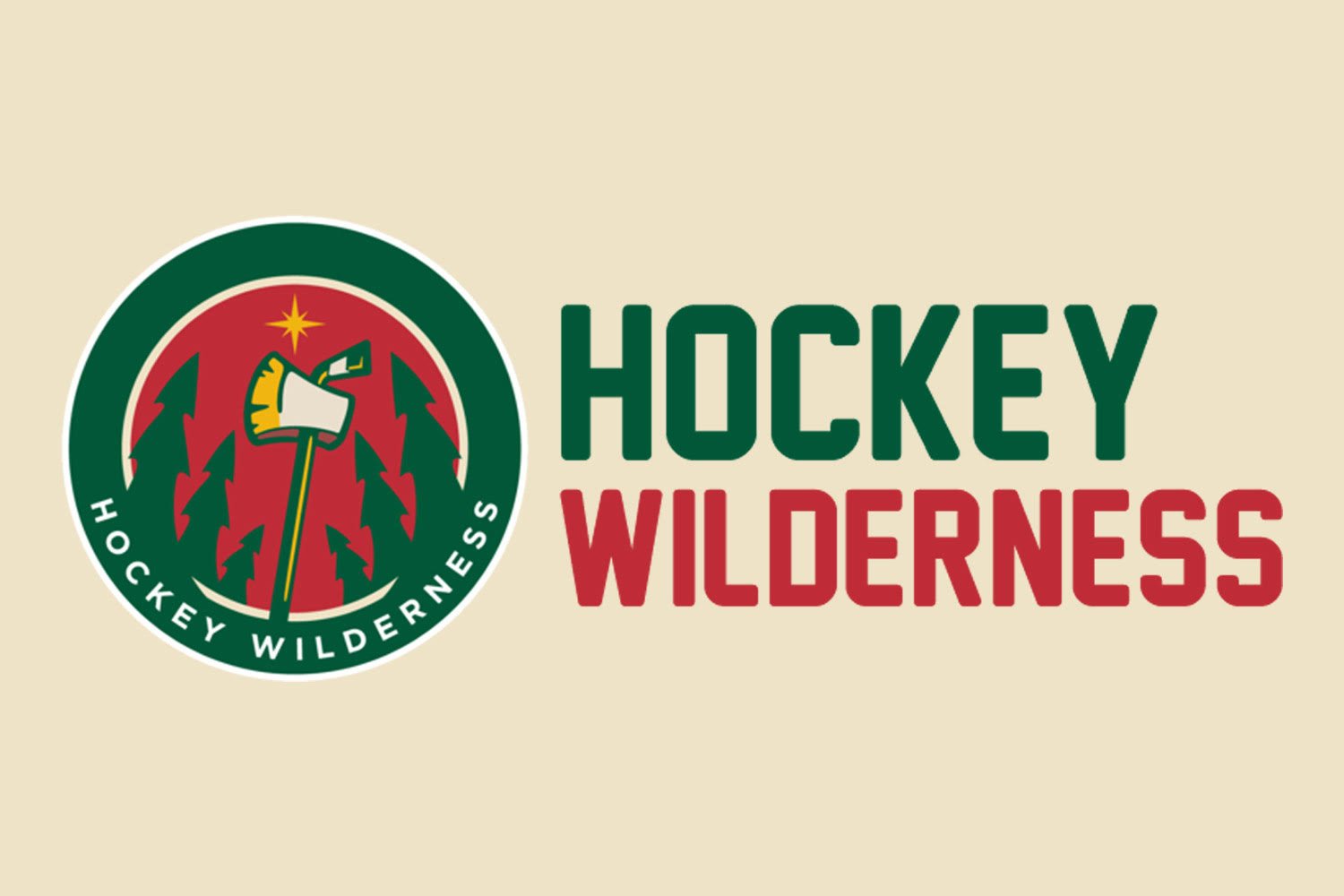 The kids coming up from Houston have all looked fantastic! Kuemps got to bring a game puck home for his first career NHL win, congratulations kid! Zucker got his first NHL goal as well, and that puck will be sitting above his fireplace for a long while. Congratulations kid, keep putting those away, you'll make a lot of friends here that way! A big night for the youth of the Wild, and a much needed win. The win places us 1 point ahead of Edmonton in the division and in 2nd place, but still leaves us out of the playoff picture sitting in 10, though tied at 16 points with the 2 teams ahead of us.
So all is well and good in the State of Hockey, til Thursday at least. Lets get into some links now, what do ya say?
Wild News
Tending the Fields
Off the Trail
Ryan Miller absolutely robs James Neal | Backhand Shelf - If your a fan of goaltending, this is for you!
Jabs