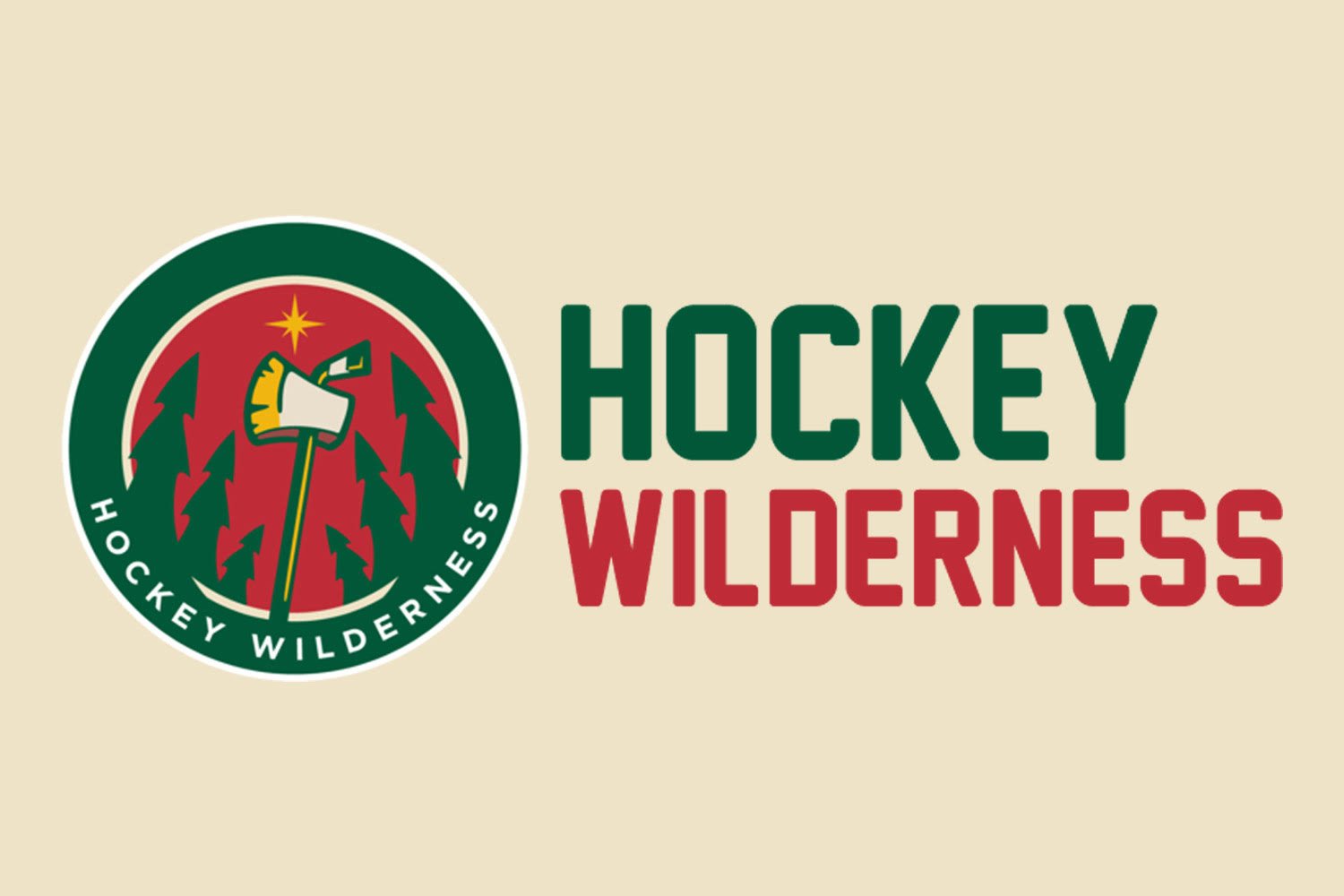 But enough about my evening. How was yours? Did you listen to the game? Were you fortunate enough to watch it somehow? Sounds like that power play showed up and the team looked pretty good overall. The games don't count yet, but winning is always the goal, isn't it?
For todays musical selection, let me take you on a trip back in time. To a simpler time, before selfie-sticks and self-service beer kiosks. A long, long time ago, way back to the days of NHL12.
Wild News
Minnesota Wild's second power-play unit stars in preseason win - TwinCities.com
Will somebody tell the Wild they are supposed to be a terrible power play team?
Postgame: Coyle highlights a night of solid efforts during Wild victory - StarTribune.com
As Mike Yeo said, "from top to bottom, a pretty solid effort" for the Wild on Thursday night at Nationwide Arena.
Tending the Fields
Camp Going Really Well For Player About To Be Cut - Articles - Articles - Articles - Wild Xtra
You're doing really well kid, now go home.
Flock of Mallards headed to AHL camps - Quad-Cities Online: QC Mallards
Seven players under contract with the Quad City Mallards have been invited to Triple-A American Hockey League training camps, which begin this weekend.
On Frozen Pond
Freshman Faceoff: Jack Sadek - University of Minnesota Official Athletic Site
Off the Trail
Team Plante defeats Team Roenick at CCM/USA Hockey All American Prospects Game - Prospects
Get yourself an early look at the next crop of draft picks. Look for a replay on the NHL Network if you missed yesterdays game.
Ref smacks player, teammates attack ref in wild hockey brawl (Video) | Puck Daddy - Yahoo Sports
Are you fucking kidding me!?!?!? This shit is unacceptable, from the ref as well as the players involved. Grow the fuck up.
Roy says offense will continue to be the 'identity' of the Avs | Pro Hockey Talk
"Defense is no concern of ours. It will be a miracle if we leave our goalie in past the first period." - Patrick Roy, probably.
The NHL has a responsibility to suspend Patrick Kane - SBNation.com
Guys and gals, I have very deliberately avoided posting anything Kane related in my walks. It's certainly not because I don't feel it's an important story, relating purely to victim blaming, slut shaming or rape culture in professional sports. I simply just refuse to give the guy bytes on our little corner of the internet. You all know where to find the stories without my help anyway. This one however, deserves to be read. Not because it's a divisional rival, but because of the message the NHL is sending to it's players. Please, if you feel compelled to discuss this in the comments, keep it clean, practice empathy, and do not use this site as your soapbox against Kane or his alleged victim. It will not be tolerated, and any such comments will be removed.