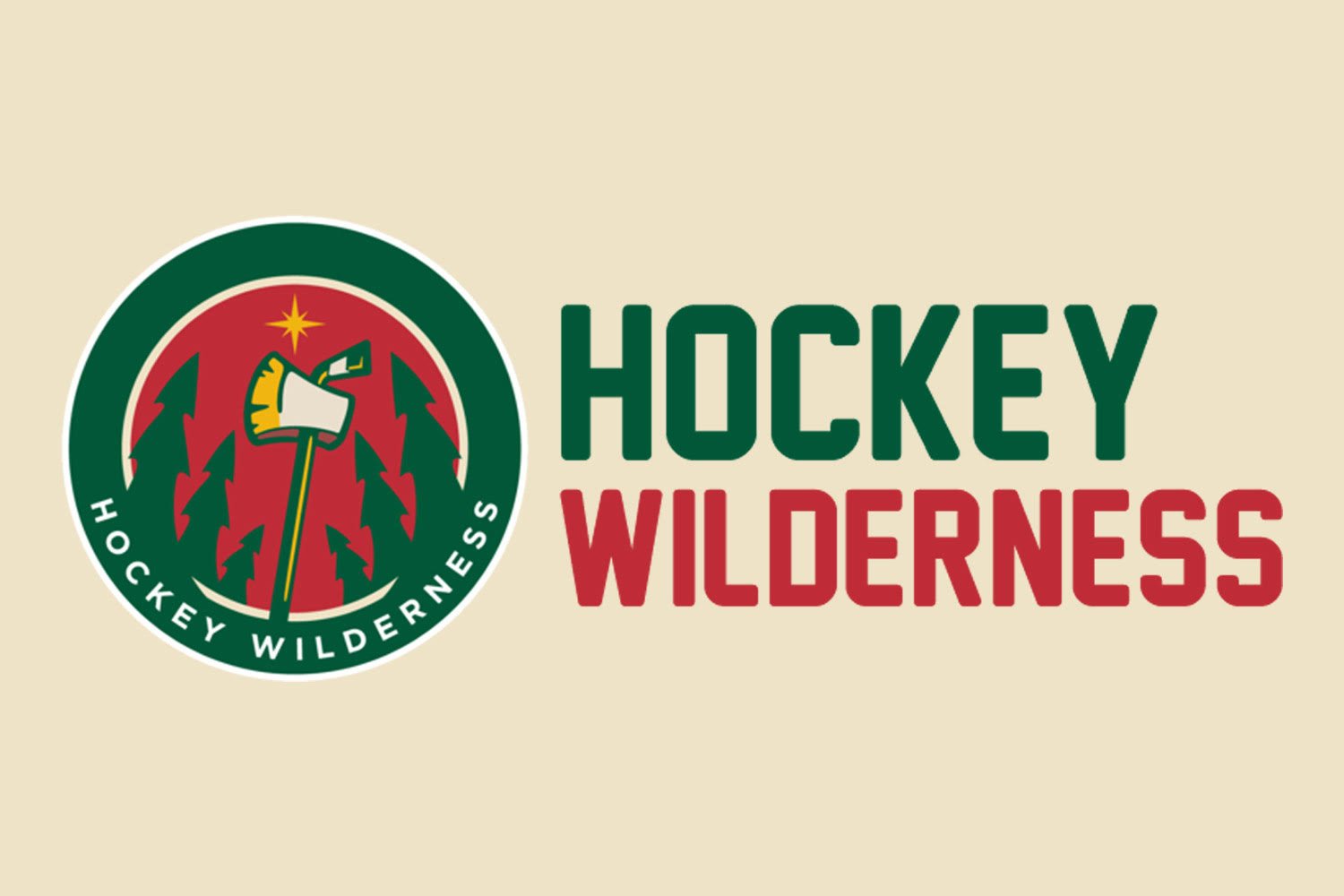 The best thing about this game, unfortunately, will probably not be the game itself. It will probably end up being the Steve Dangle recap of the game, whenever that ends up on his Youtube channel today.
A moment of silence....
I woke up this morning, like any other morning and turned on the news as I got ready for the day. "Music icon dies locally coming up next" I hear coming from my TV from the bathroom. Honestly, my first thought was Dave Pirner, don't ask me why and I'm sorry Dave. Nothing against you, love your work! It's just that Scott Weiland, I've honestly been waiting for him to die since the mid-nineties. His on again, off again love affair with substance abuse is well notarized. The thing about it is, that was 20 years ago, and I was starting to think he was our generations Keith Richards. He would just live forever, inspite of his storied history. He's one of those guys you made an effort to go see when he came around live, because you were never quite sure if it would be his last show.
He's sort of become an after-thought over the years, but his bands, Stone Temple Pilots, Velvet Revolver, and his solo work are absolutely some of my favorite music around. Videos of him had surfaced recently of him really struggling to get through some of his old work with Stone Temple Pilots with his new band, The Wildabouts, which had many speculating he was back to his old habits.
Unfortunately, Weiland died last night, in his sleep. The cause of death is still unknown. He was in Bloomington, MN of all places, on his tour bus parked in a lot I go by twice a day, 5 days a week. If you never got to see him live, you missed out. He had a very unique style on stage, all his own. He could be a bit snippy with the crowd, but it was really part of his charm. I did get the opportunity to see him on several occasions. One time many years ago at Roy Wilkins Auditorium I recall he stopped a song to yell at a guy for throwing shit on stage. Throwing stuff at the act you paid good money to see is a practice I will never understand. Unfortunately, that poor soul continued to huck stuff at the band, and Weiland was forced to promise backstage passes to whoever brought him a lock of that mans hair. Security just loved it I'm sure.
So, I had a nice mellow Radiohead song picked out for today's music, but in light of this tragic news, I bring you, Scott Weiland.
Wild News
Dubnyk makes one goal stand up for Wild against Maple Leafs - StarTribune.com
That Dumba-bomb was a thing of beauty, wasn't it?
Tending the Fields
Iowa's struggles fueled Reilly's call-up - StarTribune.com
So, calling up Reilly wasn't so much about getting him in some NHL action, but to just get a little break.
Lake Erie Monsters blow lead, lose to Iowa Wild, 4-2 | cleveland.com
Holy shit! A WIN FOR IOWA!!!!
On Frozen Pond
Gophers eager for fresh start as Big Ten hockey season begins - StarTribune.com
Gophers really need to light a fire under their butts if they expect the Big 10 season to be any better than their non-conference games have gone.
Boys hockey rankings: Lakeville North tops in 2A, Hermantown in A - TwinCities.com
How the boys are stacking up early in the High School hockey season.
Benilde-St. Margaret's defeats Hill-Murray for first time since 2012 | MN Hockey Hub
And it wasn't even close folks.
Off the Trail
Super 16: Dallas Stars edge Montreal Canadiens in first poll of December | Super 16: NHL Power Rankings
The Dallas Stars edged the Montreal Canadiens atop the first Super 16 Rankings of the month for December.
Erik Johnson tough, shakes off Rick Nash's skate to his face video GIF |
Just rub some dirt on it, right?
Yikes Mike Smith gives up center-ice goal video Gustav Nyquist Detroit |
OOPS!
Mark Stone knocks puck out of mid-air for nifty goal (Video) | Puck Daddy - Yahoo Sports
Well would ya look at that!
Blackhawks/Senators game delayed after shot opens hole in boards (Photo) | Puck Daddy - Yahoo Sports
The most interesting thing to happen in this game.
RECAPS!!!
New Jersey Devils at Carolina Hurricanes
Washington Capitals at Philadelphia Flyers
Chicago Blackhawks at Ottawa Senators
Arizona Coyotes at Detroit Red Wings
Florida Panthers at Nashville Predators
Colorado Avalanche at New York Rangers