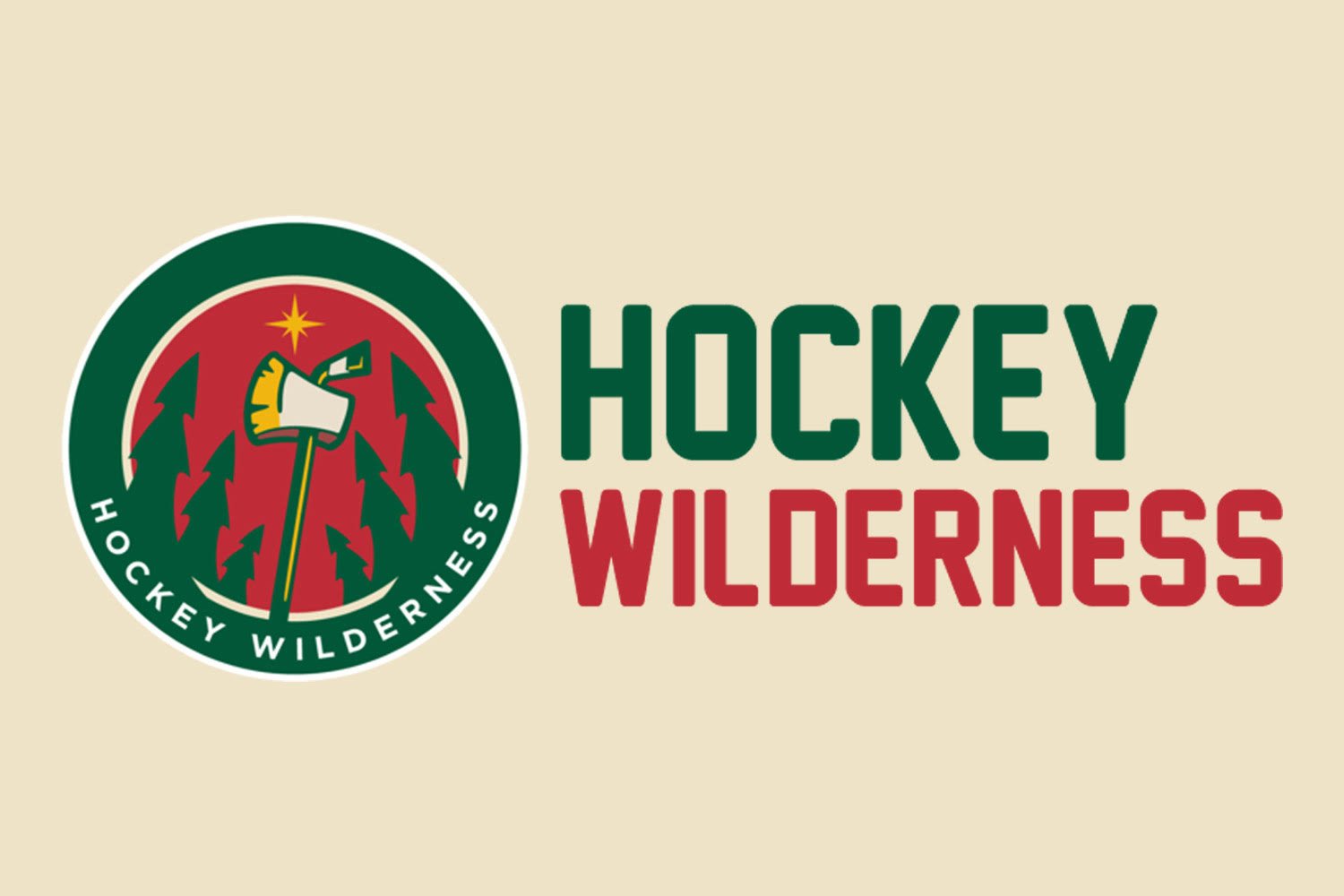 The Wild lost to the Blue Jackets last night in a game where it didn't even seem like they showed up.
Why, Wild, why?
I know their games last night and their game the night before that were back-to-back, but still, I think it's unacceptable to get a win against the defending Stanley Cup champions (Blackhawks), and then play a pathetic game against a team like the Blue Jackets, who are doing terribly in the newly formed metropolitan division of the eastern conference.
I don't want to drone over this loss too much though. Wins against eastern conference teams aren't as important as ones against teams in our conference and division, but still, it was disappointing to see the Wild get downright thumped.
The Wild get the day off today and prepare to take on the San Jose Sharks tomorrow. I'll be going to that game, and with seeing how my track record of Wild games has been this year (5-0 so far!), I'm predicting another win with me in attendance since it seems like I'm their good luck charm. It won't come easy for them against a team as good as the Sharks, but seeing as how the Wild have managed to win every game I've been to this season, I think it's a pretty safe bet that they will find a way to win against them. Any fellow Wilderness writers going to the game tomorrow? If so, let me know. I love doing little meetups with fellow Wild fans and writers from this site, as I've met up with Tony, Agnes, and also some other admins from a Wild fan page on Facebook.
Anyways, let's get walking now, shall we?
Wild News
Bluejackets shut out Wild | West Central Tribune - Here comes one of a few sad recaps... On the bright side (I dare say this), this is only the 2nd time the Wild been shut out so far this season.
Blue Jackets Tame Wild . . . and Weather - The Cannon - I wouldn't exactly say they "tamed" us, as the Jackets controlled that entire game. Then again, this is coming from a page with a Blue Jackets bias.
Blue Jackets cruise to win over Wild | INFORUM | Fargo, ND - Ok, this is the last one I'm going to torture you guys with. I promise.
Tending the Fields
AHL: Iowa Wild lose 4-2 at Texas | The Des Moines Register - Looks like neither Wild team could get it done last night. At least the baby Wild didn't get shut out though.
Laxidasical Meanderings
New fan experience at NLL games | National Lacrosse League - Cool stuff. This will prove to be a great way to gain popularity for the sport. And what's even better is that the first time fans will be testing it out will be at the Knighthawks-Swarm preseason game today (it's in Rochester though; the Swarm don't their first home game/home opener until January 19th against the Philadelphia Wings). Regardless, this sounds like a very cool concept.
Swarm top Mammoth in preseason | National Lacrosse League - Way to go, Swarm!
Off the Trail
Rangers' Lundqvist gets $59.5 million extension - Newsday - Sure, he's a great goaltender, but he's getting up there in age and I don't think he's worth this much. You be the judge on this one, Wilderness.
Chris Higgins comes to the rescue in OT after Canucks blow third-period 2-0 lead against Coyotes - Wow. To do this against a team like the Coyotes is just impressive. Way to go, 'Nucks.
Ducks beat Blackhawks in shootout - Signalscv.com - And hand them their first 3-game losing streak since February 2012. Don't expect this losing to continue though, as they play the terrible Panthers next.