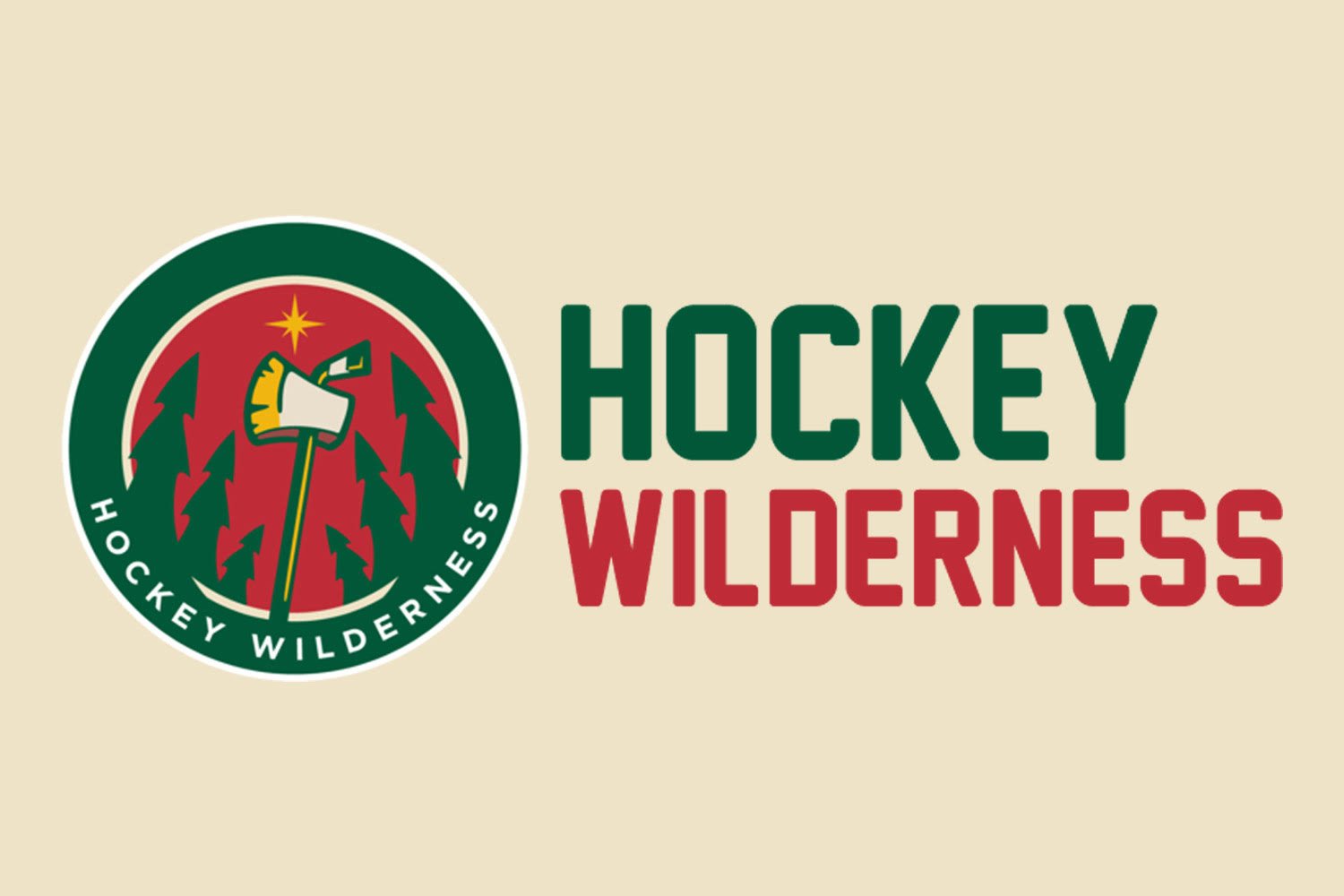 Berube has managed the Flyers to a 12-9-2 record under his reign (the team is 12-12-2 overall this season) and has found more success in the last couple weeks than the team experienced since the season began. Things are beginning to click for the Flyers and they could be a dangerous opponent to face for a struggling Wild right now. Then again, they're the Flyers. Things could get flushed down the toilet just as easily for them as well.
Can the Flyers be the slump-busters the Wild so desperately need right now? Game time is scheduled for 7 pm central in St. Paul.
Wild News
Minnesota Wild: Jason Zucker sent down to make room for Rupp - TwinCities.com
Rupp up, Zucker down, pretty self-explanatory stuff here.
The Team of 18,001: November Wrap Up
A mostly great November is a pretty fun thing to look back on. The Team of 18,001 has you setup here folks.
Minnesota Wild 2013 Alumni Tracking: November Edition - Gone Puck Wild
Because you're a fan of VH1's "Where are they now?"
Hitting The Post: This has got to end
Somebody is pissed!
HockeyBuzz.com - Shawn Gates - Parise & Suter Signing (12/03/13)
Got some free-time this Tuesday, and some extra scratch?
Wild-Philadelphia game preview | Star Tribune
The Wild look to snap their losing streak against the once struggling and recently reincarnated Philadelphia Flyers.
Tending the Fields
Malmo 2014--Minnesota Wild Draftees Olofsson, Dumba to Participate?
Although the Wild will not have as many kids playing for this years World Juniors, it is still exciting to see some of the prospects get a shot.
Off the Trail
Former U.S. Olympic Hockey Captain Lou Nanne Reflects on NHL Career And Herb Brooks - The Observer-Dispatch
The legendary Lou Nanne talks about his Olympic experience and how things are much different today then when he played for Team USA.
Daniel Alfredsson gets standing ovation in return to Ottawa (Video) | Puck Daddy - Yahoo Sports
You have to appreciate these feel good stories, welcoming a player back after they leave your team. Wonder if Suter will ever be "appreciated" in Nashville...
Video: Pavelski's controversial shootout winner | ProHockeyTalk
You be the judge Wilderness. If Joe Pavelski pulled this out against us, would you cry foul? What if Mikko Koivu did it?
NHL Capsules - The Hockey News
Around the league with a click of the mouse!
Flyers News
NHL Recap - Philadelphia Flyers at Nashville Predators - Nov 30, 2013 - CBSSports.com
The Flyers needed a shootout to decide things against Nashville.
NHL Preview - Philadelphia Flyers at Minnesota Wild - Dec 02, 2013 - CBSSports.com
The Minnesota Wild have limped into December after being the league's hottest team for most of last month.
Broad Street Hockey - For Philadelphia Flyers Fans
Your best source for quality Philadelphia Flyers news, rumors, analysis, stats and scores from the fan perspective.
The Official Web Site - Philadelphia Flyers
Yes, the Flyers have an official website as well. Check it out for the latest team news.
Laxidasicle Meanderings
Suitor Signs Record 5-Year Deal With Swarm | Lacrosse Magazine
Swarm Captain Andrew Suitor will be around for a few more years folks, rest easy!
RESPECT
The 'Teddy Bear Toss' is the best promotion in hockey | For The Win
I'm in awe about how much the ice ends up looking like my daughters bedroom. Seriously though, just an amazing tradition for charity. For those of you not familiar, this has become a big deal in the WHL (and elsewhere), teams fighting to set records by tossing out teddy bears after the home teams first goal. All the teddy's are donated to charities and children's hospitals across the region for Christmas (or whatever iteration of the holiday season you may celebrate). RESPECT!