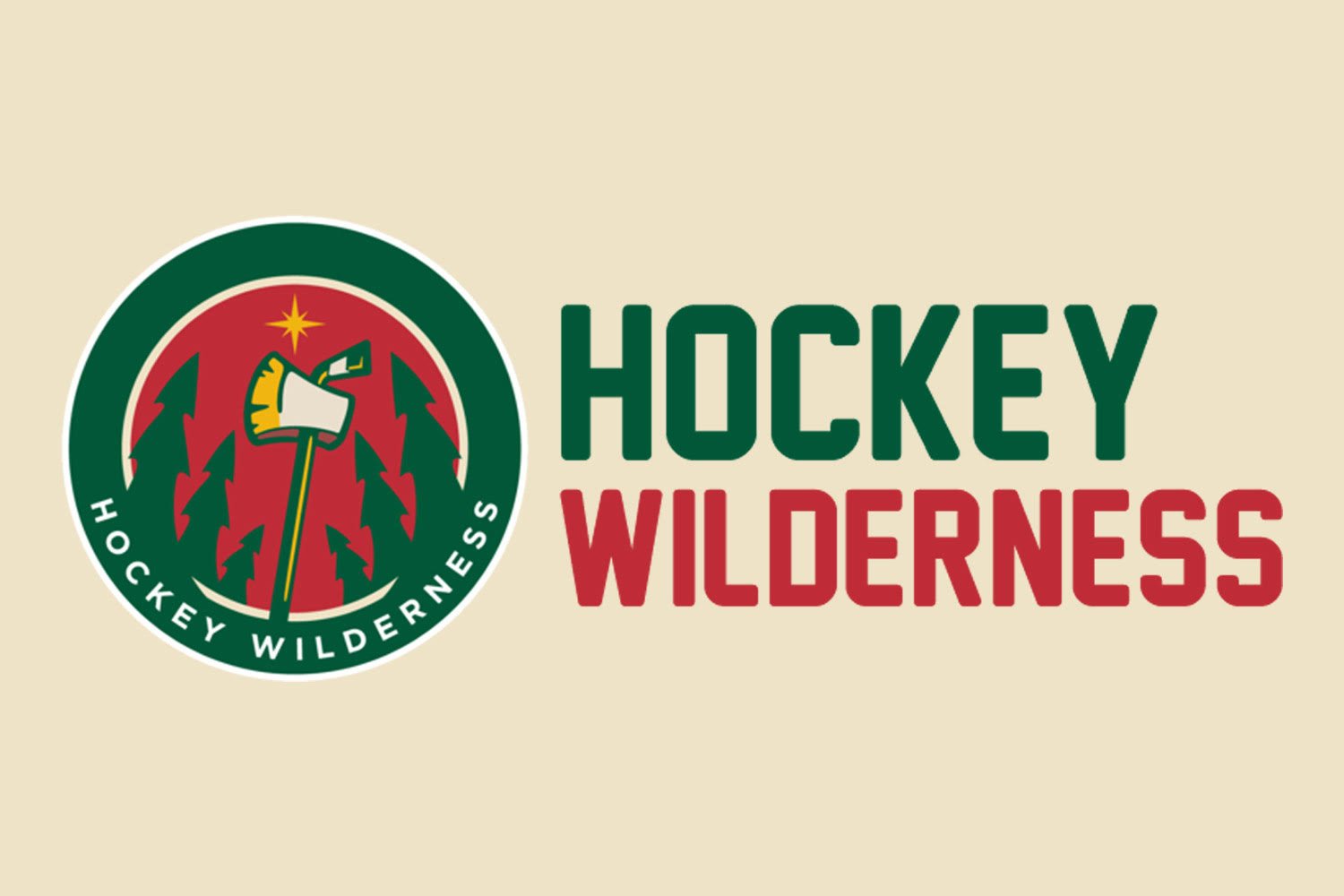 THIS BOAT IS OBVIOUSLY SINKING!!!!!!!!!!!!!!
THIS BUILDING'S TOTALLY BURNING DOWN!!!!!!!!!!!!!!
So, we're just about to start the third period, and I don't really have to start watching to tell you what's going to happen. Unless the hockey gods want me to re-do this stuff for a laugh (which I won't argue. I'll be happy to take one for the team), this is it for the Wild tonight. The Wild will lose, again. Another road game. And by my count, that takes the Wild to 3-9 against Western Conference playoff teams.
The Wild are still in the thick of things, but at the same time, it ain't looking great for the Wild.
But hey, the Iowa Wild won tonight! That's something.
Anyway, we're pretty busy, so let's get on to the Walk.
Wild News
Game Recap
Road woes continue for Wild in loss at San Jose | Star Tribune
Sharks 3, Wild 1: Penalty kill is Minnesota's undoing - TwinCities.com- To be fair, putting them on the power play 5 times doesn't exactly help.
Other News
Brett Bulmer recalled, Jason Zucker scratched vs. San Jose; Mike Yeo on 2nd line: "Somebody has to step up" | Russo's Rants | StarTribune.com- All of the notes from yesterday.
The Team of 18,001: Lifeless Road Efforts- Giles talks about the tough times on the road.
Wild's Brett Bulmer: 'I want to see what he can do,' coach says - TwinCities.com- What'd you guys think?
Minnesota Wild Recalls Forward Brett Bulmer- The Wild added Bulmer, which seems pretty smart to me. His size and physicality is something that not many people who can take a regular shift for the Wild have. Hopefully he can stand out on the Wild.
Wild notes: Coyle shows signs of sparking second line | Star Tribune- The second line wasn't very sparked tonight, unfortunately. The Wild need Granlund back badly.
Tending the Fields
Off the Trail, or, "The Hockey World Gets To Talk About Brian Burke Again!"
Jay Feaster fired as Calgary Flames GM, Brian Burke to take over interim role | Puck Daddy - Yahoo Sports- This is the big news of the day, as usually is the case when a general manager gets fired.
Five things Brian Burke taught us at his press conference | Puck Daddy - Yahoo Sports
Feaster famine: the Calgary Flames have fired their GM, and the timing was right | Backhand Shelf | Blogs | theScore.com
Burke's GM hire will write legacy in Calgary - Cross Checks Blog - ESPN
The 10 NHL players whose Sochi Olympics stock has plummeted | Puck Daddy - Yahoo Sports-
Crying humbug on hockey's ugly Christmas sweater jerseys | Puck Daddy - Yahoo Sports- Like the Wild's home reds?
Haha, just kidding. I actually like the home reds more than most.