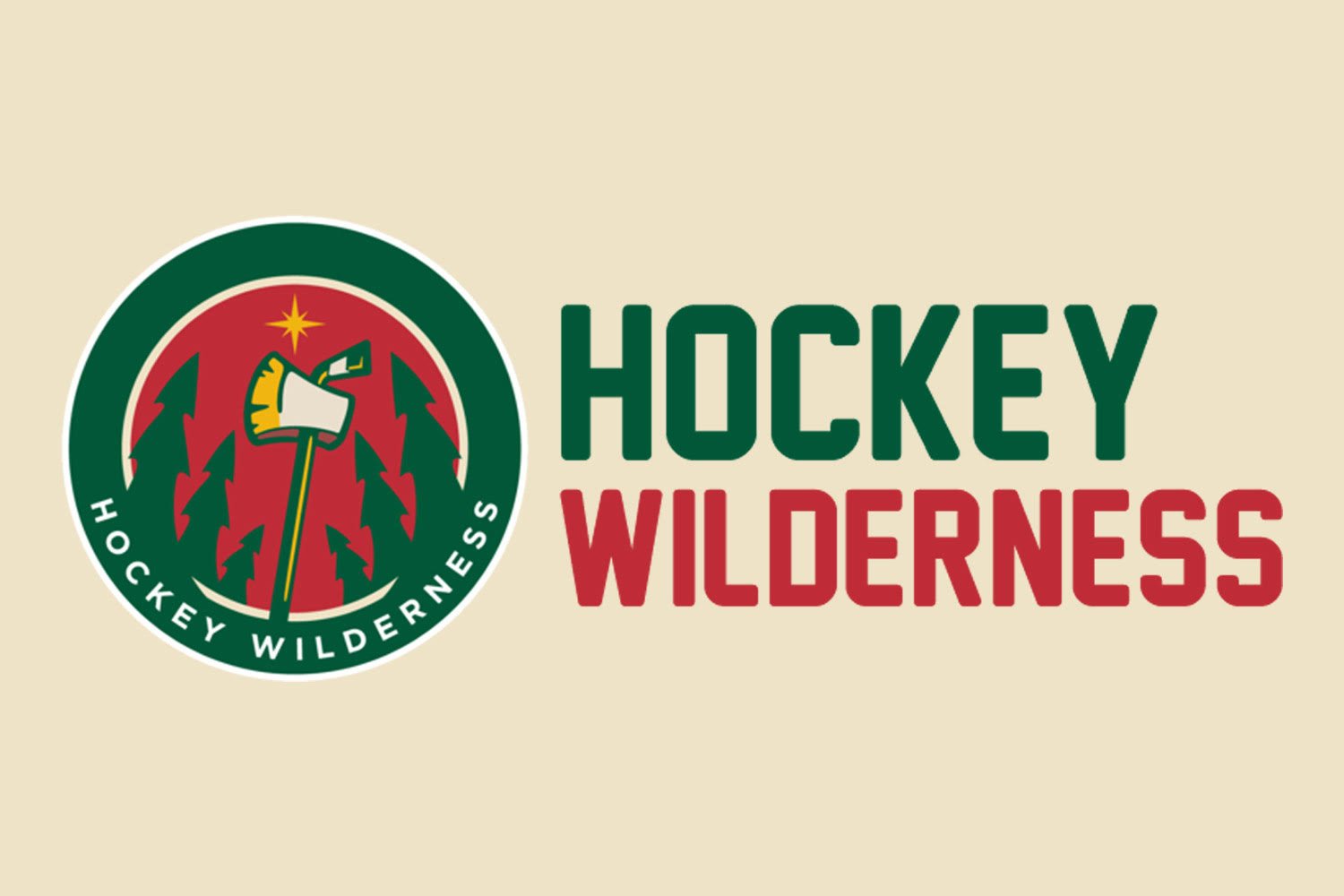 We'll find out tonight. But in the meantime, there's plenty of stuff to check out, so let's go to that.
Wild News
Game Recaps
Wild lose at Anaheim 2-1 | Star Tribune
Minnesota Wild: Revamped lines do little in 2-1 loss to Ducks - TwinCities.com
Too little, too late as the Wild lose 2-1 to Anaheim
Other Stuff
Minnesota Wild: Brodziak earns praise for shutting down opponents - TwinCities.com- Brodziak gets some love in honor of his 500th career game.
Wild notes: Koivu brothers vie for Finland's captaincy | Star Tribune- #TeamMikko, y'all!
The Team of 18,001: Telegram to Jason Zucker: Make It Count- It does not appear Zucker made it count tonight, but it's not exactly like the Wild as a whole did, so he can probably be forgiven.
Tending the Fields
Minnesota Wild Assigns Mathew Dumba to Canadian National Team- Make us proud, Matty. The offensive defenseman should be on display playing with some of the best talent in the world.
NCAA men's hockey title game back in St. Paul in 2018; Women's Frozen Four returns in '15, '18 | Star Tribune- Now you have something to keep you going until 2018, at least.
Off the Trail
Can Ovechkin score 50 in 50? | ProHockeyTalk- He's got 26 in 29. Probably not, but it's something to keep an eye on.
Thus begins the reign of Antti Raanta for Blackhawks | Puck Daddy - Yahoo Sports- Raanta was pursued by the Wild, and I thought he it was pretty dumb that he signed on with a team that had their goalie situation pretty solidified. But he did pretty well tonight, as his team destroyed Philadelphia 7-2.
30 Thoughts: Correct call is ultimate goal in NHL | Hockey | CBC Sports- 30 Thoughts...
Thoughts on Thoughts: Correct call is ultimate goal in NHL | Backhand Shelf | Blogs | theScore.com- And ten elaborations.
Just in Time for Christmas! Five Surefire Gifts to Hockey Fans That Only Ended in Disappointment - The Triangle Blog - Grantland- I've always felt like I could use another stint for Gretzky in St. Louis. Maybe if it was in a larger size?
The 10 worst NHL Winter Classic collectables | Puck Daddy - Yahoo Sports- In case those last five things weren't disappointing enough.
Behind Enemy Lines
For more news and analysis on the San Jose Sharks, please visit our friends at Fear the Fin.