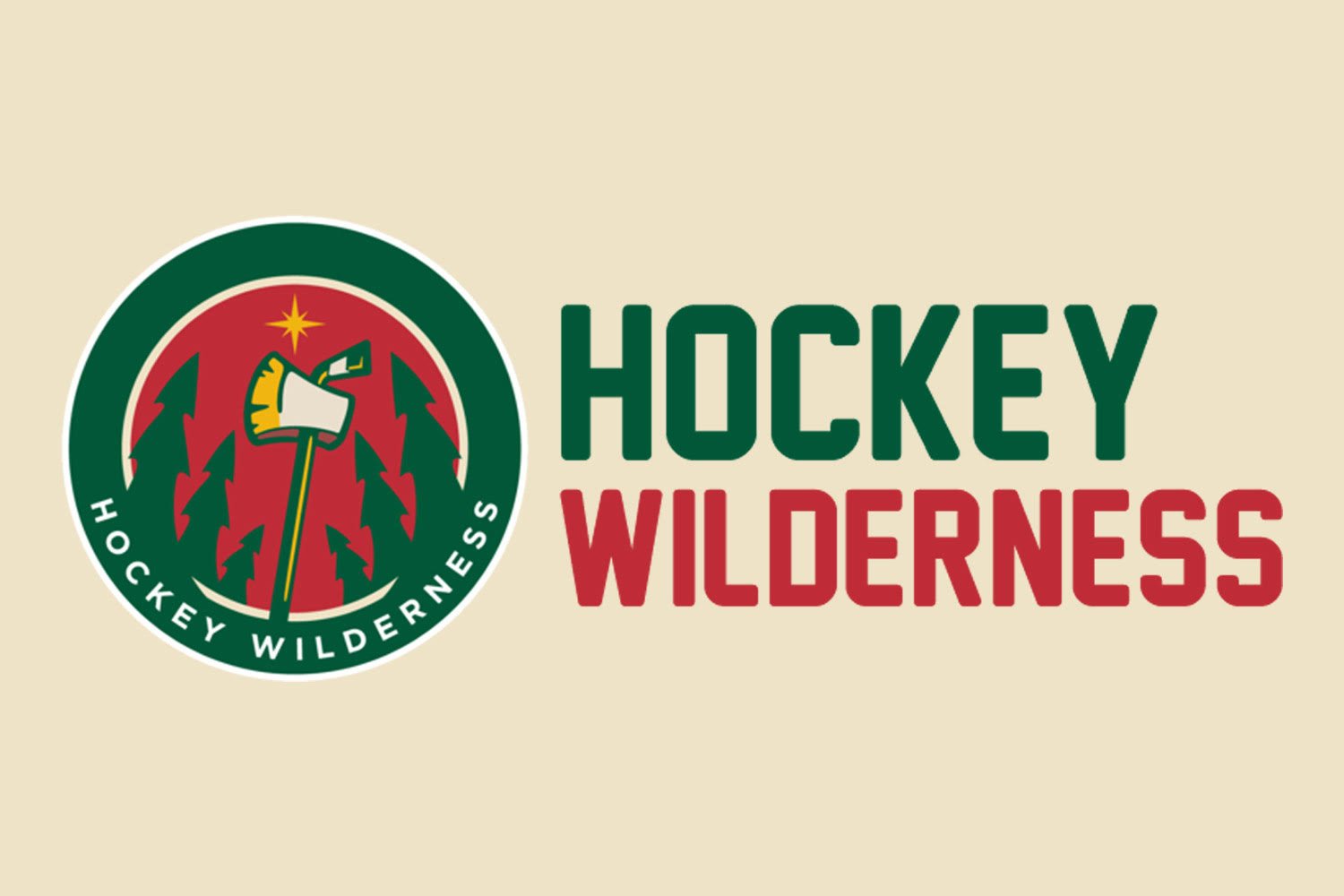 Good morning, Wilderness!
Like you and other Wild fans, I am downright frustrated and disappointed with the Wild right now.
Over these last 3 games, they haven't seemed to play with any urgency until the 2nd and 3rd periods of the game. That being said, the Wild did look a little better tonight during some of the game, but unfortunately we came up short and the injury bug continues to bite us as Konopka had a puck taken to the face to make the area near his eye swollen. Because of that, he had to go to the hospital and therefore won't be travelling with the team to finish off this home-and-home with the Avs.
The Wild finish off their home-and-home with the Avs tonight in Denver at 8.
Can the Wild finally break this terrible losing streak to come out with the W? We can only hope. If they even want to have a decent chance of winning tonight (which I sure hope they do), they need to start off fast when the game starts, not late into the game. This right here is the main reason we have lost. We need to fix that NOW.
With our western conference being so dominant in the standings, playing those good teams is going to be tough, and it has been showing for us. If they can't get it together come tonight, we're going to be in for some rough waters come next week. In that stretch of games, they play the Flyers (which I desperately hope can be a win for us; I'll be there!), Hawks, Blue Jackets (who I think we could also win against as they're also struggling), and the Sharks (I'll also be there for that game!).
With my angry rant out of the way now, let's walk off yesterday's loss now shall we?
Wild News
Giguere wins 6th straight as Avalanche beat Wild | Duluth News Tribune - Here comes a rough recap.
Minnesota Wild Lose To Colorado Avalanche - Gone Puck Wild - Here's another rough recap for you be frustrated at.
Zach Parise makes surprisingly quick return for Wild - USA Today - But it still resulted in a loss for us. Who would have thought? Ever since getting plagued with the injury bug, our line juggling has thrown things out of whack for us.
KAALtv.com - Wild's Skid Reaches 3 Games With Loss to Avs - WHY??!!! Seriously, could someone just tell the Wild to snap out of this?
11-29-13 Yeo Press Conference Video - NHL VideoCenter - Minnesota Wild - Yeo is feeling the same way us Wild fans are about this team, frustrated.
Tending the Fields
Blackhawks top Stars 2-1 in 11th round of shootout | www.wsbradio.com - Wow. Talk about a LONG shootout. And the Hawks once again are going streaking.
Aftermath of 6-3 win over Blues: Burns on his hat-trick goal, Lapierre 0-for-7 in faceoff circle — plus Ducks next on menu | Working the Corners - If only Burnsie could have done this with the Wild...
Devils score four times in third period to put away Hurricanes - NY Daily News - Goals, goals, and more goals.