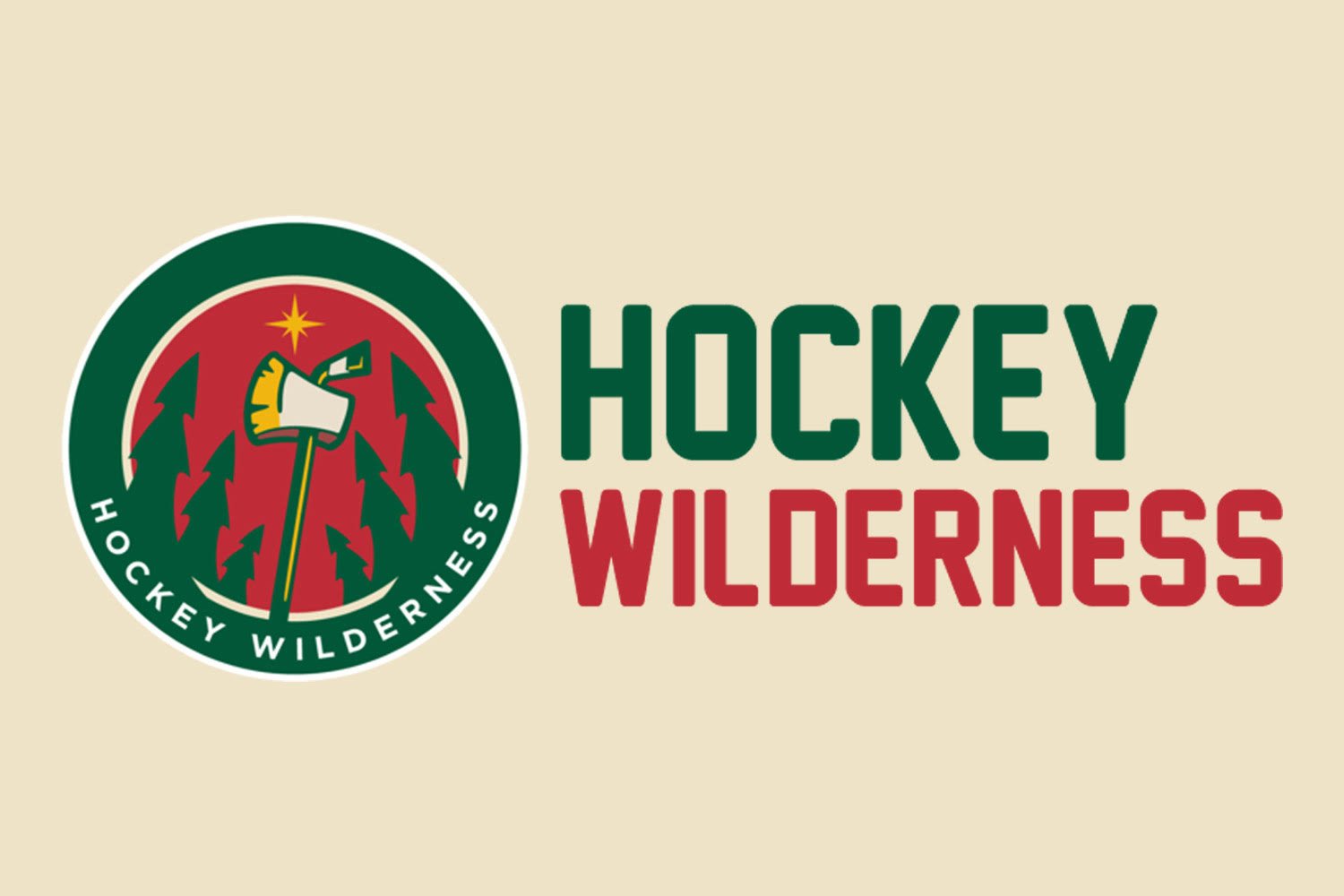 I...
Well...
The thing is...
But, as will be mentioned later, this is a situation that could definitely be worse, as the Wild could conceivably do OK without Parise in the short-term, but with the difficult schedule coming up, it will be a tall order.
The biggest question today is that the Wild will need to have someone step up. But who?
Wild News
Bruised foot will sideline Wild's Zach Parise for 2-3 weeks | Star Tribune- This news sucks.
Minnesota Wild forward Zach Parise out 2 to 3 weeks - TwinCities.com- It doesn't get any better here.
Zach Parise expected to miss 2-3 weeks with a foot contusion | Russo's Rants | StarTribune.com- More about the biggest news of the day: Michael Russo will be on Paul Allen's radio show sometime that I don't remember, you'll have to read it.
Minnesota Wild: Stellar at home, so-so on the road - TwinCities.com- This has been the status quo with the Wild, historically. Last season was definitely something of an anomaly.
Zach Parise's 2014 Sochi Olympics training regimen - NHL - Sarah Kwak - SI.com- Just goes to show you, kids: Hard work never pays off.
First Round Bust: Life Without Parise/Coming Of Age: Dan from FRB says that the youth is going to have to step up big. My pick for guy to step up? Jason Zucker. He's not going to have the ultimate two-way game that Parise brings, but in terms of the guys the Wild have, Jay-Z is the closest the Wild have to a Parise doppelgänger. He's small, but super fast, plays an energy game, and loves to throw the puck on net. But that's just my guess.
First Round Bust: Is the Wild's Early Season Success Smoke and Mirrors?- There are definitely legitimate concerns spelled out by JL in this article, but we're still dealing with a small sample size in terms of the Wild playing bad vs. good teams. It's going to be hard to tell whether it's smoke and mirrors with Parise out, unless the Wild can overcome his loss.
Off the Trail
The end of the NHL on TSN | Puck Daddy - Yahoo Sports- Some sad times in this one, too.
Hockey Nights in Canada: Viewing the sport north of the border will never be the same | Backhand Shelf | Blogs | theScore.com- A big game-changer in Canada.
The Weekend in Hockey: Is It (Finally!) St. Louis's Year? - The Triangle Blog - Grantland- Their dismantling of the Wild sure made it seem like it is.
How Should Ottawa Fans Handle Daniel Alfredsson's Return? - The Triangle Blog - Grantland- Probably a lot better than Gaborik deserves when he comes to Minnesota.
Rumblings: Olympic deadline and trade talk - Cross Checks Blog - ESPN- The scuttlebutt around the league.
Metropolitan Division teams rise in Week 8 NHL Power Rankings - NHL - Allan Muir - SI.com- Wild fall three spots.
Russia Olympic GM: Varlamov 'showing with his game that the truth is on his side' | Puck Daddy - Yahoo Sports- Shaking my head.
Behind Enemy Lines
For news and analysis of the Phoenix Coyotes, please check out our friends at Five For Howling, who have once been called (along with Hockey Wilderness) one of Ryan Lambert's least favorite blogs ever.
Gameday preview: Phoenix at Wild | Star Tribune- I feel stupid for even putting a description here.
Phoenix Coyotes Waive Defenseman Rostislav Klesla - Five For Howling- In case you were worried about facing him.
Phoenix Coyotes First Quarter Awards - Five For Howling- A look at the first quarter of the Coyotes' season.