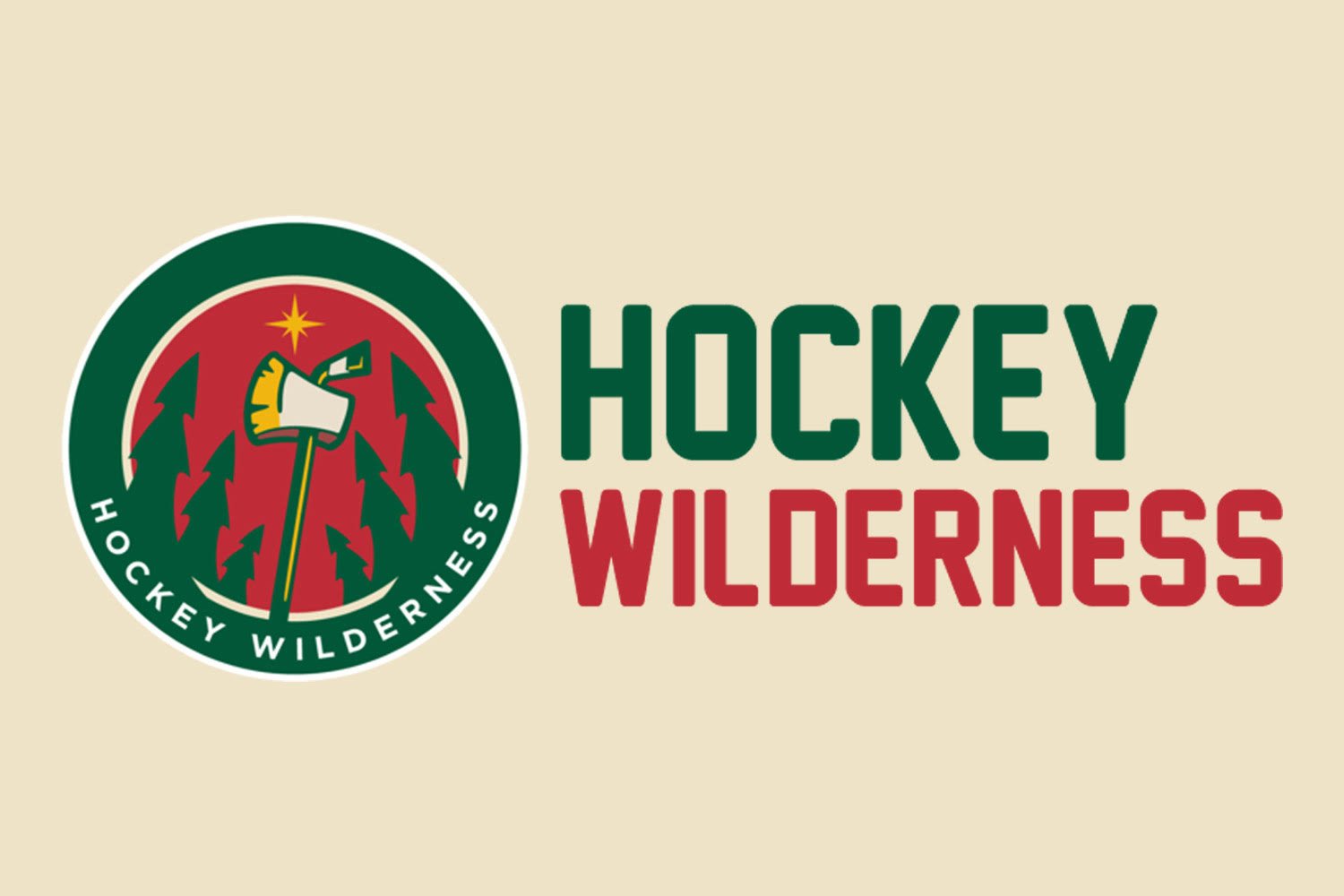 Hey, everyone.
As you know, the Wild came back from down 2-1 to win last night's game against Ottawa 4-3. Koivu had some late-game heroics for the second time in the last three games, but I don't want to re-type the same stuff over and over again. In case you didn't read my game recap from last night, I pretty much think that the Wild were lucky to scrape out a win last night, and that they'll need to be a hell of a lot better to keep winning.
Revolutionary, I know.
I'm wiped, so let's get on to the Walk.
Wild News
Game Recaps
Heatley haunts ex-team; Koivu's late goal lifts Wild over Ottawa | Star Tribune
Postgame: Wild beats Ottawa Senators on Mikko Koivu's latest winner | Russo's Rants | StarTribune.com
Minnesota Wild: Leaders step up in bounce-back victory - TwinCities.com
Clarke MacArthur sets up Kyle Turris with assist of the season candidate (Video) | Puck Daddy - Yahoo Sports
Koivu strikes late to lead the Wild past Ottawa 4-3
Minnesota Wild Game Notes: 11-20-13 at Ottawa Senators | Hashtag Hockey
Other News
Wild notes: Burning memories of Ottawa | Star Tribune- The fire that (Bobby?) Ryan started, a quick and vague Nik Backstrom update, and a note on Jay-Z.
Minnesota Wild: Dany Heatley faces off against former team - TwinCities.com- Well, that went well.
No, wait. That actually did go well. Who knew?
Fantasy Hockey: Josh Harding Makes it Look Easy- He certainly has been.
Off the Trail
Sidney Crosby vs. Alex Ovechkin thankfully no longer defines hockey | Puck Daddy - Yahoo Sports- With an influx of young stars into the league, the NHL doesn't have to market only two people, though it helps when those two people are healthy and playing like a star.
Buffa-no: NHL rejects Grigorenko's AHL conditioning assignment | ProHockeyTalk- The NHL calls Buffalo on their bull.
The 2013-14 Montoya Line Rankings | Backhand Shelf | Blogs | theScore.com- These are kind of silly, and non-objective, but hey, have some fun.
Ryan Miller tops week 7 Team USA Team Canada Sochi Olympics goalie power rankings | Home Ice - SI.com- Another look at the favorites to have Olympic crease.
NHL -- John Buccigross: #TwitterBagSkate Blogumn - ESPN- Mailbag segment.
Thomas tops Luongo again | ProHockeyTalk- #HockeyPorn
More from Hockey Wilderness: