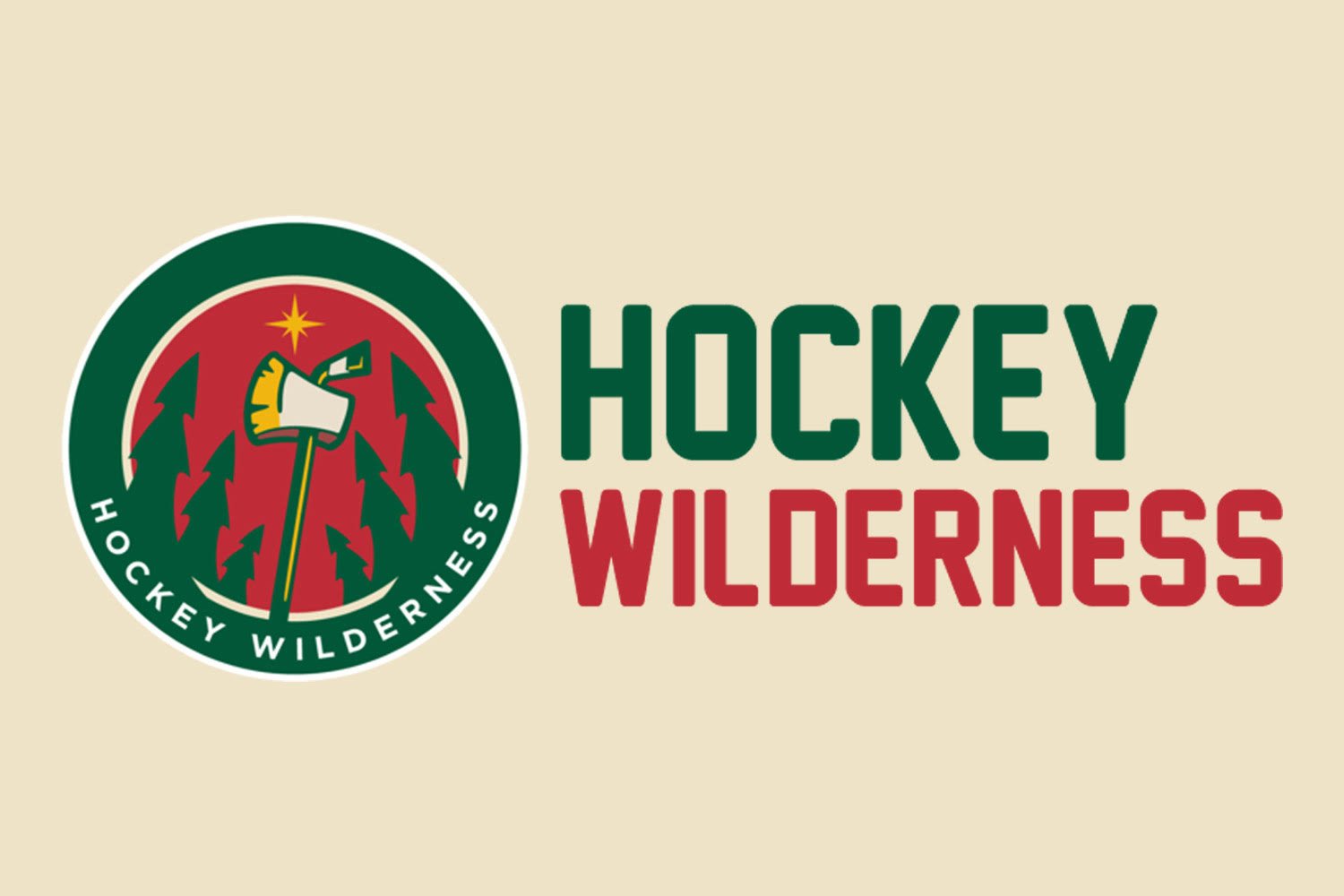 We have some good nuggets for you to chew on in the walk today folks which should make for some good discussion topics for your Sunday. Enjoy the walk kids, see ya in the Game-Day Thread later.
Wild News
Minnesota Wild Win as Search for a Possible Backup Goalie Begins
Rumor has it Paul Deutsch is available.
Q&A with C.J.: Zenon Konopka, Wild yet cuddly NHL enforcer | Star Tribune
Konopka talks about head trauma, his bunny and his soon to be wife.
Wild-Winnipeg game preview | Star Tribune
Just a little blurb about tonight's game against our old friend back from the dead.
Winning a must for Wild to stay afloat in Western Conference | Star Tribune
It is nuts folks. How good the West is this year it is nearly impossible to get a leg up on the competition. I think we'll start seeing some separation as we get into more games against the West.
The Team of 18,001: 3-on-3: Wild After 20 Games
The good and the bad through 20 games, courtesy of the great Giles Ferrell.
NHL Preview - Winnipeg Jets at Minnesota Wild - Nov 17, 2013 - CBSSports.com
The Wild welcome our friends to the North into the Xcel Energy Center tonight to show them how to play hockey.
Tending the Fields
Wild roll out red carpet for cancer-stricken teen | The Des Moines Register | desmoinesregister.com
When Jackie Mason hopped into a limousine with her son and headed back to Iowa, she thought the family had heard the last of the Wild organization.
Off the Trail
Saturday's NHL Capsules - The Hockey News
Recaps galore from Saturday's NHL action!
Predators dominate defending champs with 7-2 victory over Blackhawks - The Hockey News
If the Wild can win today, they will pull into a tie with the Blackhawks for the top spot in the division.
NHL rumors: Pat LaFontaine willing to move Ryan Miller before hiring GM - CBSSports.com
Dear Chuck Fletcher, just say no!
Sabres' John Scott on Maple Leafs captain: 'He's Princess Phaneuf' | Puck Daddy - Yahoo Sports
Whats with the misogynistic insult Scott? Get beat up by a girl recently?
Gophers women's hockey: Big second period helps U run win streak to 62 - TwinCities.com
All they do is win ..... literally!
Watch Artem Anisimov score what might be the stupidest goal of the year (Video) | Puck Daddy - Yahoo Sports
You have sloppy goals, and you have this. About as disgusting as it gets.
KHL player Mikhail Anisin hospitalizes teammate, has contract terminated | Puck Daddy - Yahoo Sports
Well that's not how you're supposed to treat a teammate.
Scouting the Jets
Arctic Ice Hockey, For Winnipeg Jets Fans
Covering the latest news and opinion around the new Winnipeg Jets franchise.
The Official Web Site - Winnipeg Jets
Get all the news, ticket information, videos and photos at the official website of the Winnipeg Jets NHL club.
More from Hockey Wilderness: