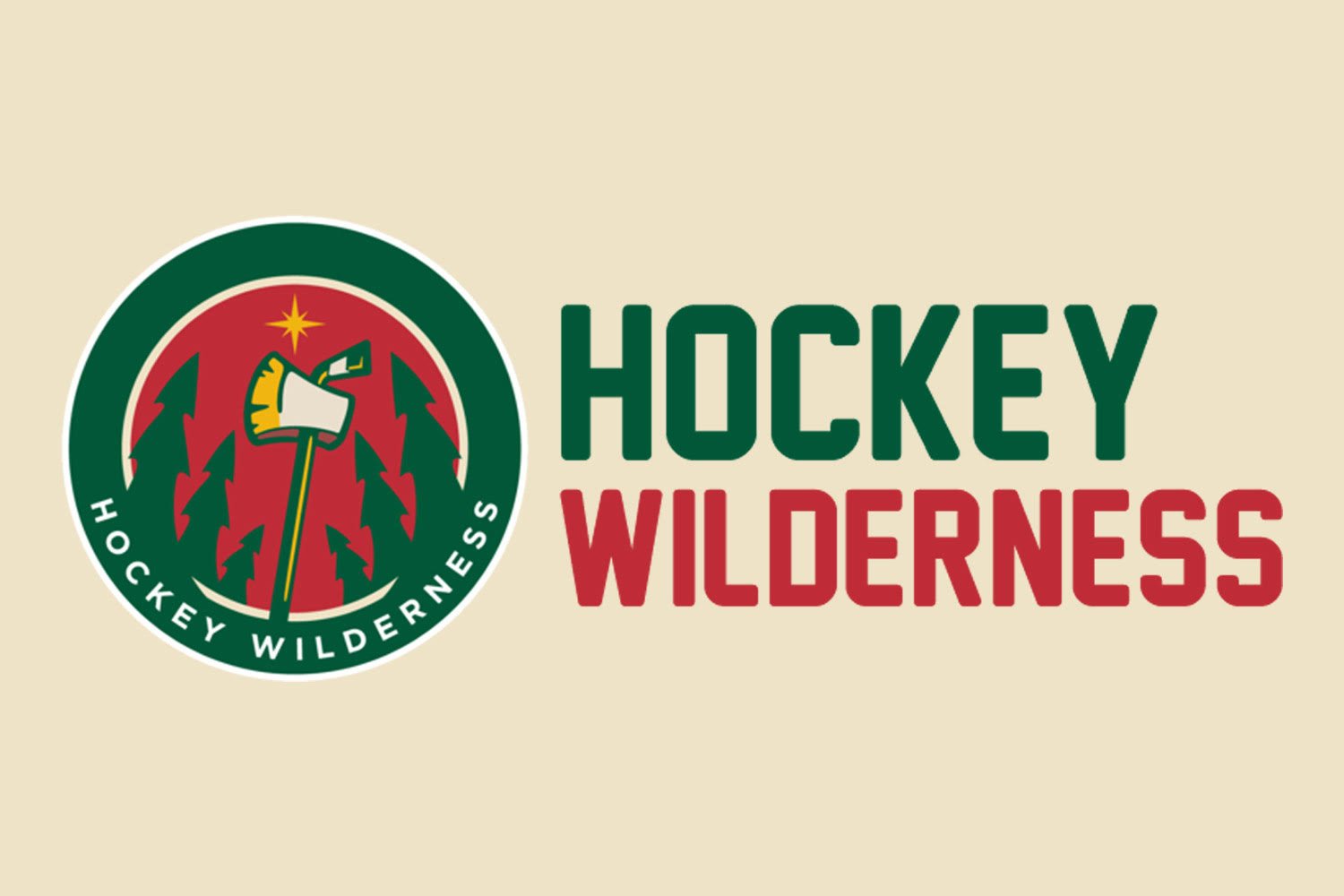 Hello, Wilderness!
Last night, your Minnesota Wild were successfully able to pounce all over those Panthers. (can you tell I love using that pun?)
While we all thought that game could have been a shutout win based on our performance from the 1st period, things got a little bit shaky as the game went on.
During the 2nd period, there was very little offensive zone time for the Wild. The only time they saw significant time in their offensive zone was during a power play they had in the period. Then, come the third period, I started to get a little worried as the Panthers finally got on the board thanks to Kopecky, and then (a little later) Huberdeau gave them the equalizer. At this point, I was starting to see connections to their other game against the Panthers weeks ago in Sunrise. But, I tried not to worry too much.
Boy was I glad I did because Coyle was there to save the game for us with his beautiful feed from Koivu to give us the go-ahead and game-winning goal.
Tomorrow night is when things get real again though, as the Wild will be returning to western conference and central division play again (albeit briefly) as they take on the Winnipeg Jets.
Until then, enjoy the win from last night as well as the grand opening celebration at the new Southdale Center Hockey Lodge if you're going to it (which I am!).
Long intro aside, let's take a walk now, shall we?
Wild News
Wild 3, Panthers 2 | Reuters - Charlie Coyle snapped a tie with 8:22 remaining in the third period as host Minnesota extended its point streak to seven games. Jason Pominville recorded a goal and an assist while Zach Parise scored for the Wild, who improved to 6-0-1 this month.
Even with loss to Wild, Nick Bjugstad enjoys memorable homecoming | 1500 ESPN Twin Cities - Last night marked his first-ever NHL game at Xcel Energy Center.
Wild stay hot, Panthers remain the opposite | ProHockeyTalk - And that's the way it should be.
Veteran NHL forward Rupp ready to return to Minnesota | The Des Moines Register - ♪Guess who's back♪ ♪Back again♪
Tending the Fields
Backstrom out, Wild recalls G Johan Gustafsson | kare11.com - The Minnesota Wild continues its goalie-go-round, announcing Friday that netminder Johan Gustafsson is being recalled from the club's Iowa affiliate...
Off the Trail
Hurricanes hand NHL-best Ducks third loss in a row - Chris Terry scored the shootout winner as Carolina finished a 4-0-1 homestand.
NHL discusses changes in overtime format - SFGate - I would actually like this. Personally, I think 10 minutes is an optimal length for an overtime period. If the NHL can someday make this change, this would significantly reduce the number of games that are decided by a shootout.
Early Favorites and Dark Horses to Win Each NHL Division | Bleacher Report - Here are some early favorites and dark horses for each division right now. Surprisingly, the Wild aren't mentioned as a "dark horse" for being potential central division champions. That could very well change with how hot they've been lately though...
Red-Hot NHL Stars Bound to Come Back Down to Earth | Bleacher Report - Stars like Sidney Crosby, John Tavares, and Alex Ovechkin are expected to find their names among the league's scoring leaders every year. But the NHL is not static, and new stars assert themselves every year...
Stadium Series 2014: NHL to produce 24/7-style documentary series - SBNation.com - The NHL is expected to announce their plans for a 24/7-style documentary series for the Stadium Series.
<h4>More from Hockey Wilderness:</h4>
<ul>
<li><a href="http://www.hockeywilderness.com/2013/11/15/5110164/minnesota-wild-vs-florida-panthers-winning-wrap-up?utm_source=hockeywilderness&utm_medium=nextclicks&utm_campaign=blogs">Minnesota Wild vs Florida Panthers: WINNING! wrap up</a></li>
<li><a href="http://www.hockeywilderness.com/2013/11/15/5108580/minnesota-wild-vs-florida-panthers-game-20?utm_source=hockeywilderness&utm_medium=nextclicks&utm_campaign=blogs">Minnesota Wild vs. Florida Panthers: Game 20</a></li>
<li><a href="http://www.hockeywilderness.com/2013/11/15/5108392/minnesota-wild-vs-florida-panthers-game-preview?utm_source=hockeywilderness&utm_medium=nextclicks&utm_campaign=blogs">Minnesota Wild vs. Florida Panthers: Game Preview</a></li>
<li><a href="http://www.hockeywilderness.com/2013/11/15/5106276/noon-number-november-15th-34?utm_source=hockeywilderness&utm_medium=nextclicks&utm_campaign=blogs">Noon Number (November 15th): 34</a></li>
<li><a href="http://www.hockeywilderness.com/2013/11/15/5105962/does-brent-flahr-deserve-a-shot-at-a-gm-job?utm_source=hockeywilderness&utm_medium=nextclicks&utm_campaign=blogs">Does Brent Flahr Deserve a Shot at a GM Job?</a></li>
</ul>