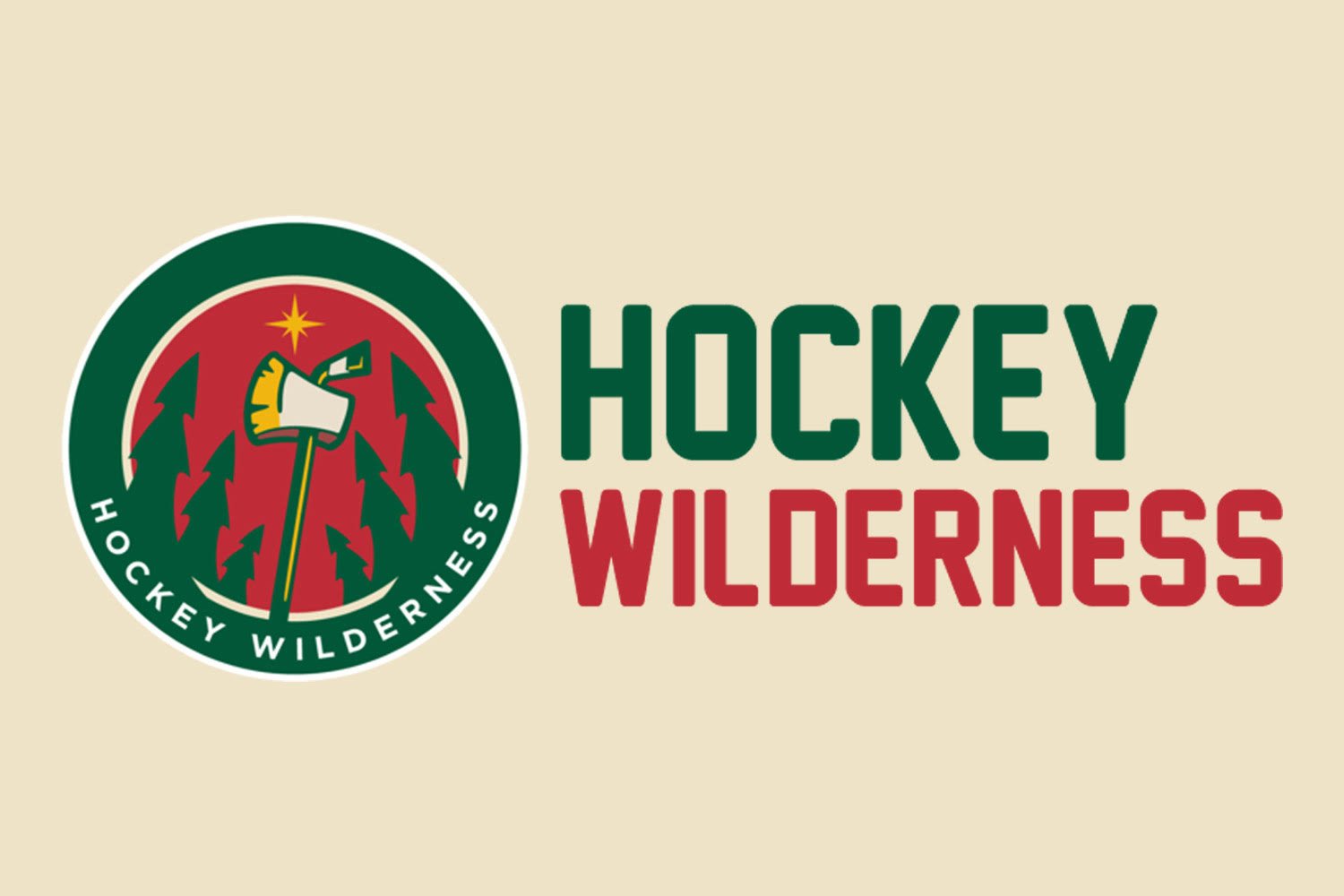 It feels a bit off to see that, considering that the Wild haven't played division rivals Colorado or St. Louis once this season. Hell, after tonight, the Wild will have played more games against the Eastern Conference (11) than the West (8).
But that's in the past, and the Wild shouldn't have much trouble dispatching a team that sucks at scoring goals and preventing goals from being scored on them. But there's a reason the games aren't played on paper, so stay tuned.
On to the Walk.
Wild News
Yeo wants Wild to be tough — on power play | Star Tribune- As Nick in New York will say later, Mike Yeo wants the Wild's Power Play to be their enforcer. With the fourth-best power play in the league, they seem to be doing OK at that.
Minnesota Wild aren't soft, coach says, just built another way - TwinCities.com- Like I said yesterday, taking punches and still accomplishing your objectives can be as tough, if not more, as distributing them.
The Team of 18,001: Moving On- Giles tells us that last night's antics aren't worth talking about.
Hitting The Post: Appropriate Response And The Hockey Neanderthal- Nick also meditates on this incident.
Off the Trail
Who will be the next Buffalo Sabres general manager? | Puck Daddy - Yahoo Sports- There is a vacancy in Buffalo, in case you haven't heard.
The Colorado Avalanche and Edmonton Oilers rebuilds - Grantland- A tale of two hockey cities. It's pretty striking when you look at it, even if luck is a considerable factor in the way their seasons have started.
Dave Lozo's Bag Skate: Everything you're saying about Nail Yakupov is absurd so please stop | Backhand Shelf- An argument that a young player like Yakupov needs patience in order to succeed.
Should the Oilers Trade Nail Yakupov?- There's certainly a lot of smoke around the idea.
Rangers' Benoit Pouliot Consistently Inconsistent- You don't say...
Behind Enemy Lines
For more information on the Florida Panthers, we encourage you to visit our friends at Litter Box Cats.