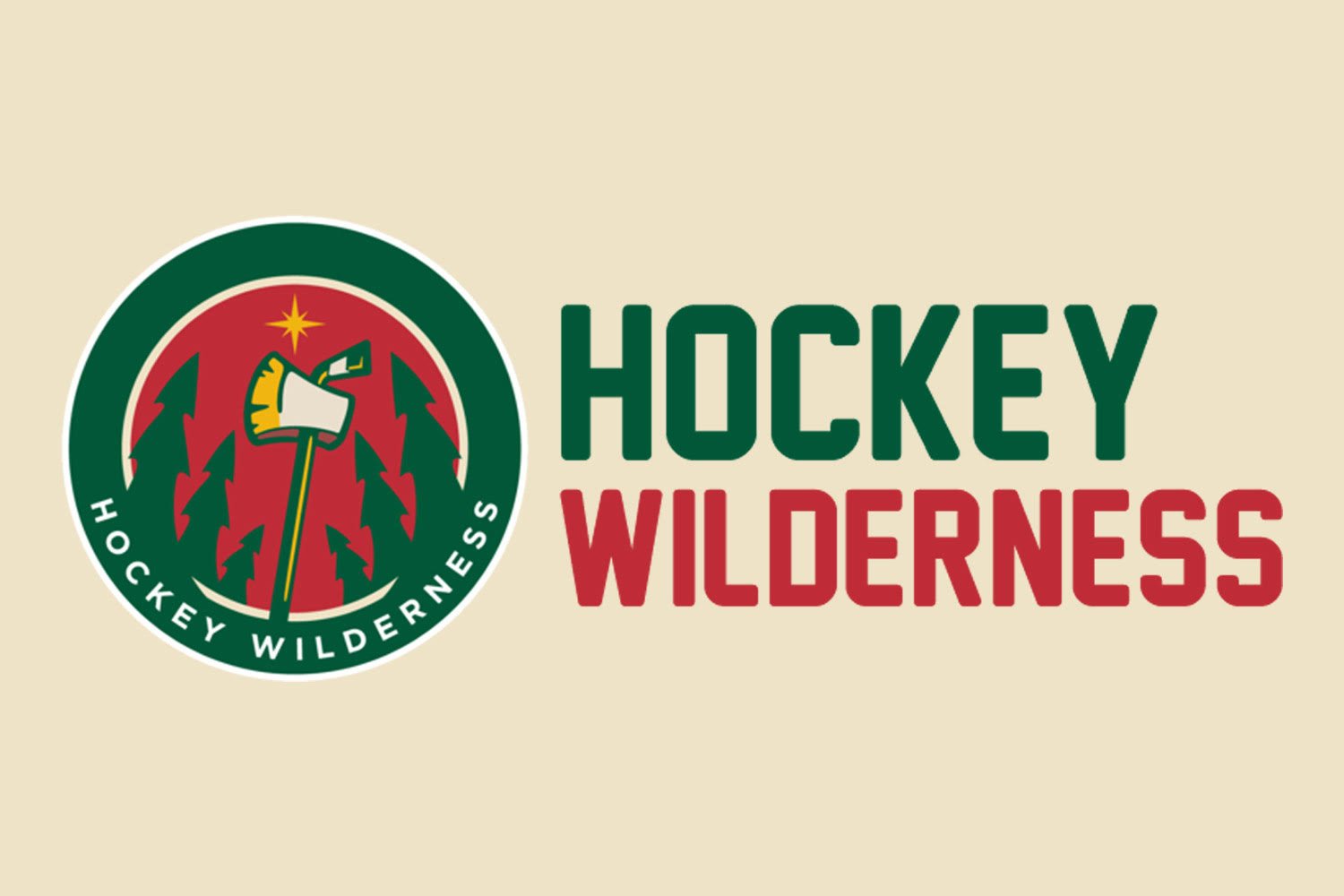 On October 15th, the Wild marched into Toronto, and promptly started kicking their asses. They held the Maple Leafs to 14 shots, while outshooting them by 23, their biggest margin since February 2nd, 2010.
Except that they lost 4-1.
Enjoy the game tonight! Let's go on to the Walk.
Wild News
To Wild's Suter, big workload is just part of the game | Star Tribune- Though it may be "all in The Game", being in The Game is what got Omar killed. Let's hope a similar fate doesn't befall Ryan Suter.
Stoner returns to practice for Wild | Russo's Rants | StarTribune.com- That's good for the Wild, who have been banged up on the blue line.
Wild goalie Josh Harding deserves Olympic consideration, coach says - TwinCities.com- It'd be really, really, really cool, but it's not happening. Not unless it turns out he was a Slovakian citizen this entire time.
The Team of 18,001: Ryan Suter: Minnesota's Iron Man- More on Ryan Suter munching all the minutes.
Off the Trail
Will Steven Stamkos play in Sochi Olympics, despite surgery? | Puck Daddy - Yahoo Sports- I would hope not, if I were Tampa Bay. The Lighting come first. It's not like Stamkos is Canada's only hope for Gold.
Rick Nash skates again, won't rush back into Rangers' lineup | Puck Daddy - Yahoo Sports
NHL GMs try to reduce shootouts, make sense of new playoff format | Puck Daddy - Yahoo Sports- Solution for the playoffs: Realign the Wild to the Eastern Conference. Please and thank you.
GMs meeting: Overtime, fighting hot topics - Cross Checks Blog - ESPN- The way to solve overtime, of course, is to devalue the shootout. There's no incentive for a team to risk losing in overtime if they feel they can win in the shootout.
Who's Next for the Hockey Hall of Fame? - The Triangle Blog - Grantland- A look at HoF candidates who are still on the ballot.
Hockey Hall of Fame: Which active players are in, which are on bubble? | Puck Daddy - Yahoo Sports- A look at active players HoF chances. Mostly older guys.
Anaheim Ducks soar to top of Week 6 NHL Power Rankings - NHL - Allan Muir - SI.com- Power rankings for the week.
Linus Omark embarrasses defender for sick game-winning goal (Video) | Puck Daddy - Yahoo Sports- Whoa! Crazy Crazy!
Nail Yakupov drama becoming distraction for Oilers, says GM | Puck Daddy - Yahoo Sports- I'm not really sure where this whole thing even started.
Behind Enemy Lines
[Tuesday's Leafs Links] More Than 30 Thoughts - Pension Plan Puppets- On why Toronto fans are jelly of the Wild.
More from Hockey Wilderness: