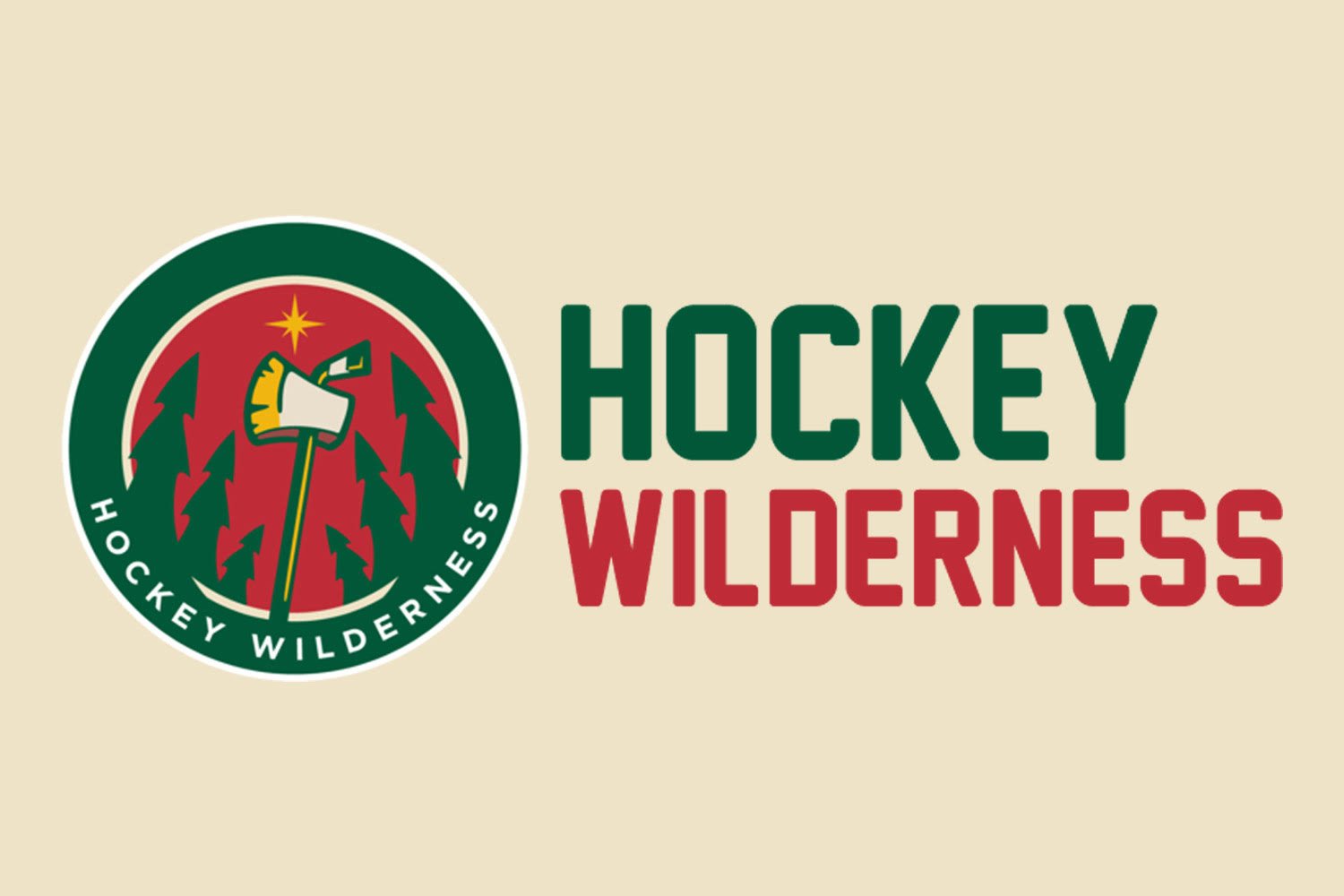 Stay tuned all day folks, we will bring you all your typical game day fun here at Hockey Wilderness, but first we walk...
Wild News
Wild gameday at Nashville | Star Tribune
Wild gameday brought to you by the great Michael Russo.
Zucker returns to Wild, says 'I have to be better' | Star Tribune
Russo does another video, this time he doesn't look like he's filming it from the back alley of a seedy bar downtown.
Wild notes: Scandella will stay in lineup | Star Tribune
Hopefully he can get his act together and quick. He seemed uninterested at times last game and that is just not acceptable.
The Team of 18,001: Tale of the Tape: Marco Scandella's Game vs Anaheim
All that really needs to be said is gross, just gross.
Zucker, Granlund motivated to replace Coyle; Parise leaves practice sick | Russo's Rants | StarTribune.com
Parise not feeling good but expected to play tonight in Nashville. They would certainly miss his energy out there.
Minnesota Wild Player Previews 2013/2014: Mike Rupp - Gone Puck Wild
Getting to know Mike "The Ripper" Rupp!
Tending the Fields
Solar Bears training camp teaches players with AHL experience - Orlando Sentinel
And I thought I had moved a lot in the last 4 years.
Off the Trails
Peter Laviolette fired by Flyers, taking fall for bad luck and worse management | Puck Daddy - Yahoo Sports
Well that sure didn't take long ...
HockeyBuzz.com - Josh Rimer - Tiger Williams message to those who want to take fighting out of the game.
Meat head alert ... oh boy.
Martin Brodeur tabs Roberto Luongo as Team Canada's No. 1 goalie - CBSSports.com
Eh, Canadians are pretty nice to each other eh?
Pass or Fail: Czech Republic's Olympic jerseys deserve a flagging | Puck Daddy - Yahoo Sports
Eh, call it a push.
Jersey Fouls: Koval-suck; Blackhawks' 17 seconds; sinking in the Shark Tank | Puck Daddy - Yahoo Sports
Yikes! Yikes! And more yikes! Jersey fouls galore!
Enemy News
On the Forecheck - For Nashville Predators Fans
Your best source for quality Nashville Predators news, rumors, analysis, stats and scores from the fan perspective.
Nashville Predators' 0-2 record doesn't reflect improvement | The Tennessean | tennessean.com
A couple of teams without one in the win column square off to eliminate that burden from one of them.