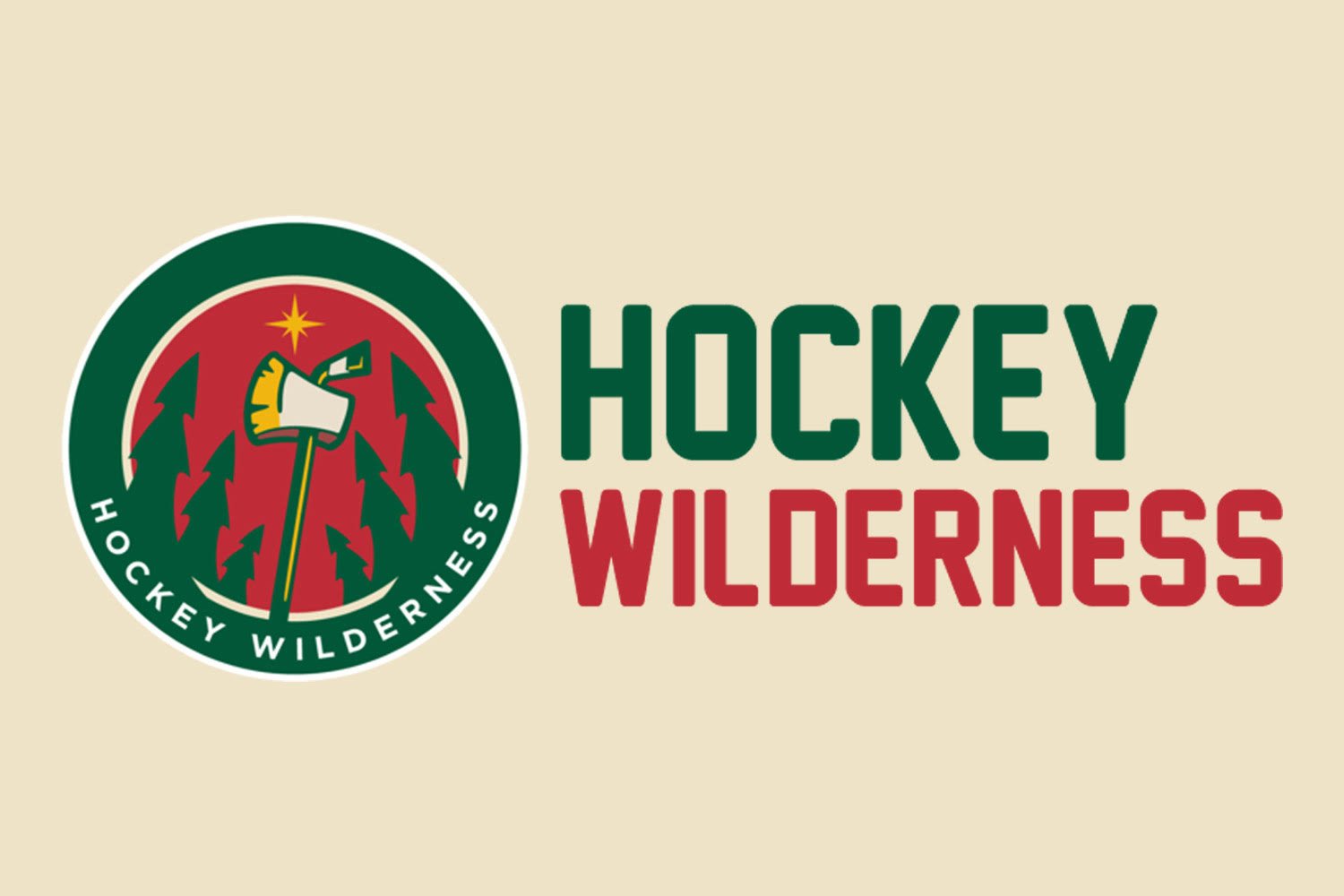 Good morning Wilderness, and welcome to today's generic titled Walk. So the prayers of many a scorned Minnesota Wild fan have apparently been answered, yet at the cost of one Charlie Coyle. Jason Zucker will return to the Wild as Coyle will be sidelined for a few weeks with a sprained knee.
I'm sorry, but that just plain sucks. Sure it's nice we have the kind of depth that we can just call on Zucker right now to fill a hole, but Coyle going down has got me bummed. Of course it could have been worse, but the Wild will need to make sure this injury does not linger. A sprain sounds pretty minor for most, but these things can linger and ruin an entire season.
So speedy recovery Mr. Coyle, but please do not try to come back too quickly. Your spot is safe, just get well.
Wild News
Coyle out a month; Zucker back | Star Tribune
The universe is once again aligned, Zucker makes his triumphant return to Minnesota tomorrow.
Charlie Coyle to miss 3-4 weeks with a sprained knee; Zucker recalled | Russo's Rants | StarTribune.com
Russo films from a dark alley somewhere in the Twin Cities.
Duck's Selanne sees a future star in Wild's Granlund | Star Tribune
Strong praise from a guy who has been around the NHL for a long long time.
First Round Bust: Jason Zucker Freed From Iowa In A Twist That Would Fit In Any "Twilight Zone" Episode
Praise be to the almighty Jason Zucker!!!
Off the Trail
NHL Capsules - The Hockey News
Quick hits from around the NHL.
The Vent: Fight against NHL fighting, including youth coach perspective | Puck Daddy - Yahoo Sports
A good read, here's a little blurb to get you into it:"In my conversations with parents, who both have kids that play, and don't, I see a few reasons that hockey isn't growing as fast as it could. The first (as Jeff pointed out) is expense. The second is the *perception* of violence in the sport."
Predators defenseman Roman Josi out with a concussion - CBSSports.com
Yet to be determined will be who they now pair with Weber on the blue line.
Watch Shawn Horcoff get two minutes for 'you can't do that' (Video) | Puck Daddy - Yahoo Sports
I got about 1 1/2 chuckles out of this.
Jersey leak: Calgary Flames new thirds appear on NHL 14? | Puck Daddy - Yahoo Sports
Did a video game really ruin a surprise? Does anybody even care?