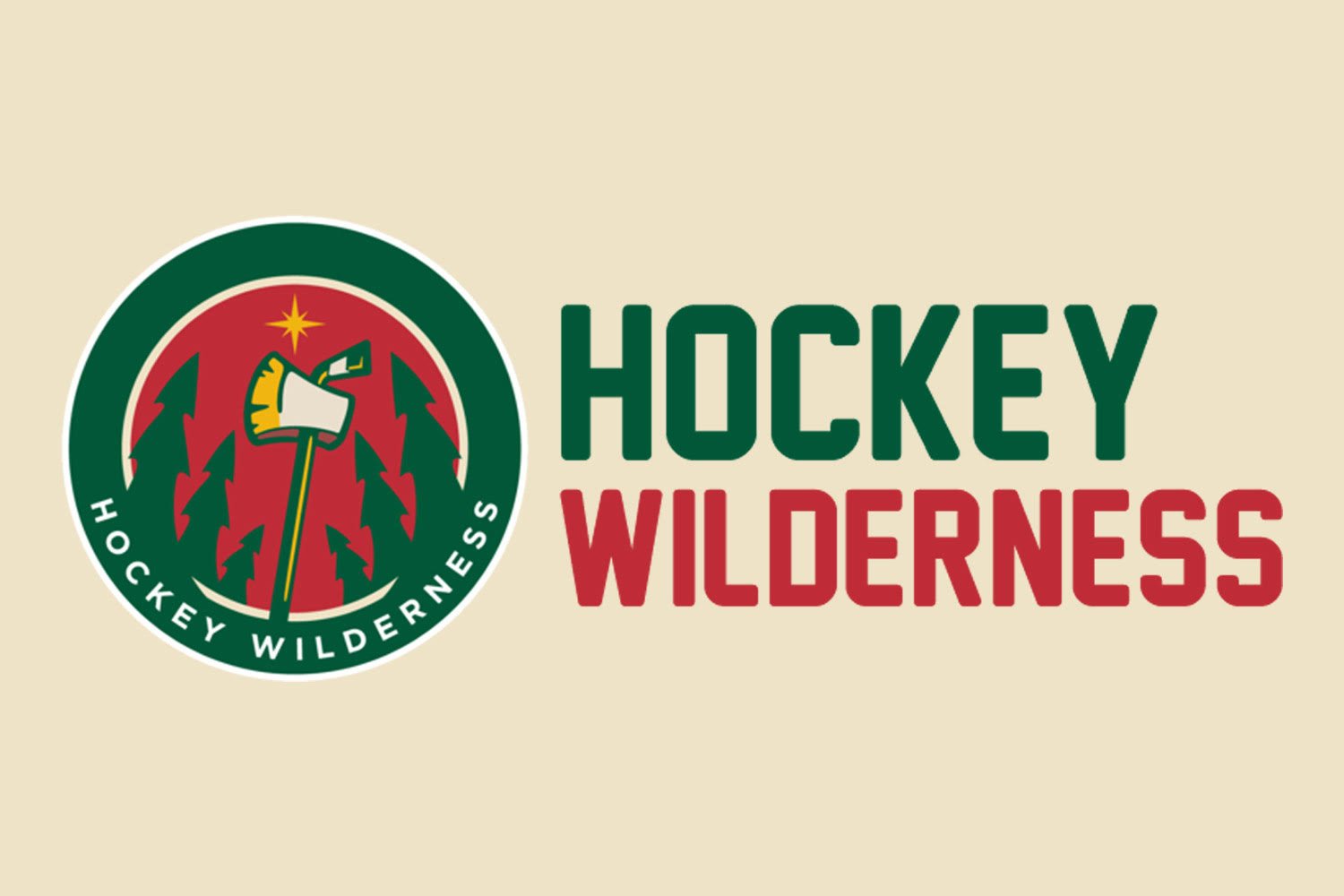 Hello, Wilderness!
Well, here we are with game number 2 of the season on this cool autumn day (gradually starting to feel like hockey weather outside; the next thing we need in a month or so is some snow).
Tonight's matchup is against the Anaheim Ducks, who just got trounced by the Avalanche 3 days ago. Our guys need to be prepared to have to deal with some angry players on that Ducks team. Either that, or the Ducks just don't look that good (or have the Avalanche become really good now?).
Regardless, it's going to be another battle tonight (and a battle with another California team at that), and we can only hope for a better result tonight.
The Wild came out strong and looked very strong for the majority of our season opening game. Simply put, if they can take that momentum into all of the game, and every game, this could be one heck of a season for them.
Whether you're going to the game tonight or not, I sure hope you all enjoy it, Wilderness!
I found quite a bit of Wild news for you guys today, so let's take a walk on the Wild side! (there are just so many puns I could throw at you guys with our team name)
Wild News
Wild, still optimistic after Thursday's opener, prepares for the Anaheim Ducks | Russo's Rants | StarTribune.com - They should be. I've been saying this a lot over these past few days, but the Wild had a pretty good start to this season despite the shootout loss (blame Backstrom?). They just need to try to forget about that game (but not forget how well they played for most of it), and take that energy into tonight's matchup against some angry Ducks.
Wild-Anaheim gameday preview | Star Tribune - Here is a (brief) preview for tonight's game.
Minnesota Wild's "Baby-Face Brigade" Making Waves - Gone Puck Wild - What a spectacular showing it was for our rookies on our opening night.
NHL Preview - Anaheim Ducks at Minnesota Wild - CBSSports.com - Here's another preview for tonight's game, courtesy of CBS Sports.
Minnesota Wild notebook: Dumba's roster spot could be in jeopardy - PostBulletin.com - Could there be a possibility of Dumba not making the Wild roster this year?
Minnesota Wild Player Previews 2013/2014: Matthew Dumba - Gone Puck Wild - Here's Ger's take on Dumba.
Tending the Fields
Five Iowa Wild games to be shown live on Mediacom | The Des Moines Register - Hooray for those living in or around the Des Moines, Iowa area. There will be 5 games of the baby Wild's season shown on local TV.
Iowa Wild Take Preseason Scrimmage Over Milwaukee - iowawild.com - I don't exactly know how to feel about this win since (as most of you know) I'm from Wisconsin and the Admirals are the AHL team we have there. Regardless, this is still the AHL's preseason, so for now, I say way to go, baby Wild!
Off the Trail
DENVER: Avs too much for Predators in 3-1 victory | The Bellingham Herald - What a start for the Avs.
NHL Game Summary - Calgary at Columbus | firstcoastnews.com - Here is a recap from one of the many games last night.
Setoguchi scores two as Jets beat Kings in home opener - TSN - Man how we're going to miss Setto on our side...
Panthers' season-opening 4-2 victory over the Dallas Stars was truly a team effort - Sun Sentinel - The Panthers sure pounced all over the Stars in that game.