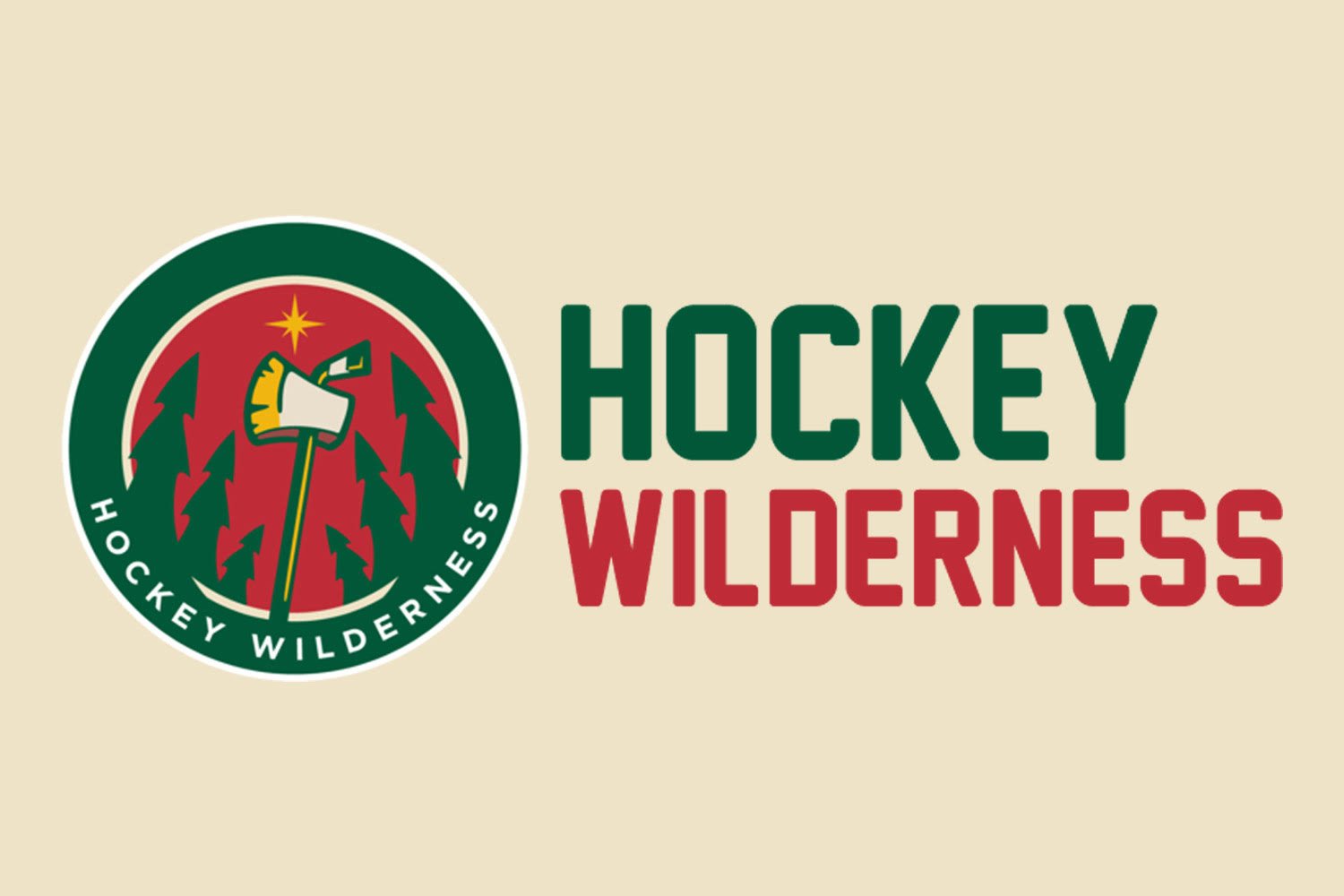 10 games.
But don't let me spoil all your fun- you will hear all about it soon enough. My quick take on that: I probably think that the Wild will keep him to burn off a year of ELC, but I also think he'll be sent to the AHL the second the WHL's season ends, and I'm not sure that he plays more than 41 games.
As for other things...
On to the Wild.
Wild News
First Round Bust: First Round Bust Turns 3- There are plenty of other articles to read this morning. But before we get to them, I want to congratulate Nate and Dan over at First Round Bust, who are celebrating their site's 3rd anniversary. Congrats to you both! Couldn't happen to nicer people!
Wild's enforcer Konopka has a vintage sophisticated side | Star Tribune- Verily, Monsieur Zenon Konopka has elevated his tastes to a refined level, where from the throne of his aristocracy he observes the proletariat with a disdainful eye.
Minnesota Wild: Jared Spurgeon stepping up on defense - TwinCities.com- And with Brodin still out, he needs to.
Is it Time Minnesota Cuts Ties with Dany Heatley?- Yes, it is. But they can't. Moot.
It's all Mathew Dumba from here.
Postgame: Wild needs more from some vets and will Dumba stay or go? | Russo's Rants | StarTribune.com
First Round Bust: Your Obligatory Mathew Dumba Post
The Team of 18,001: What To Do With Matt Dumba
Off the Trail
Vanek for Moulson: Did Garth Snow get fleeced or were his hands tied by ownership? | Backhand Shelf- A look at how weird it was to give up a 30 goal-scorer to pick up a goal-scorer.
Sabres pay part of Vanek's contract, gave Islanders draft pick control in deal | Puck Daddy - Yahoo Sports- More deets in the Vanek trade.
Jaromir Jagr breaks NHL record for career game-winning goals (UPDATE: Well, not yet) | Puck Daddy - Yahoo Sports- A pretty cool feat, even if he is actually two goals short of this record.
How Important Is a Hot Start in the NHL? - The Triangle Blog - Grantland- A look at historical good and bad starts. Pro tip: Don't start historically bad.
Colorado Avalanche on San Jose Sharks' tails in NHL Power Rankings - NHL - Allan Muir - SI.com- The Wild make a huge jump. And no, I don't know why I only post SI's power rankings.
Calder Trophy Watch: Is Tomas Hertl still best in class? | Puck Daddy - Yahoo Sports- Rookie Watch.