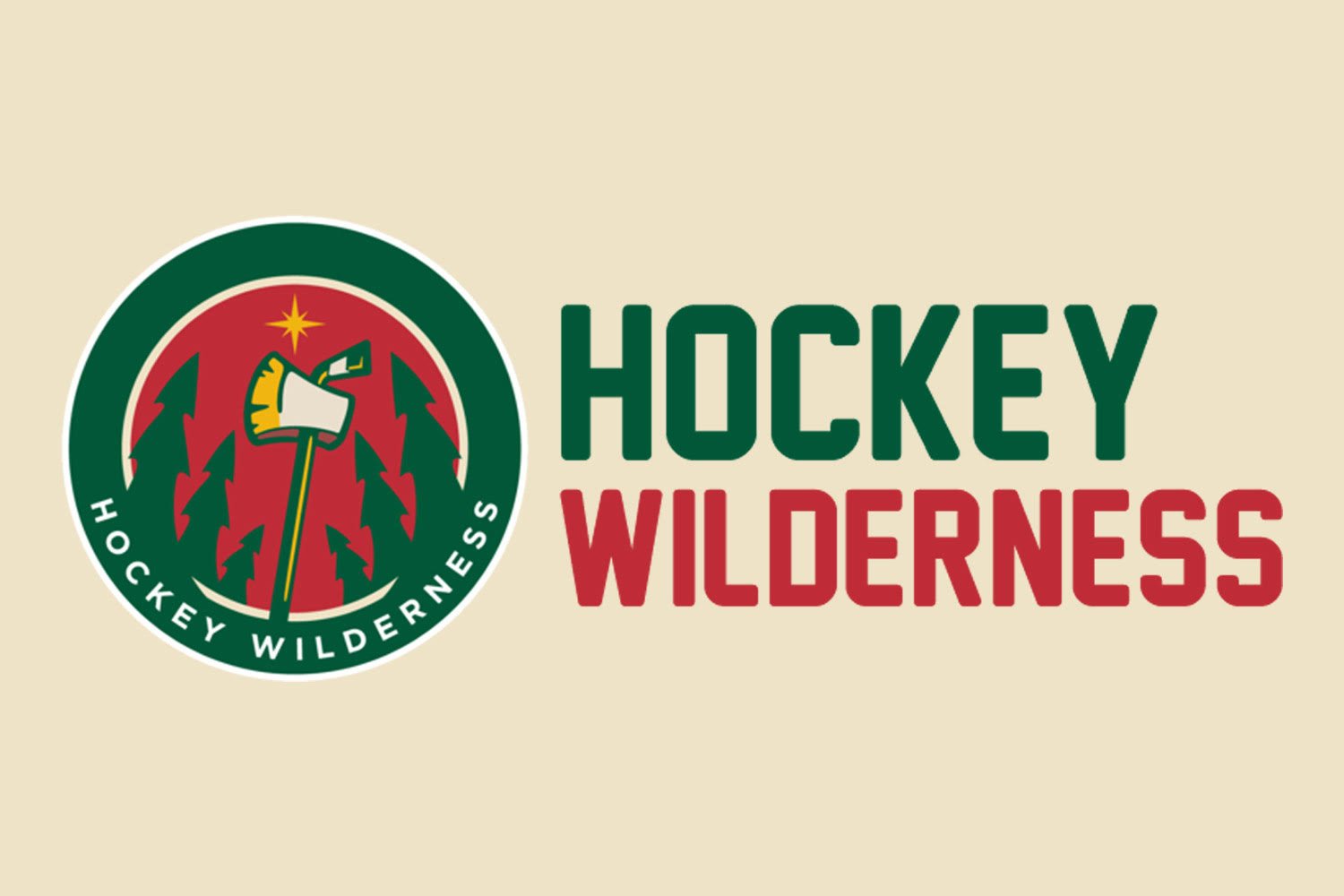 The wait is over.

The season is going to start tonight for the Minnesota Wild. And wouldn't you know it, it's going to start on time, too! Who would have thought?

The Minnesota Wild open up their season at home tonight against the Los Angeles Kings. They won the Stanley Cup two years ago, as you're aware of, and their team is expected to be a contender once again. They've mostly retained the team that got them the Cup, including all of their star players, such as Anze Kopitar, Mike Richards, Jeff Carter, Drew Doughty, and Jonathan Quick. Oh, and a flying elbow machine named Dustin Brown.

Tonight will thusly be quite a challenge for the Wild. The Kings are big, tough, and talented. A win against them could be an early statement game that the Wild are going to be ready to hang with the top teams in the league.

Get ready for the start of the season, and let's get on to the Walk.

Wild News

Wild season preview: In Year 2, Ryan Suter shines in the light | Star Tribune- Russo with a loooooooooooooooong feature on Ryan Suter, who ironically doesn't like the limelight. Too bad he's ridiculously good.

Minnesota Wild: Zach Parise, Ryan Suter want more for encore - TwinCities.com- And so do we.

Wild-Kings opener closing in; Matt Dumba's NHL debut may wait | Russo's Rants | StarTribune.com- I don't like this. You only get nine games with him, and if you're looking to see if he can contribute, throw him out there. Ease him into it, shelter his minutes, let him make a mistake or two and see if he can recover. But don't have him eating popcorn in the press box.

Reusse: After false start, Granlund tries reclaiming 'phenom' status with Wild | Star Tribune- Mikael Granlund gets his second chance to make a first impression.

Veterans man top Wild power-play unit, youngsters the second | Star Tribune- It's going to be pretty awesome to see such a young power play in action, especially with so much skill on it.

Minnesota Wild Rookie Mathew Dumba Questionable for Tomorrow Night- Already opined above, but Gone Puck Wild has their take on the matter.

The Team of 18,001: The 2013-14 Minnesota Wild: Mike Yeo- Giles wraps up his season previews with a look at Mike Yeo.

Tending the Fields

First Round Bust: FRB Top 20 Prospects: #3...Matt Dumba- When Matt Dumba is your number three prospect, it's a pretty good time.

Off the Trail

Why hasn't Gary Bettman banned fighting in the NHL? | Puck Daddy - Yahoo Sports- Greg Wyshynski

.

Fighting in hockey isn't always pointless and isn't always good, right now it just…is | Backhand Shelf- Seriously, if you want to read about fighting in hockey today, throw a rock at the internet. You'll hit something.

Steve Yzerman wants game misconduct penalties for fighting, so get ready for those | Puck Daddy - Yahoo Sports- That's an idea, anyway.

Watch Patrick Roy go after Bruce Boudreau, nearly through the benches' glass (Video) | Puck Daddy - Yahoo Sports- My guess is Roy isn't looking to ban fighting. Who tries to fight another coach?

Goalie Tomas Vokoun could miss six months; what will Penguins do? | Puck Daddy - Yahoo Sports- Luckily, they have a solid option in net in Marc-Andre Fleury.

But in all seriousness, I hope Vokoun will be all right.

What We Learned on NHL Opening Night - The Triangle Blog - Grantland- Sean McIndoe looks at the things that happened on the NHL's Opening Night, which is less relevant than the Wild's opening night.

10 hinge players who could be crucial - ESPN- The Minnesota Wild player makes this list.

Enemy News

For news and analysis on the Los Angeles Kings, please visit our friends at Jewels From the Crown.