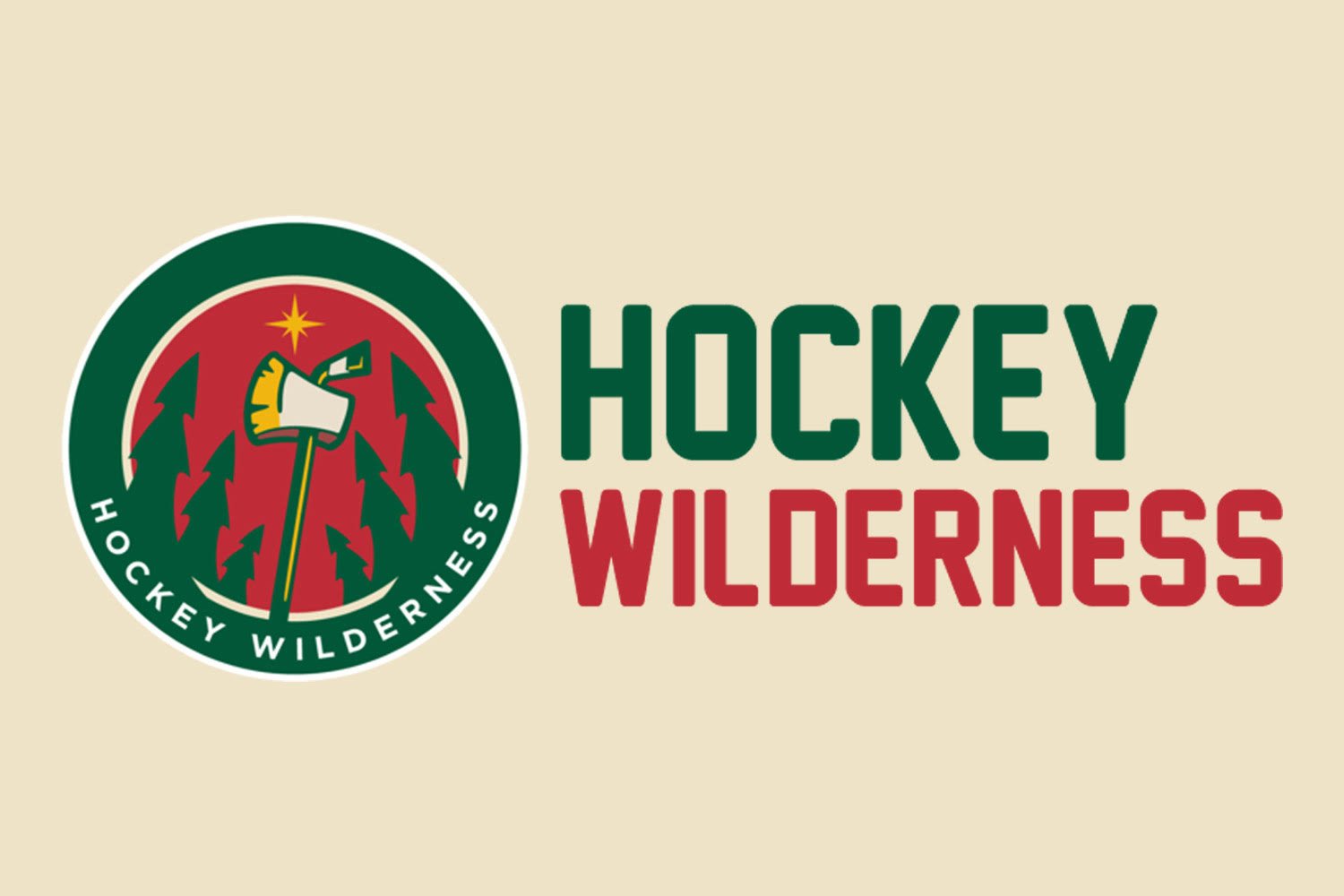 Fortunately for yours truly, I don't have to make that decision, as fun as it may be to speculate. Honestly I don't see the Wild burning up a year of the kids contract right now. He looked good at times, but the liabilities under pressure really shined through the last couple games.
Wild News
Blackhawks strike back vs. Wild | Star Tribune
Yes, it was not a pretty picture for the second half of last nights contest. Backstrom got no help from his defense. In fact, he got anti-help...
Sharp gets sparking goal as Blackhawks break out with 5-1 win over Backstrom, Wild | Star Tribune
The Wild felt the full force of the Blackhawks mighty ax last night.
Wild notes: Dumba struggles as decision nears | Star Tribune
You get to sit in the big comfy chair Wilderness, so what say you? Does he stay, or does he go?
Tending the Fields
Defenseman Wild helps Solar Bears knock off Gwinnett 4-1 - Orlando Sentinel
The Solar Bears knock off the Gladiators in a game that saw more penalty minutes than actual game time.
Mallards fall to Chill in shootout | Quad-City Times
The Mallards third period surge sent them to overtime, but it was not to be.
Off the Trail
NHL Capsules - The Hockey News
Some quick recaps from around the league, tailored for your enjoyment.
Capitals' Steven Oleksy breaks skate blade, then things get really awkward (Video) | Puck Daddy - Yahoo Sports
Oh these are always good for a laugh!
Why Not Us? - Mile High Hockey
Why not? Because it's just not fair dammit!
Patrick Kaleta won't appeal 10-game ban, as Gary Bettman humbles NHLPA | Puck Daddy - Yahoo Sports
You chose, wisely Mr. Kaleta.
NHL rumors: Blues want to go for it; are they eyeing Ryan Miller? - CBSSports.com
This is one of those rumors I firmly believe our division could do without.
No suspension for Dubinsky after Koivu hit | ProHockeyTalk
The league is saying it was body on body and any head contact was purely incidental.
NHL suspends Coyotes' Hanzal two games for charging | ProHockeyTalk
The league says Hanzal left his feet, made significant contact with the head.
Canadiens make weird history; hockey hugs gone wrong; too much Crosby? (Puck Headlines) | Puck Daddy - Yahoo Sports
Goal helmets and accents, OH BOY!
More from Hockey Wilderness: