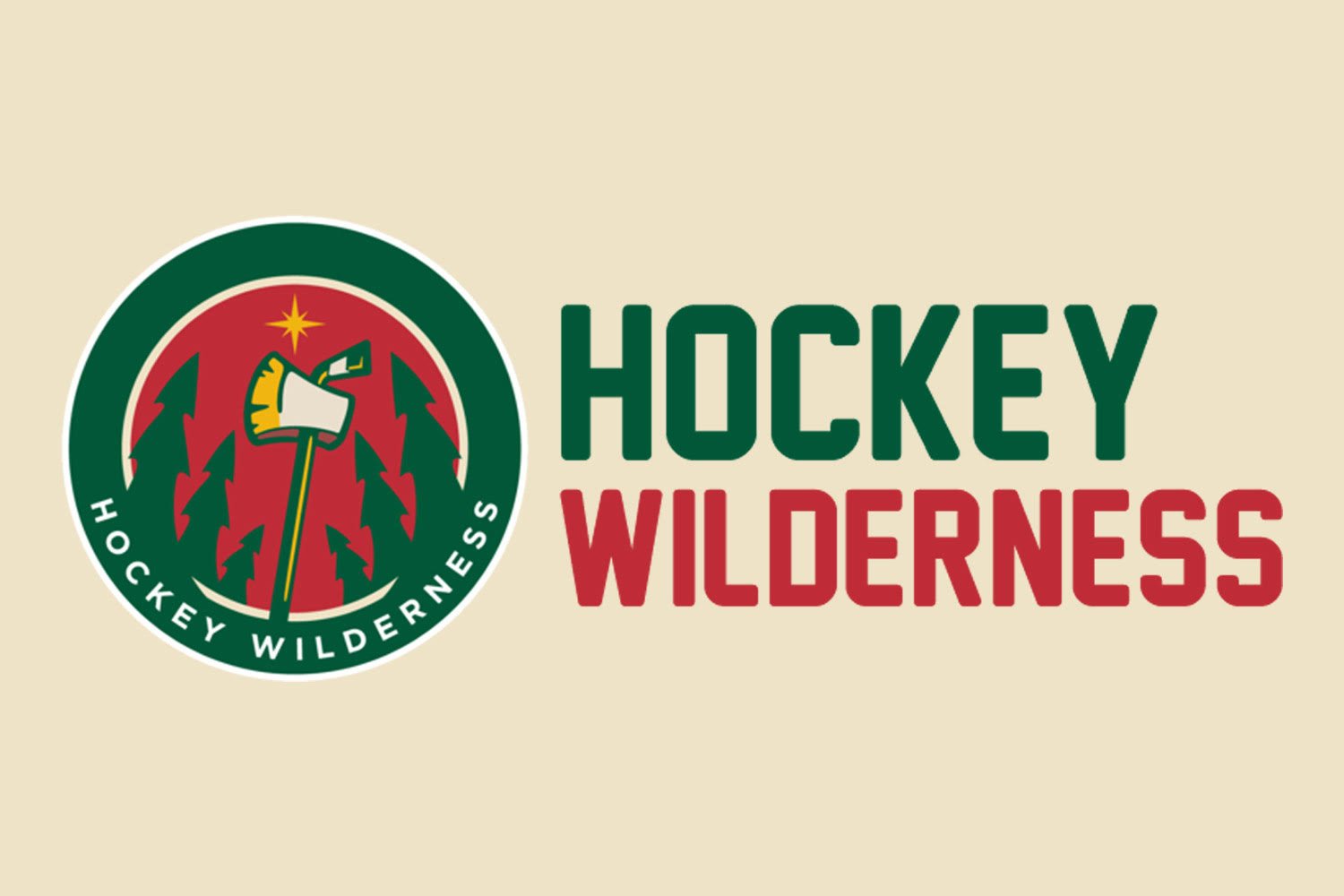 Game day brings us chapter two of the Minnesota Wild vs Chicago Blackhawks saga 2013-14. The Wild look to build upon their performance in Chicago Saturday night and extend their winning streak to a season-high 4 games. It will not be an easy task as the Blackhawks will be looking to end a 2-game losing streak of their own. A Wild win tonight can be a perfect cure for your Vikings hangover and the drubbing they received last night.
Of course the big news from the weekend came down last night as the much lusted for Thomas Vanek was traded to the New York Islanders in exchange for Matt Moulson, a 2014 first-round pick and a 2015 second round pick. As of this moment, no extension has been mentioned for Vanek in New York so you will not have to throw out your #VanekWatch posters just yet.
For any of you music lovers out there, the world lost one of the most influential rock musicians of the last half century yesterday. Lou Reed died yesterday on Long Island, he was 71 and to those in the music world he was one of the best around. Although he never received huge amounts of commercial success, his work in The Velvet Underground as well as his solo career has brought us music that will transcend the ages.
Wild News
Wild looks to complete home-and-home sweep against the Blackhawks | Russo's Rants | StarTribune.com
Wild look to extend their winning streak to a season high 4 games tonight.
Wild showing it can overcome injuries and win | Star Tribune
A stick tap to GMCF for putting together some depth in this organization. Makes me wonder how fast he who shall not be named would be able to blow all this up.
Gameday preview: Chicago at Wild | Star Tribune
A quick look at tonight's match-up.
Tending the Fields
Minnesota Wild send Johan Gustafsson back to AHL " Wild Now
Harding will be good to go if called upon tonight.
Minnesota Wild putting a lot of trust in prospect system depth - Hockey's Future
Restocking the cupboards has been a long process, but the Wild are starting to come full circle.
Off the Trail
Thomas Vanek traded to NY Islanders for Matt Moulson, picks in early season stunner | Puck Daddy - Yahoo Sports
As of right now, the #VanekWatch is still on.
My instant thoughts on tonight's Thomas Vanek trade to the Islanders | Russo's Rants | StarTribune.com
Russo weighs in on the Vanek trade.
Snow on Vanek trade: 'We need to take the next step' | ProHockeyTalk
Perhaps you should think about getting a goalie, because to me that seems to be your biggest problem.
Pass or Fail: The Calgary Flames' new third jerseys | Puck Daddy - Yahoo Sports
Fail, not a fan of these in the least.
Brandon Dubinsky ejected for high hit on Saku Koivu; suspension coming? (Video) | Puck Daddy - Yahoo Sports
Oye! Kaptains big brother takes a very high elbow.
Sharks bites: Burns not out long-term, Boyle and Havlat could be back soon | ProHockeyTalk
Mostly good injury news for San Jose.
PHOTO: Jack Campbell's Dallas Stars mask depicts John F. Kennedy - CBSSports.com
American goalie Jack Campbell never hides his patriotism, including in his new mask with the Dallas Stars that features JFK.
An Open Letter to the Nashville Predators & Their Fans (from a Blues fan) - St. Louis Game Time
Making the case for trading a massive contract.
NHL Capsules - The Hockey News
Around the league with one click of the mouse.
Enemy News
Second City Hockey - For Chicago Blackhawks Fans
Your best source for quality Chicago Blackhawks news, rumors, analysis, stats and scores from the fan perspective
Toews after loss to Wild: 'We know we want to be better than that' | ProHockeyTalk
The Blackhawks will come out hungry tonight after losing 2 straight and giving up at least 5 goals in both losses.
More from Hockey Wilderness: