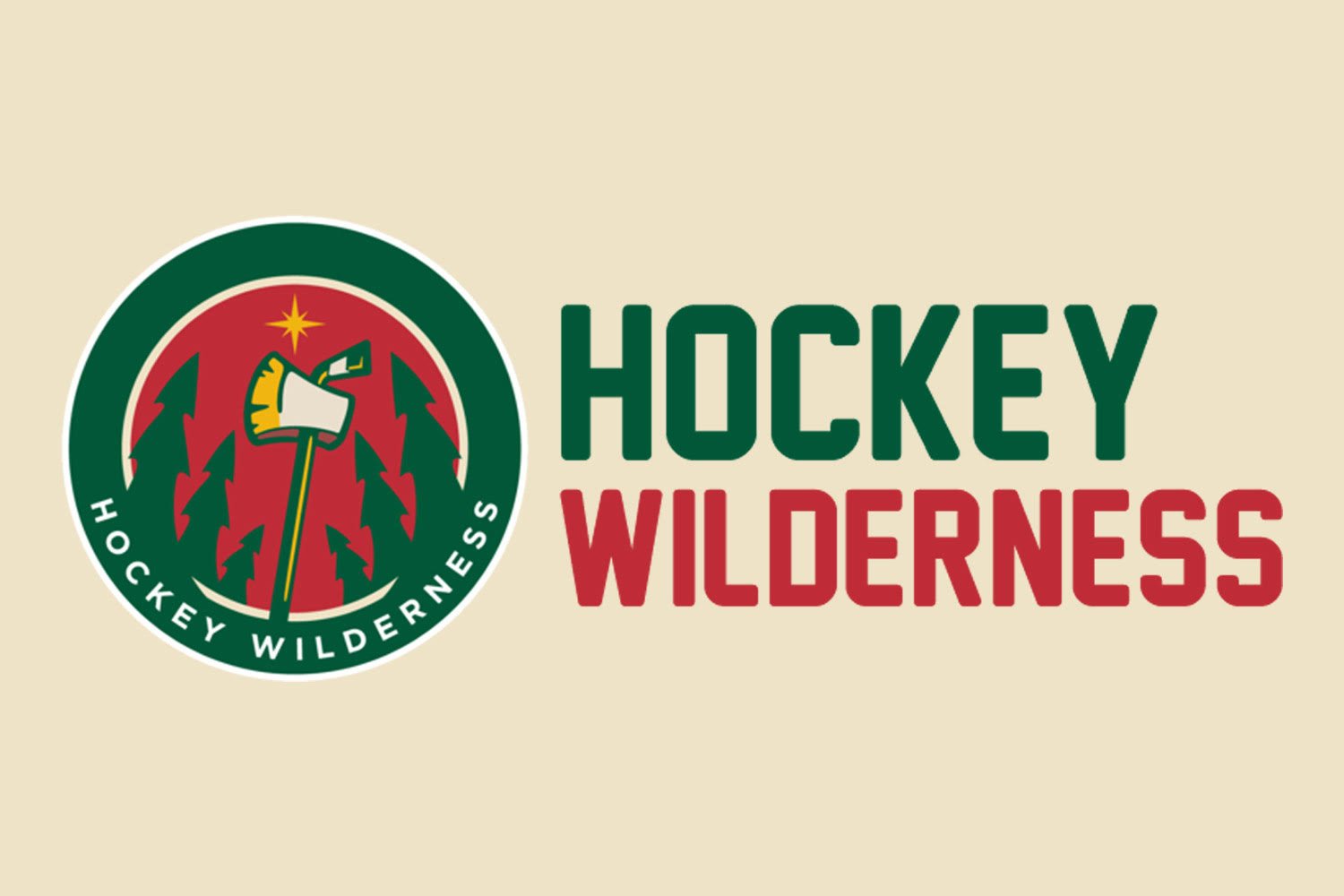 SPOILER ALERT: The Wild won. But it appears that they're still licking their wounds.
You can also look back to where the Wild were at at this stage of the season last year. 4-5-1. And the Wild weren't dictating the play nearly as much as they are doing now. Not too shabby.
In the meantime, on to the Walk.
Wild News
Game Recaps
Plea for net crashers answered by Wild's Fontaine | Star Tribune
Brodin injured during Wild's 2-0 shutout over Nashville | Russo's Rants | StarTribune.com
Wild 2, Predators 0: Justin Fontaine, Josh Harding lift Minnesota - TwinCities.com
State of Hockey News: Solid effort rewarded in 2-0 win over Nashville
Wild Game Notes: 10-22-13 vs Nashville (individual Corsi to follow) | hashtaghockey
Other News
Prosser's patience gets him back on ice for Wild | Star Tribune- Ger! How many goals has he been on the ice for this season? #NateProsserExpert
Minnesota Wild's Mathew Dumba to spend game doing homework - TwinCities.com- And as one Wild D-man starts, another sits.
Minnesota Wild Are Aggressive, But Lacking "Attack Mentality"- A nitpick, I'm sure, but the word "menality" in sports is a huge pet peeve of mine. My pettiness aside, this is worth your time.
Hitting The Post: It's just like sex- All right, then...
Dany Heatley, Ottawa Senators finally settle $4M contract bonus grievance | Puck Daddy - Yahoo Sports- Is anyone a bigger crybaby than Eugene Melnyk? Anyway, in case you were worried, this is resolved.
Off the Trail
Taylor Hall could miss month with knee injury because his luck stinks | Puck Daddy - Yahoo Sports- Jason Whitlock reports that Bryan is cackling and rolling up a (figurative, I'm sure) blunt.
30 Thoughts: Playoff also-rans determined early in NHL | Hockey | CBC Sports- These are more fun when the Wild are involved. Nary a mention.
Thoughts on Thoughts: Playoff also-rans determined early in NHL | Backhand Shelf | Blogs | theScore.com- Justin Bourne's weekly follow-up.
NHL - Benefit of delaying entry-level deals not enticing teams in 2013-14 - ESPN- And it appears it won't entice the Wild, who appear to be keeping Dumba on their team this season.