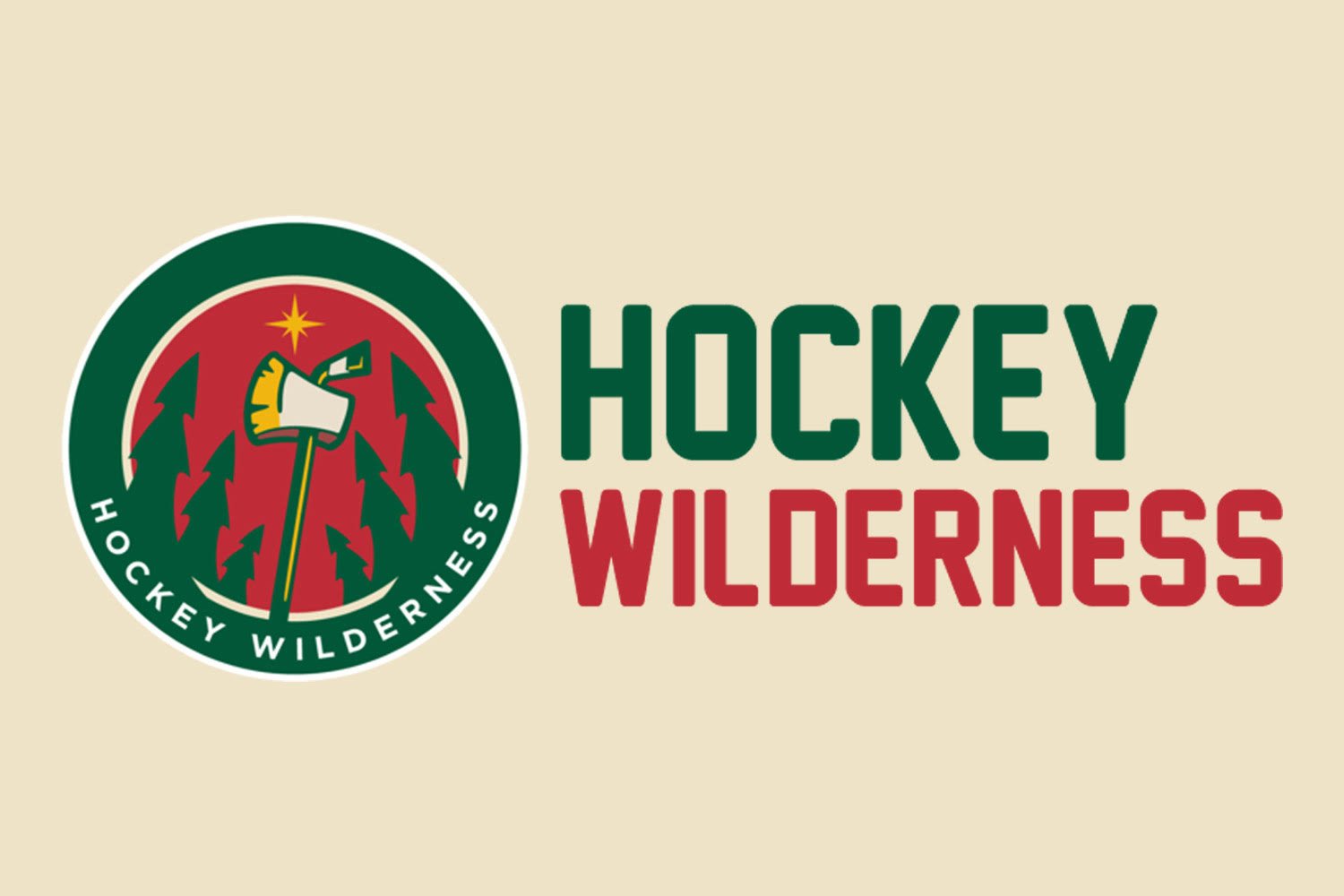 At least for the Wild. For the rest of the NHL (and by that I mean "six teams"), the season started last night. And what happens on the first day of the season is that you're going to get bombarded by team previews, like the 8,000 or so you'll read in a moment.
But don't take my word for it. Get on to the Walk.
Wild News
'OK' just isn't enough for Parise and Wild | Star Tribune- Parise got too close to the Cup in 2011-2012 to be satisfied with last season. Hopefully he'll be more than just his (admittedly awesome) "OK".
Wild notes: Kings' Brown knows he might face the music | Star Tribune- The Wild could also just beat his team. That'd be nice. Also, it was not a holiday for this guy, sadly. Which is a shame, because it seemed like the Duluth practice was quite fun.
Pominville hopeful extension comes prior to opener; Wild wraps up in Duluth | Russo's Rants | StarTribune.com- In which Russo discovers how nice the Amsoil press box is. Never been inside there, but I was a board operator on KUWS when the University of Wisconsin-Superior played at Amsoil when it had just opened, and I was informed by the Yellowjacket play-by-play guy (Jon Garver) as to how nice it was. I was jealous.
Minnesota Wild: Mike Yeo wants to see 'pack-of-wolves mentality' - TwinCities.com- Hopefully, this doesn't mean we get to see way too much of...
Minnesota Wild Player Previews 2013/2014: Zenon Konopka - Gone Puck Wild-... This guy. Hopefully Mike Rupp gets back soon.
The Team of 18,001: The 2013-14 Minnesota Wild: The X-Factors- "These players need are crucial to the Wild's season", says Giles.
Tending the Fields
NHL Previews out the Wazoo
All presented without comment.
Oh, except that the ESPN one had one of their writers pick Todd Richards for the Jack Adams Award. Silly ESPN.
Stanley Cup 2013-14: Puck Daddy predicts conference champs and the big winner | Puck Daddy - Yahoo Sports
NHL Western Conference 2013-14: Puck Daddy predicts the Central, Pacific Divisions | Puck Daddy - Yahoo Sports
NHL 2013-14 Predictions: Which coach gets fired first? Which outdoor game will rock? | Puck Daddy - Yahoo Sports
Welcome To Day One: Everything You Need To Know About The 2013-14 NHL Season | Backhand Shelf
SI.com's 2013-14 NHL Crystal Ball predictions - NHL - SI.com
NHL Preview 2013-14 - Grantland
2013-14 NHL season preview: Stanley Cup and awards predictions - ESPN
Off the Trail (Non-Previews Edition)
George Parros knocked out, stretchered off after face-first fall during fight with Colton Orr (Video) | Puck Daddy - Yahoo Sports- The downside of fighting. He was taken to the hospital at the time of this article's completion. Hope he's OK.
Sabres name Ott, Vanek co-captains in worst organizational decision in a month | Puck Daddy - Yahoo Sports- Still not as bad as those thirds. It's like the guy who designed the Buffaslug was like "They thought my jersey was shitty? Fuck them! I'll show them a shitty jersey!"
Who Are the Best Long-Shot Bets for NHL Awards? - The Triangle Blog - Grantland- Sean McIndoe looks for some sleepers for the Awards.
NHL Hockey Power Rankings - Week Preseason 2 - National Hockey League - ESPN- Linked for the pure schadenfreude. My three favorite things were.
3. The Wild being ranked behind edmonton and Nashville.
Combined production of those three players in 2013, excluding March: 91 games, 36 points. I think the Wild will be OK.