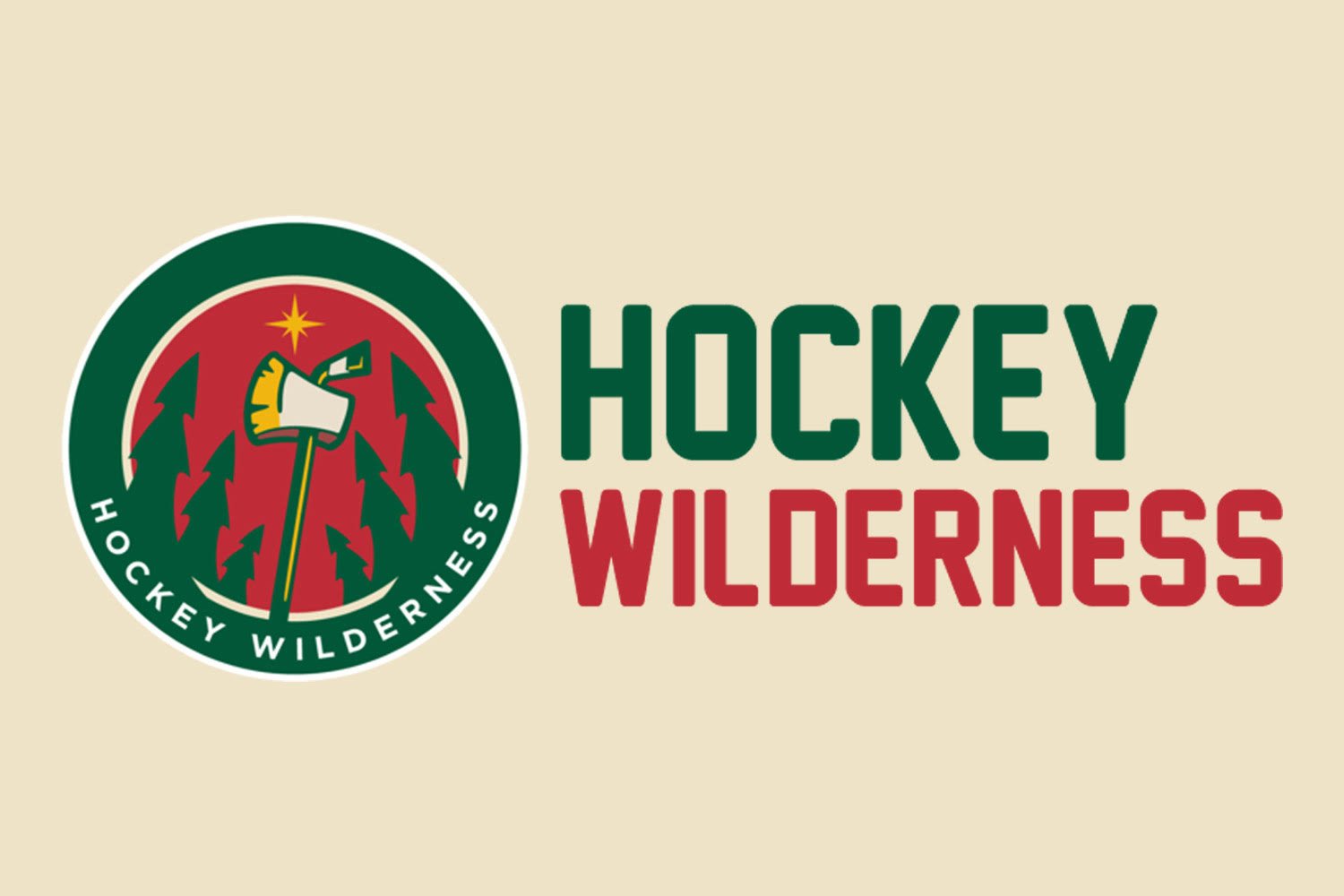 That sucks.
But if the Wild can manage to get a win against Florida, who is the kind of team that the Wild should be getting wins against, they'll be .500 for the road trip, which wouldn't be a total disaster.
So that'd be OK, I guess.
The game is at 6 tonight, so you should probably watch it. You can read these links if you want in the meantime.
Wild News
Wild enjoying day off in Florida | Russo's Rants | StarTribune.com- A couple of notes, including what happened on the Stamkos goal from Thursday night.
Hitting The Post: Stop With the Goalies, Guys- Nick argues that the goalies aren't the problem. And Josh Harding hasn't been, at least.
The Team of 18,001: About These Advanced Stats- Giles isn't as on-board with the fancy stats right now. While it's frustrating to see the Wild not score despite fancy stat dominance, 8 games is too small of a sample size for the results to even out like they should.
Off the Trail
Max Lapierre suspended five games for boarding Dan Boyle | Puck Daddy - Yahoo Sports- Today's newest suspension.
Jacob Trouba leaves game on stretcher after face-first fall into boards (Video) | Puck Daddy - Yahoo Sports- Getting pretty sick and tired of seeing so many people carted off this season.
Information on shootout moves: here's what players are trying to get goalies to do | Backhand Shelf | Blogs | theScore.com- Justin Bourne offers his insight on the shootout.
Dave Lozo's Bag Skate: What will hockey look like in 33 years? And a note on BizNasty's original Twitter | Backhand Shelf | Blogs | theScore.com- Dave Lozo makes his predictions of what hockey will look like in the coming years.
Three Up, Three Down: The biggest surprises and disappointments of the early NHL season | Backhand Shelf | Blogs | theScore.com- Pretty much what he says it is.
Is the Western Conference better than the Eastern Conference? - Grantland- Sean McIndoe looks at the West's recent dominance, and for an explanation as to why.
The 10 Greatest Anti-Riveras of the NHL (Ranked!) (Again!) - The Triangle Blog - Grantland- And then he ranks the NHL's 10 best journeymen of all time. Isn't he the greatest?
New York Islanders, Edmonton Oilers still works in progress - NHL - Brian Cazeneuve - SI.com- hahaha
Anaheim Ducks try to figure out their terrible power play | Puck Daddy - Yahoo Sports- Anyone wanna guess who their one power-play goal came against?
Behind Enemy Lines