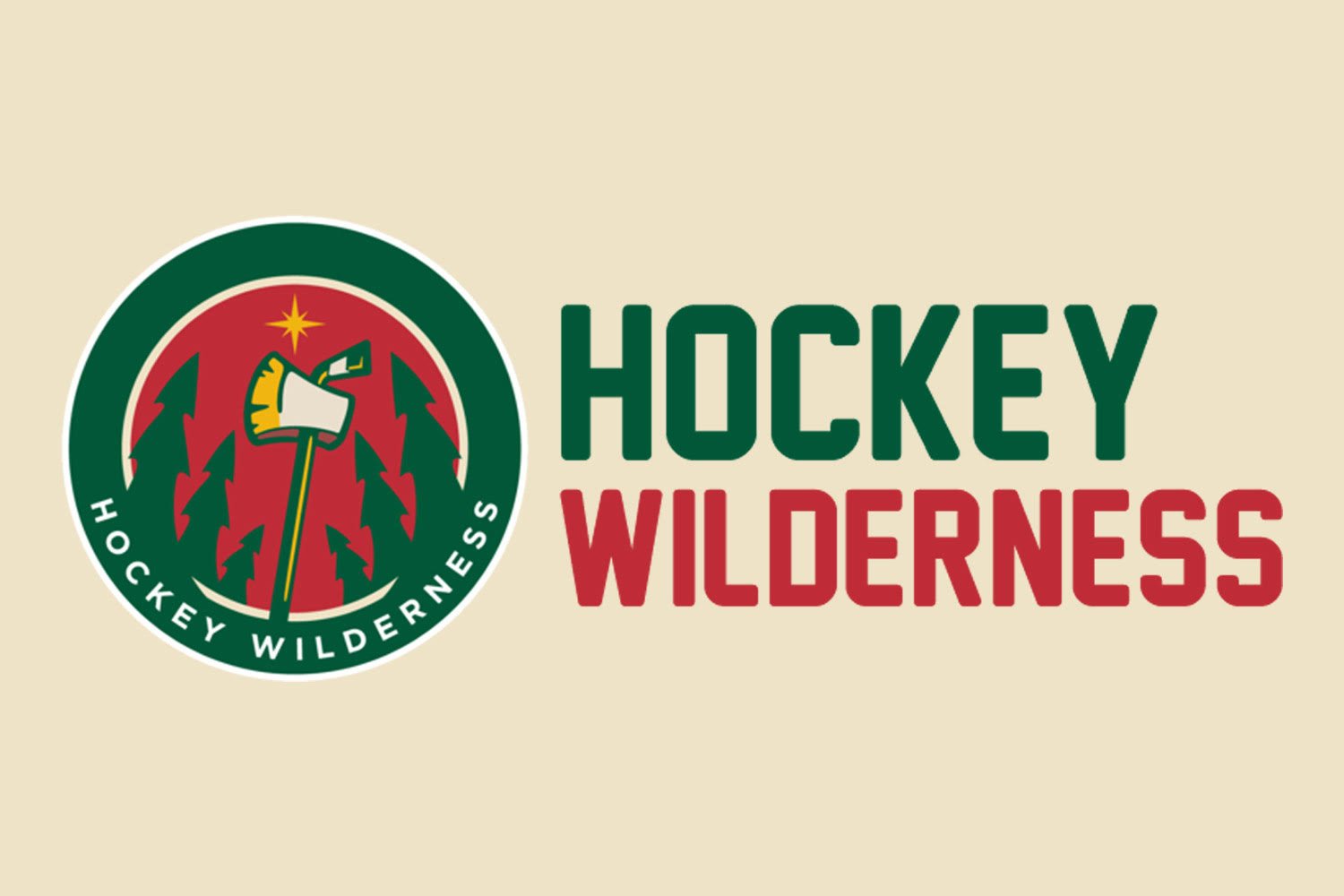 We still have 77 games left in this season folks, so don't start counting your chickens quite yet, we've seen the Wild hit the high water mark early in a season before only to slowly recede back into the sea. This team does not look like the ones we have become used to in years past, something feels very different these days and I have to tell ya I am genuinely excited to see how this plays out over the next 6 months.
Wild News
Postgame: Young kids, defense again look stellar as Wild crushes Dallas | Russo's Rants | StarTribune.com
The key word in this headline folks is "again".
Wild finally rewarded for full effort in victory over Stars | Star Tribune
If you would have told me when we signed Cooke in the off-season, he would have put up a point a game through 5 and not taken a penalty, I would have called you foolish. The egg is solely on my face here.
Wild's week ahead | Star Tribune
Coming up, a trip out East. Man I missed these games last "season".
Pominville excited about return to Buffalo for belated goodbyes | Star Tribune
Belated good-byes, planting seeds in Vanek's head, just your a-typical trip to Buffalo.
Tending the Fields
Iowa gone wild over hockey as new team takes to the ice | The Des Moines Register | desmoinesregister.com
Ryan Ehrhardt was sharpening skates at his Urbandale hockey store earlier this month when two surprising visitors walked through the door.
Off the Trail
Gophers women's hockey sweeps Wisconsin, runs streak to 53 games | Star Tribune
The Gophers ladies may very well never lose a game again ...
Russo's NHL Insider: Don't hate the human highlight | Star Tribune
My sentiments exactly.
Scott Hartnell, Vincent Lecavalier both injured, out at least a week - CBSSports.com
Not entirely terrible, the head coach they started the season with is out for the remainder of this season, in Philadelphia at least.
Failing Nail? Oilers scratch Yakupov Saturday | ProHockeyTalk
The failure of an Oiler, simply to put a smile on your face!
Nathan Gerbe's Carolina comeback fueled by personal tragedy | Puck Daddy - Yahoo Sports
I would dare you to root against this guy, but that is impossible.
Bobby Orr: There is a place for fighting in hockey - CBSSports.com
The debate will seemingly never end. To fight, or not to fight. It's leaning in the right direction, but the rules will not be changed anytime soon is my guess.
USHL game suspended after Dylan Chanter suffers scary injury in fight | Puck Daddy - Yahoo Sports
And here is your counter-point Mr. Orr.
NHL Capsules - The Hockey News
Recaps from around the league, all in one link!
Seth Jones' first NHL goal leads Predators past Islanders 3-2 - The Hockey News
A big day for rookies pocketing their first NHL pucks to take home.
HockeyBuzz.com - GARTH'S CORNER - Miller Deserves Better Fate
As much as I would love to get Miller in the fold here, I'm not sure the Wild are in a position to trade away any assets right now nor would they have the cap space to take on 6.25 million cap hit. Buffalo would likely be looking for youth and picks, so the dream of trading Heatley for Miller which would clear up the cap space will remain just that, a dream.
On the Pitch
Minnesota United FC loses in Atlanta | Star Tribune
MUFC drops one on the road. Be sure to check in on their website as we are going to start seeing these games televised!
More from Hockey Wilderness: