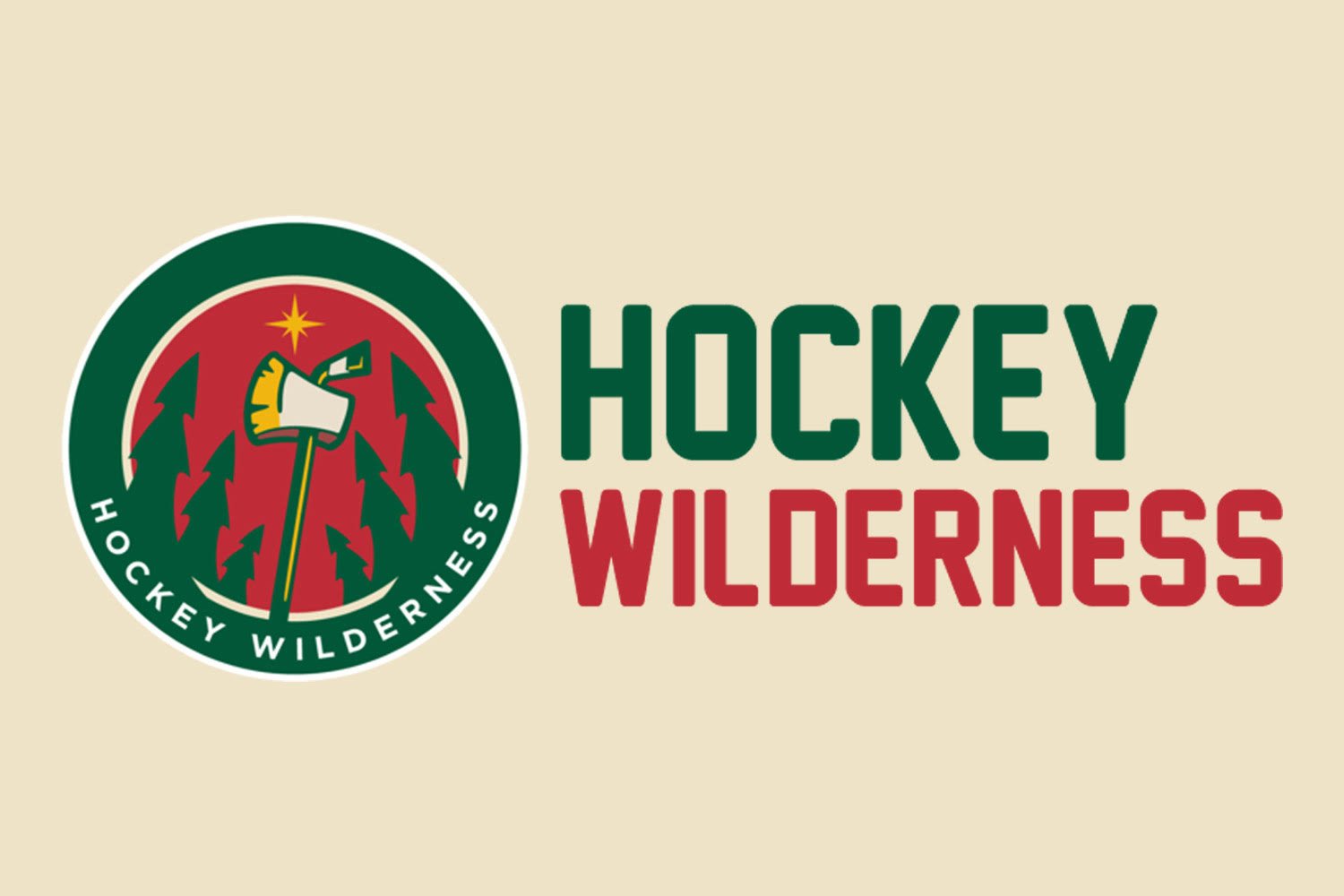 Hello, Wilderness!
How's everyone doing this weekend?
I'm doing great myself in case you were wondering, because it's time for another Wild game day!
The Wild are coming off a well-deserved and much needed win over one of their new central division rivals, the Jets, going into tonight's game. Tonight will be another divisional battle, as your Wild will be taking on the Dallas Stars, or as many of us here in the State of Hockey call them, the former North Stars. Now that these 2 teams are in the same division, you can expect a battle to be there from the start.
It's great to see the Wild come out with the win Thursday night after all the scratching and clawing they did.
As usual, the game will be at 7. If you're able to make it out to the X tonight, make sure you're loud and you give those Stars fans hell.
Enjoy the game tonight, Wilderness!
Now we walk.
Wild News
Minnesota Wild Player Zenon Konopka Visits St. Cloud [AUDIO] - WJON.com - Minnesota Wild player Zenon Konopka stopped at Coborn's Liquor in St. Cloud yesterday afternoon.
Wild defense is on schedule | Star Tribune - The Wild's defense has improved marginally, and with a win finally in the books, they finally have something to show for it.
Tending the Fields
Iowa Wild's aim same as past: playoffs | The Des Moines Register - The Wild's new farm team makes their debut tonight, and the quest for the playoffs starts now.
HOCKEY FEVER: Des Moines Ready For Wild | WHOTV.com - This is the third hockey team that Iowa has now had. Third time's a charm, right?
Iowa Wild Sign John Curry - hockeyfights.com - With Kuemper being recalled to Minnesota, the Iowa Wild sign a new goaltender.
Off the Trail
Kings edge Hurricanes 2-1 in shootout - journalreview.com - The Kings won this game over the Canes in the narrowest of margins.
Handzus lifts Blackhawks to 3-2 win over Islanders - journalreview.com - Another close game, but what a game it was for the Hawks. I watched some of this one myself, and it was a great one to watch.
Greiss, Coyotes hold off Philadelphia, 2-1 - journalreview.com - After losing 2 games straight, the Coyotes bounce back to win 2 games in a row.
Boyes scores 2 in Panthers' 6-3 win over Penguins - Yahoo Sports - I guess you could say that the Panthers pounced all over those Penguins.
Penguins' back-up goalie Zatkoff: 'I have to be better' | ProHockeyTalk - Yeah. Kinda weird that he had to say that against a team like the Panthers.
Flames set record with Monahan's late goal - NHL.com - The Flames still have yet to lose in regulation, and they are on a huge point streak. They have now had 5 consecutive games with at least a point to start this season, and the Devils now have a new franchise worst, going winless in all of their 5 games. Hooray for the Flames, but ouch for the Devils.
Dallas Stars vs. Winnipeg Jets - Recap - October 11, 2013 - SI.com - The Stars definitely shined in their game last night against the Jets, coming out with a 4-1 win.