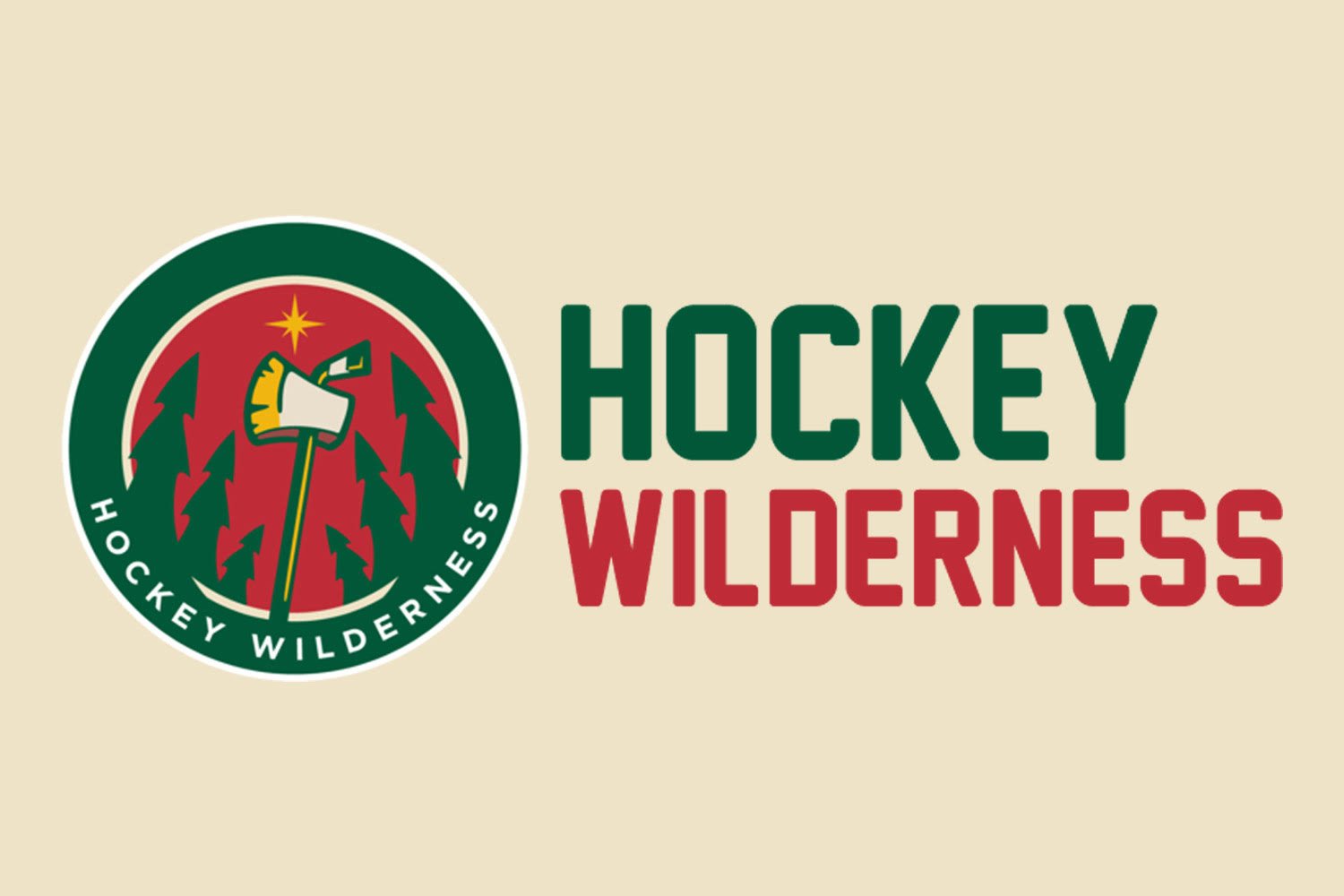 Maybe not, I'm not a psychologist or anything.
So, not a whole lot is new with your squad at the moment. Lets get to the links all the same though. But first, a little Hockey Monkey!
Wild News
Wild's Niederreiter finds a land of opportunity | Star Tribune
Nino loves us! He absolutely loves us!
Wild: For Mike Yeo, it's been a bumpy (but successful) ride - TwinCities.com
Yeo reflects on his time with the Wild.
Wild: Ex-coach Jacques Lemaire says 'They have a chance to win every game' - TwinCities.com
Lemaire thinks we're pretty good too. May as well just hand us the cup now!
No Shame In Losing - Minnesota Wild - Wild Xtra
Did I say just give us the cup now? Scratch all that. Just waive the white flag. It's ok!
2015 Wild Spirit Contest - Minnesota Wild - News
We got spirit, yes we do...
A Look At Chicago Blackhawks and Minnesota Wild In The Second Round
A look at some of the numbers going into the Chicago Blackhawks versus Minnesota Wild playoff series.
Thomas Vanek could be Minnesota Wild's X-factor against Chicago Blackhawks - X-Factor
This gets a great big 'Ruh-Roh!' out of me.
Tending the Fields
Rush eliminate Mallards in Game 7 with late goal in third | Quad-City Times
All season long, the Quad-City Mallards found a way to play their best hockey when their backs were against the wall.
Off the Trail
College Players Give U.S. Hockey Team Fresh Legs For Worlds
Fresh faces, fresh legs, how can they lose?
Is the Future of Hockey on Thin Ice? | Kyle Rabin
The NHL is a very "green" friendly league. Stop snickering Colorado.
The NHL playoff handshake line is completely overrated | For The Win
So is cheering the anthem, but neither are going anywhere.
NHL Awards: Price, Ovechkin, Tavares voted Hart Trophy finalists - CBSSports.com
Now commence your bitching about all the snubs.
Poll: Are there any worthy Hart Trophy snubs? | ProHockeyTalk
A look at a few snubs, maybe you've heard of some of these guys.
1 RECAP!!!