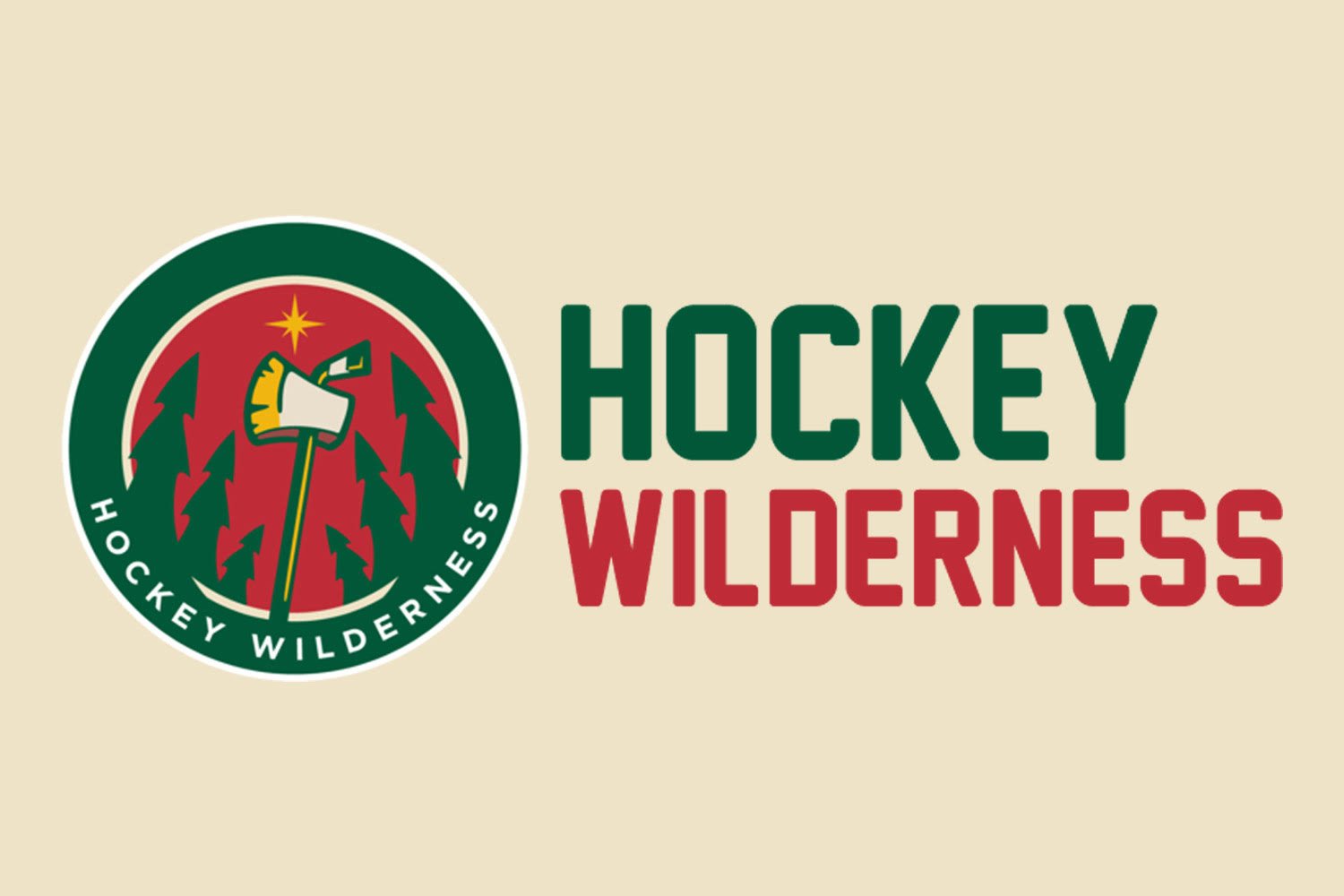 It's opening night in the NHL and there are finally live games that count. Though we have to wait one more day to see our team, we no longer have to wait for hockey. It is always exciting to see how all of the offseason storylines play out as the level of compete inevitably finds a new gear when games start to count, and there's plenty to look for around the league. The Central continues to be a juggernaut division, full of teams that are built to make the playoffs, which all but guarantees another full season of meaningful games with a playoff atmosphere throughout. And that's just one of the many storylines we will be tracking.
What are you most looking forward to in the 2015-16 NHL season?
Check out our latest podcast as special guest @AnthraxJones helps preview the Central Division:
So while the league kicks off its first games tonight, we Walk through our last day that we have to have patience.
Wild roster set; former Gophers star Reilly sent to minors - StarTribune.com
Shredder on waivers has me all upset.
Area Of Concern: Mike Yeo - Minnesota Wild - Articles - Homepage - Wild Xtra
#YEOLO
Take a multi-sport road trip to Phoenix in December - StarTribune.com
By some serendipity of schedule-making, the Vikings, Wild and Timberwolves are all playing road games against Phoenix-area teams between Dec. 10 and Dec. 13.
Tending the Fields
Article: Wild Prospect Roundup: Jordan Greenway starts on BU's top line - Minnesota Wild Talk - Wild Xtra
Big Man Greenway earns 1st line time at BU
Off The Trail
Sharks F Raffi Torres suspended 41 games for illegal check to head - CBSSports.com
The headhunter gets a stiff penalty. Is it enough?
30 bold team predictions for the NHL season - Article - TSN
There's a good Wild prediction in here
Lightning start on top of NHL Power Rankings - Article - TSN
Not shabby starting position por les Wild.
Top 30 lines heading into NHL season - Article - TSN
NHL Expert Picks: Capitals, Lightning and Ducks poised for big year - CBSSports.com
Gretz and Peters make their predictions.
Did Jimmy Kimmel guest admit cheating on ex with Tyler Johnson? (Video) | Puck Daddy - Yahoo Sports
From Yahoo Sports: "The most impressive thing I've ever done?" asked the woman, on camera. "I don't know … cheat on my boyfriend, not have him find out."
Kassian into substance abuse program - Article - TSN
Explains why he was put on waivers.