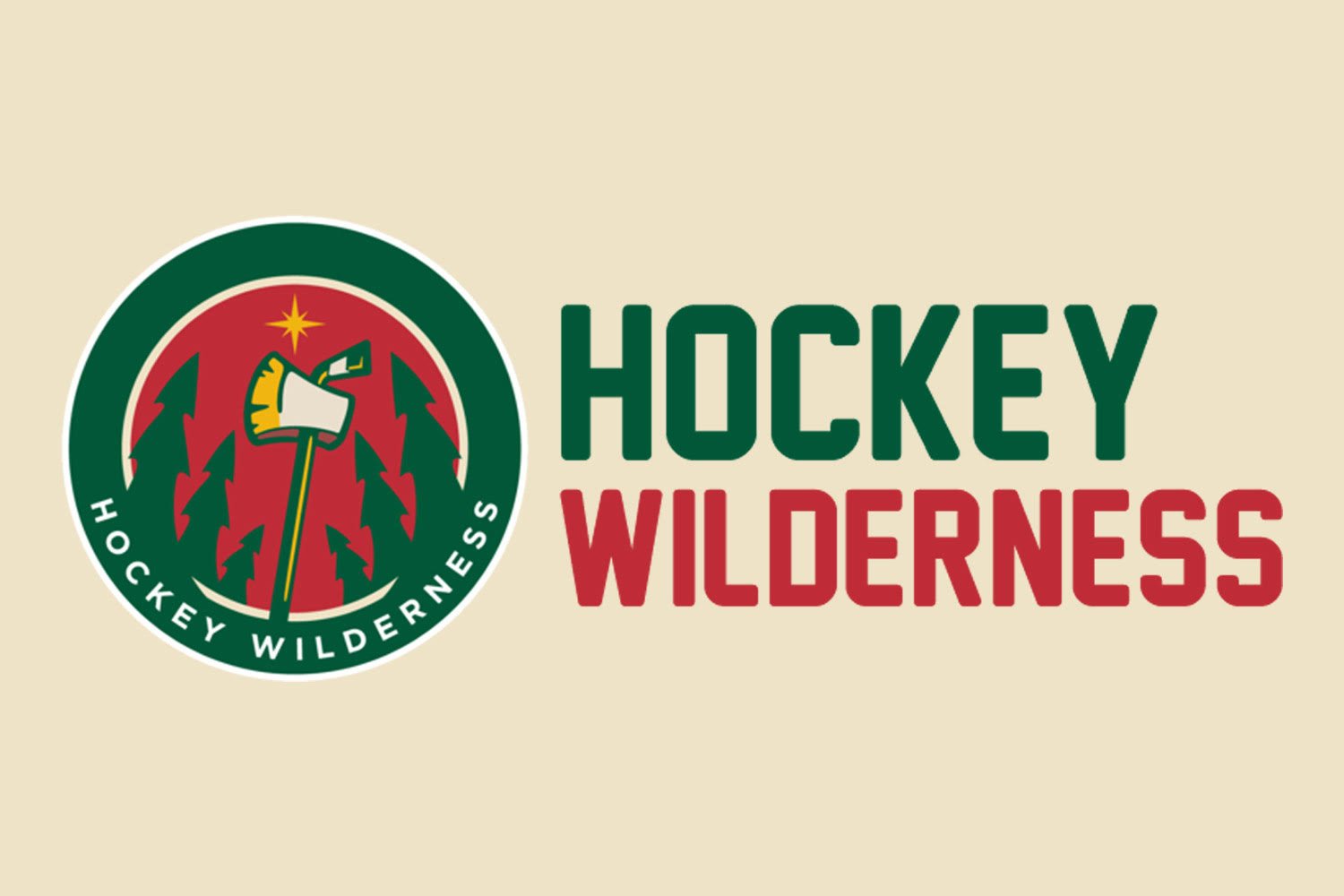 It was an exciting day in the NHL as a flurry of waiver claims touched the league including our own Wild claiming Teemu Pulkkinen, the former AHL scoring leader, from the Red Wings. Pulkkinen will reportedly play right away tomorrow night and figures to draw in on the 4th line. Alex Stalock survived waivers and will join the Iowa Wild along with Christoph Bertschy, who was returned to Iowa when Pulkkinen was claimed.
The best news of the day is that we only have to endure one more sleep until opening day, and several other teams who begin their seasons today will provide the action to hold us over.
We just have one more night....
Wild News
Wild assigns Eriksson Ek to Iowa due to salary cap/immigration issue - StarTribune.com
The Wild's opening night roster has been finalized and it does not include rookie Joel Eriksson Ek.
Wild's Staal is putting polish on a career reboot - StarTribune.com
One of four current NHL players since 2003 who has played at least 900 games and tallied at least 300 goals, 400 assists and 700 points, he is coming off his toughest season.
Minnesota Wild claim Teemu Pulkkinen off waivers - Winging It In Motown
Surprise! Red Wings give yet another valuable asset up for free. The view from the other side isn't so pretty
MN Wild claim Teemu Pulkkinen off waivers
Minnesota Wild pick up the former Detroit Red Wings forward. Alex Stalock, a goalie from South St. Paul, clears waivers and will report to the Iowa Wild.
Wild claims Teemu Pulkkinen off waivers from Detroit - StarTribune.com
The Wild, looking to add NHL depth, claimed Detroit Red Wings right-shot winger Teemu Pulkkinen off waivers this morning.
Tending The Fields
Ruslan Fedotenko retires after 12 NHL seasons, two Stanley Cups
Ruslan Fedotenko, a power forward who won two Stanley Cups, announced his retirement from the NHL at 37 years old.
Off The Trail
NHL Roster Deadline Roundup: Latest news and moves - Sportsnet.ca
Keep it here Tuesday as a flurry of NHL movement takes place. Teams must finalize their opening-night rosters by 5 p.m. ET.
Sidney Crosby shoots down concussion conspiracy theory
When did he suffer the concussion? The Penguins claimed it was Friday during practice.
Report: Devin Setoguchi nearing contract with Kings | The Hockey News
#OldFriend
Kucherov signs team-friendly bridge deal with Lightning - Sportsnet.ca
All the big dominoes have fallen
Down Goes Brown: Guide to NHL opening night overreactions - Sportsnet.ca
Here are eight key NHL games to watch over the next few days, the results that would have us all jumping to conclusions, and why we may want to hold off just in case we're wrong.