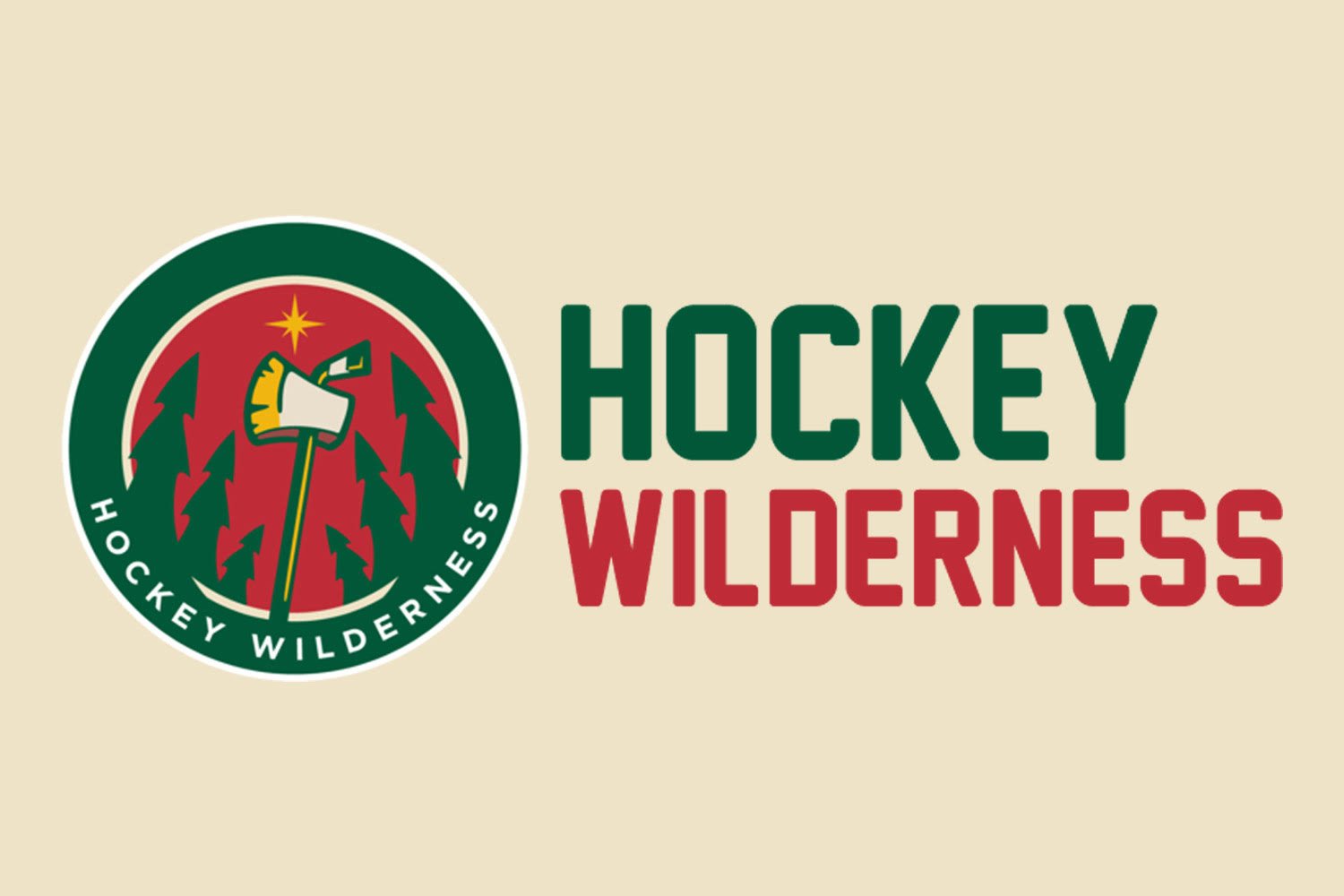 Well, the team's all here now and rarin' to go. Voting should be done by Saturday morning with a schedule to be revealed thereafter. No word yet on what the Wild will have for special deals to woo us back, but hopefully that's coming.
Now onto your daily walk:
Wild Links
Will Zach Parise skate on 'Big Three' top line all season? Well, we certainly hope so; I think he does too.
Konopka brings physicality to fourth skate Finally, he shows up
Minnesota Wild 2012-2013 single game tickets On Sale Wednesday, folks.
Wild successfully lobby NHL, will open at home on Hockey Day in Minnesota I guess you can't say no to Craig
Tom Powers: Short Season: Two Wild coaches, been there, done that. Our buddy Tom takes a look at things.
Minnesota Wild Enemy Territory: Edmonton Oilers becoming a threat More reasons to hate on Edmonton
Meet the Minnesota Wild's newest superstar: Mikael Granlund Gone Puck Wild is a fan of Finnish Baby Jesus. Aren't we all?
Parise, Suter ready to go Even North Dakota is taking notice.
The Post Bulletion: Faceoff: Wild are primed for big season Back and forth from Rochester
As of now, Wild open at home Jan 19th against Colorado, Likely training camp roster They've changed this so many times I'm sure Russo's head is spinning. Also, I'm sure he loves being asked about it.
Wild Coach Mike Yeo finally getting to unwrap his presents. Lord Yeo is excited. Amen.
Aeros Links
The Third Intermission: The Grand Rapids Griffin's lead the first AHL Western Conference Power poll Andrew takes a look at how the West stacks up
Off the Beaten Path
On Gary Bettman's apology to fans He's really, really sorry....Puck Daddy takes a look at where we've heard that before
Top 10 Conspiracy Theories about Brian Burke's firing by the Toronto Maple Leafs It was Professor Plum, in the library with a spork....no?
Care to be a Tampa Bay Lightening Season Ticket Holder? Cool, toss 'em $200 Some things teams are doing to woo us back
Vagabond Cam Barker among hopefuls to join Canucks Anyone remember when he was a highly touted draft pick?