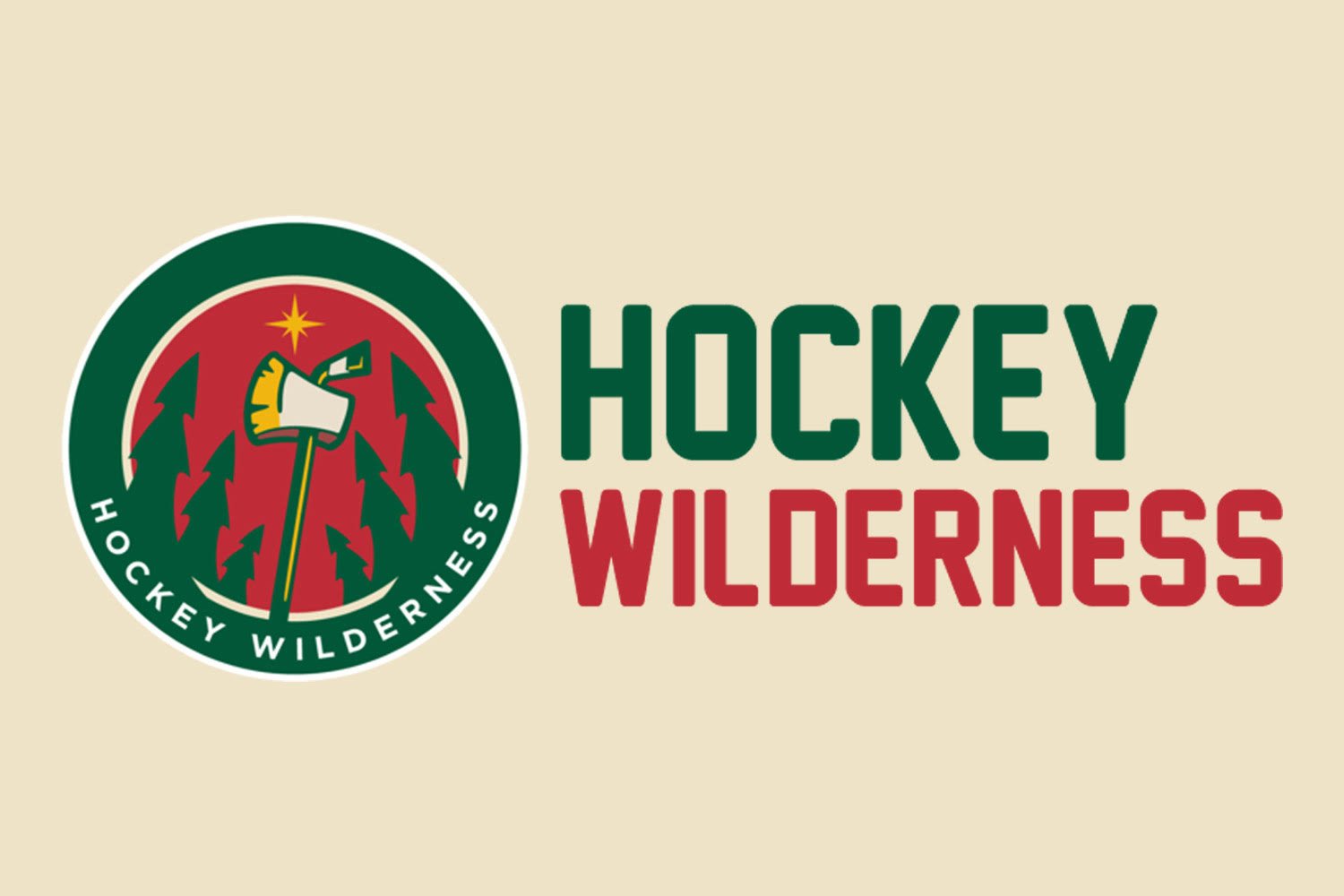 The Olympics aren't all we're seeing. It's not just Olympic hockey talk, and it ain't just the weather. Hockey's starting to get back into gear as a whole. We're talking a Walk, fellas.
Enjoy.
Wild News
The Team of 18,001: A New Face In The State Of Hockey: Nino Niederreiter- Giles has departed us, but you can catch him blogging on the Team of 18,001. He welcomes El Nino today.
Parises have twins on the way | Russo's Rants | StarTribune.com- Since Joe Mauer had Twins, I was hoping that Parise would have twin Wilds, or heck, even just one Wild. But the world still continues to disappoint us on our quest to see a Wild.
I still refuse to believe that Nordy is a Wild.
Wild announces TV schedule | Russo's Rants | StarTribune.com- Fret not, Wilderness, you'll be able to see the Wild on TV.
Tending the Fields
First Round Bust: FRB Top 20 Prospects: #18...Kyle Medvec- Our 18th best prospect. Check him out.
First Round Bust: Wild Add Quad Cities Affiliation To A Growing Iowa Hockey Domination- I guess Iowa is better than North Dakota, anyway.
Off the Trail
U.S. Olympians start camp knowing they won't be underdogs this time | Home Ice - SI.com- It won't stop them from pulling the "NO ONE BELIEVED IN US" card if they win, though. Or is that just strictly a football thing?
Projecting the 2014 U.S. Olympic men's hockey roster | Russo's Rants | StarTribune.com- Russo takes a look at the roster.
Pass or Fail: Team USA's home and away Olympic jerseys | Puck Daddy - Yahoo! Sports- The Gold Medal things are cool, but I'm not liking much else about those jerseys.
The 10 most spectacularly awkward U.S. Olympic glamour shots | Puck Daddy - Yahoo! Sports- This being a rare exception, of course.
Meet the Nashville Predators--Who's Missing? - Gone Puck Wild- Where Suter at? Craig? Yo, Craig? Where Suter at, that's all I wanna know. CRAIG? LOOK AT ME! WHERE THE FUCK IS SUTER?! WHERE IS HE, CRAIG?!?!
Quality, quantity, and why hits and blocked shots are still important, no matter what advanced stats say | Backhand Shelf- We're getting on board with the stats. That's cool. Take some time to remember their limitations.
Toronto Maple Leafs, National Hockey League of Nations | Puck Daddy - Yahoo! Sports- Continuing with this.
Fantasy Hockey: Are You Willing to Take a Gamble?- Let me help you win your fantasy league: Don't draft Devin Setoguchi. Ever.