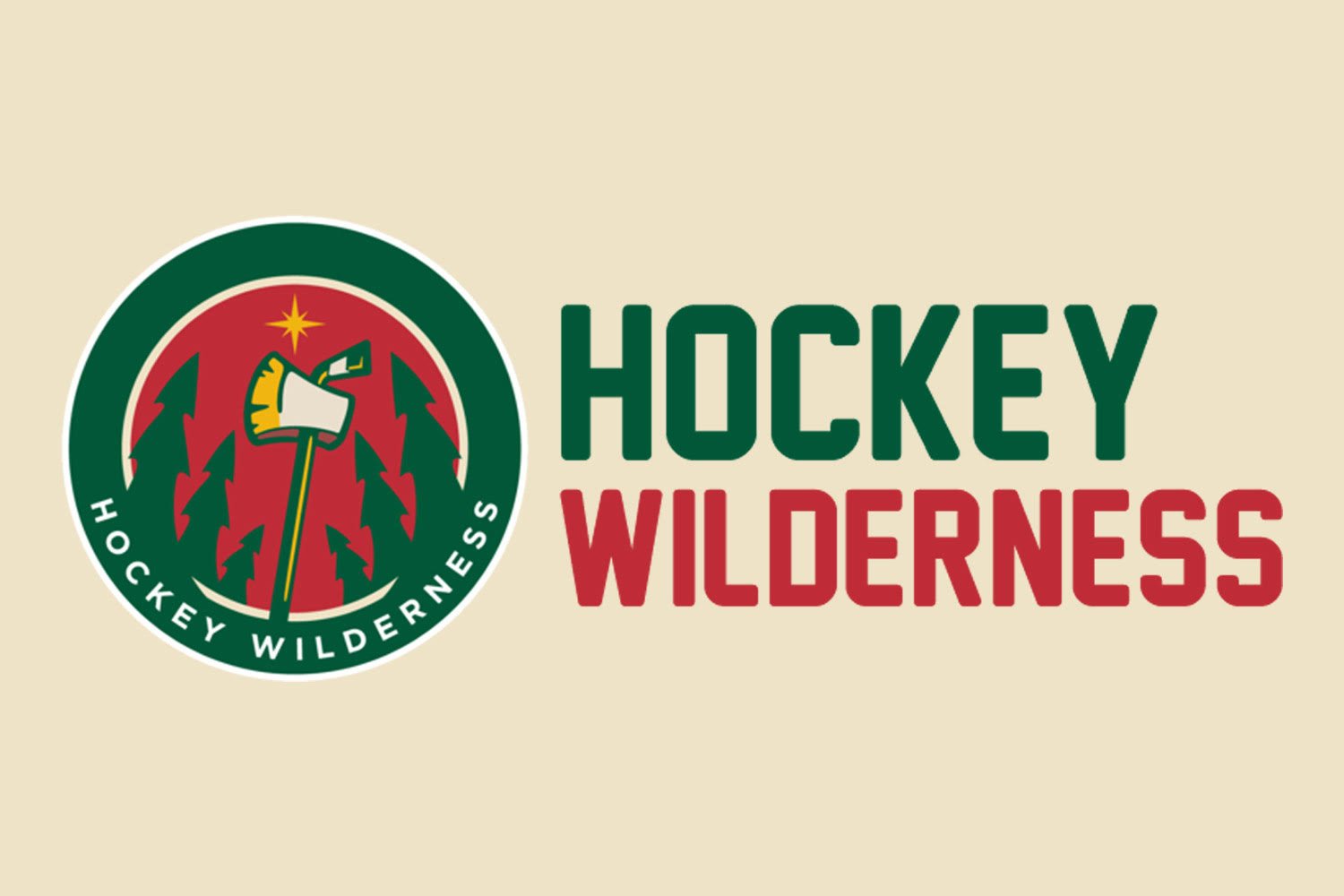 The Wild are inching closer and closer to training camp. You're gonna get some notes on here. Something not too much discussed is the fact that there are a lot of interesting options on the free agent market. As Russo points out, the clock is ticking on the remaining free agents, and it will soon be getting to the time where guys may be tempted to trade some money and years for a job.
Chuck Fletcher, as you'll read later, has no plans to add anyone at this time (he says), but purely speculating, I'd be interested in seeing if the Wild make a play at Damien Brunner, if he can be had cheaply at this time. We know the Wild had interest in him a few years ago, and the year he came out. He had a good year last year, so why shouldn't Fletcher's interest remain at this time?
Anyway, read from the more informed. It's on to the Walk time.
Wild News
Koivu, Parise among the dozens skating at 2 Twin Cities camps | Russo's Rants | StarTribune.com- Some miscellaneous notes, the most important being that training camp is going to be all kinds of awesome.
The Team of 18,001: A Timeline of Minnesota Wild Jerseys- If you wanted to find a better version of my Noon Number yesterday, I'd suggest going here.
First Round Bust: Hurrah! Barry Trotz Thinks We're Thieves- They robs drug dealers!
But seriously, that's just precious.
Meet the Dallas Stars--Will New Management Put the Stars Back on Track? - Gone Puck Wild- Let's hope not. They stole the North Stars, I want to kick their butts.
Tending the Fields
First Round Bust: Iowa Wild Unveil Green Jerseys- If those happen to be similar to the Wild road whites, I'd dig it. Bonus points if they get the wheat color, but I think it's just a pipe dream.
Off the Trail
Why Mikhail Grabovski remains in free-agent exile | Puck Daddy - Yahoo! Sports- Because Mikael Granlund is going to be the Wild's second-line center, and Dany Heatley's gonna get a top-9 role.
NHL video review headaches just beginning | Puck Daddy - Yahoo! Sports- Working out the bugs in the Replay system.
Hey ... So ... Tim Thomas? (And Other NHL Offseason Story Lines You Might Have Already Forgotten) - The Triangle Blog - Grantland- Cure your offseason blues with stuff you discarded weeks ago!
Philadelphia Flyers, National Hockey League of Nations | Puck Daddy - Yahoo! Sports- Any team that hasn't put Jeremy Roenick in their League of Nations is a failure. Jeremy Roenick is America.