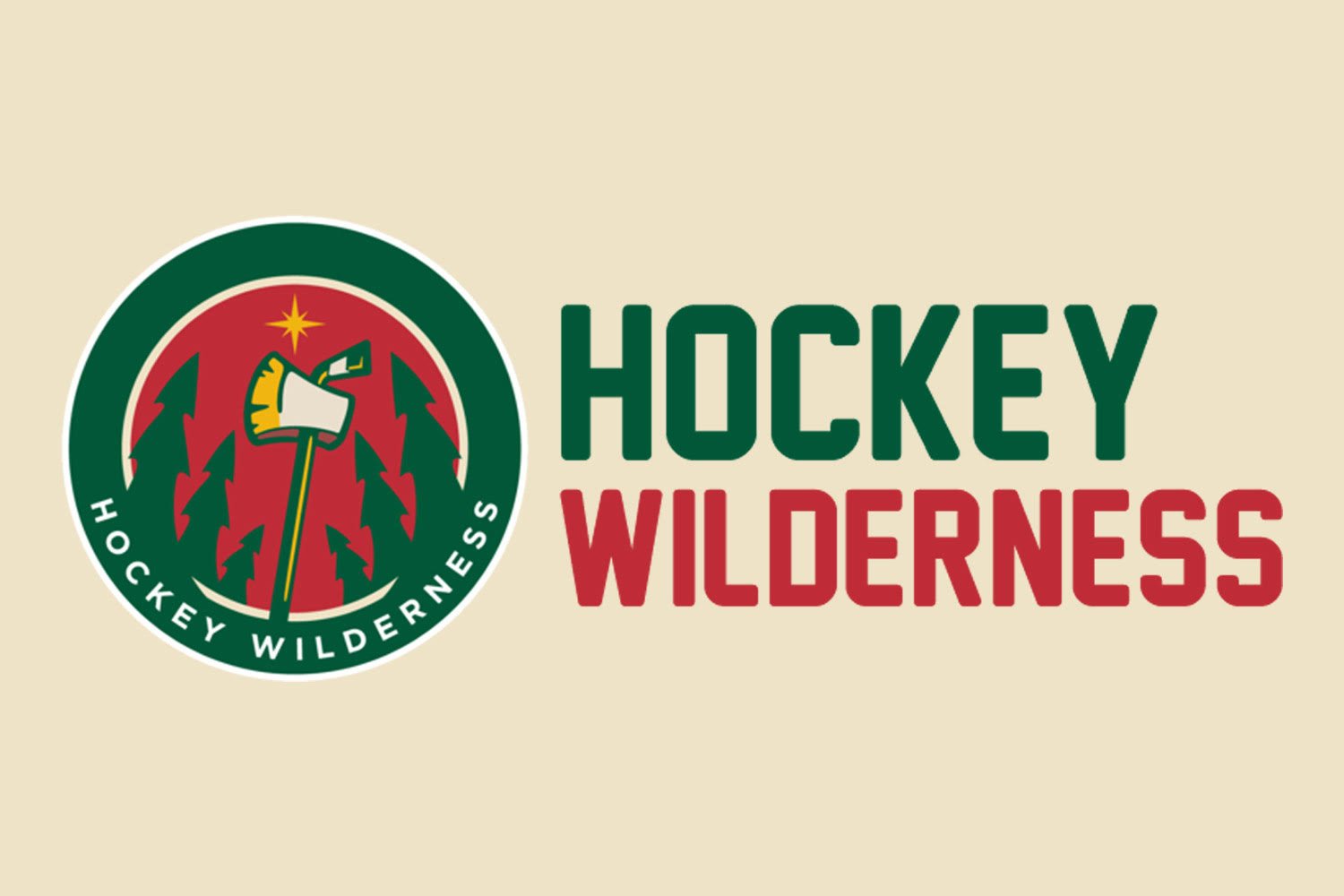 We finally have a date for training camp: September 11-12th. The players will report on the 11th, and take to the ice on the 12th.
And thank God, too. I've been starting to think this won't ever end.
This is just one nugget of information that Russo put up in his blog today. Yes, folks, he is still alive, and dropping science like Galileo dropped the orange. You're gonna have to read it yourself to find out the rest.
On to The Walk.
Wild News
Minnesota Wild Player Previews 2013/2014: Mikko Koivu - Gone Puck Wild- This season is going to be huge for Koivu's career. A strong season followed by a playoff series win or two will do well to erase the sour memories of the end of last year.
Tending the Fields
Iowa Wild Announces Short, Sweet Preseason Schedule - Gone Puck Wild- And they're not kidding.
Off the Trail
Meet the Colorado Avalanche--Stengths Versus Weaknesses - Gone Puck Wild- Do the weaknesses include having a sieve play behind an even larger sieve?
First Round Bust: On Glow Pucks, Tradition & How One Size Does Not Fit All Sports Coverage- The trials of a niche sport and television.
Why Josh Harris decided to own New Jersey Devils, and Lou Lamoriello's future | Puck Daddy - Yahoo! Sports- So, that happened today.
Teemu Selanne meets with Ducks GM, decision on future getting closer? | Puck Daddy - Yahoo! Sports- I hope he comes back Selanne is a beast, and I'm saddened by the dwindling amount of current players in NHL Hitz 20-03. Is it too much to ask for a gorram update already?!?!
Wayne Gretzky trade rumors defied media and belief for weeks - NHL - Stu Hackel - SI.com- In case you haven't heard enough about the Gretzky trade.
Dave Lozo's Bag Skate: Lundqvist's contract could become questionable a lot sooner than you think | Backhand Shelf- And also, pizza talk!
Claude Giroux suffers the manliest golf injury in hockey history, out 5-6 weeks | Puck Daddy - Yahoo! Sports- Ouch!
Montreal Canadiens, National Hockey League of Nations | Puck Daddy - Yahoo! Sports- Not as interested as I was with yesterday's.